2007 in excellent condition, second owner, first was a collector.
Color is Iced Tea-burst, completely stock. Classic '57 pickups, 60/30 neck carve. Has Memphis wiring, which I personally think is very useful.
$1650 shipped and PayPal within conUS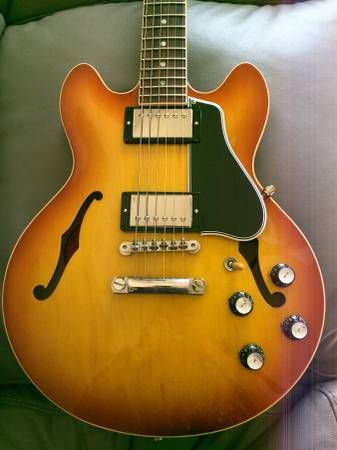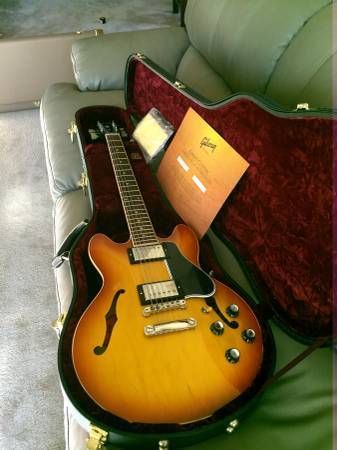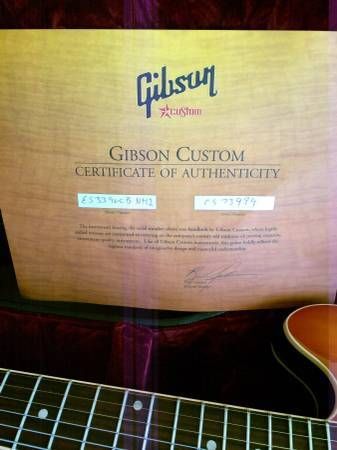 The seller to me placed a small humidifier jar in the headstock compartment (brilliant). En-route it added a few small nics to an otherwise flawless body. I almost forgot to include an image of it because I normally don't think about it, but realized I should include a close-up of it in this listing. The flash exaggerates it, extending the appearance further toward the nut than it is. Still, better that than underplay it.
Price is fair and firm, considering its overall condition and very light playing wear and all expenses paid conditions. I will NOT use PayPal gift option, split shipping or other complications. I like simple and hassle free transactions for both parties. I will entertain trade offers, including +/- minus cash. Exceptions are guitars that weigh more than 8 lbs.
Last edited: