Hey Guys.
I'm parting out my effects rig and thus I've got a gigantic collection of Lava solderless patch cable ends and brand new cable up for sale. There are no issues with any of these cables and they all look brand new in my opinion. I've never used plyers to assemble them, only my fingers. They aren't scrapped up in any way.
These ends are designed to work with any color Lava Mini ELC cable. They require no solder and can be assembled in seconds with the included yellow plastic stripper tool and your fingers. No other tools required once you cut the cable to length.
Here's what I've got...
QTY. 68 - 90 degree solderless connectors
QTY 4 - straight solderless connectors
APROX. 35' black Mini ELC cable in a spool, BRAND NEW
APROX. 4' blue Mini ELC cable, BRAND NEW
Bunch of pre-cut black Mini ELC patch cables
Bunch of pre-cut blue Mini ELC patch cables
I've organized the connectors into zip lock bags in quantities of 10. Everything will come very organized as if you were buying these straight from Lava.
I just added up this lot minus the extra patch cables on Lava's website and it added up to $625 before shipping. See the screen shot I've included below.
I'd like to sell all of these together in one big lot. You can then split them up and re-sell them if you'd like to.
I'm asking $295 SHIPPED for all of them via Priority Mail Flat Rate.
I acknowledge that I don't have any feedback on TheGearPage just yet, I recently began using these forums. For more buying comfort, please view my TalkBass or eBay profiles to see 100% positive feedback with more than 400 transactions combined.
https://www.talkbass.com/members/nicknardone.87511/
http://www.ebay.ph/usr/nicknardone
Holler at me with any questions. Thanks guys!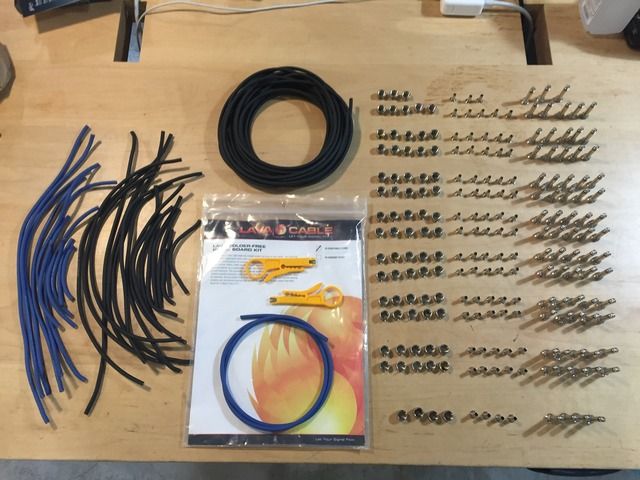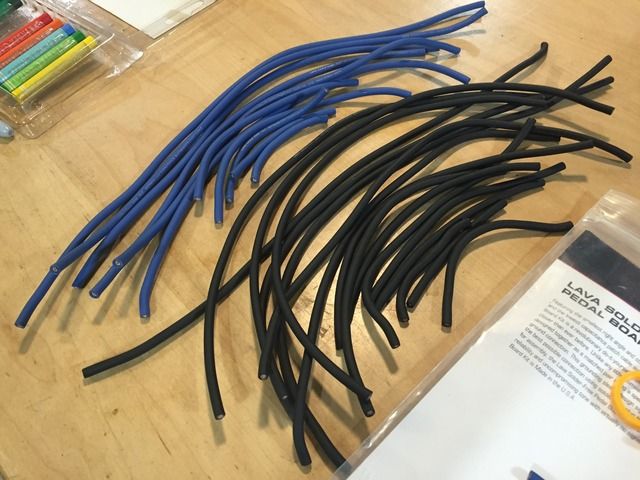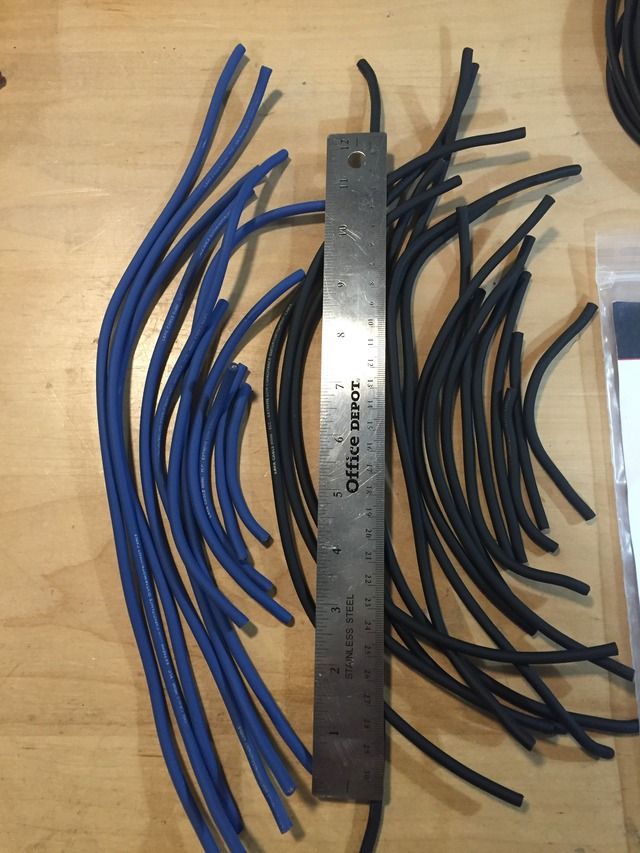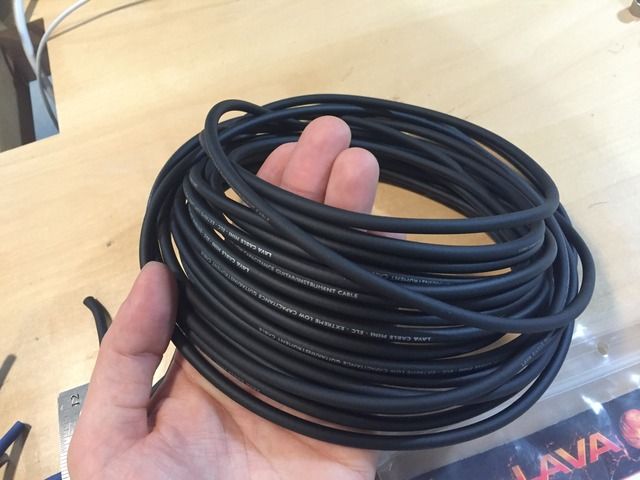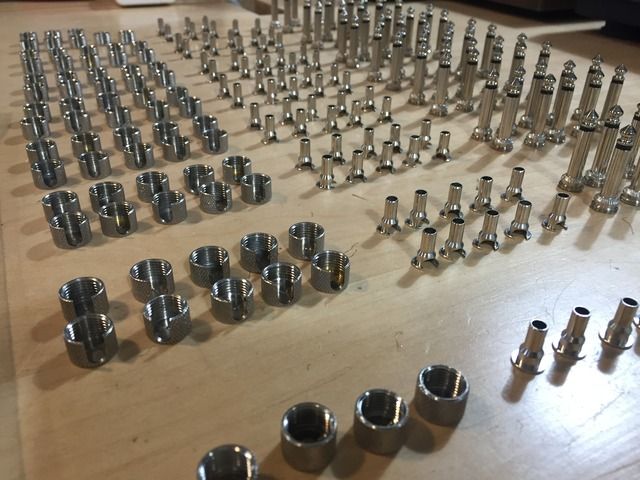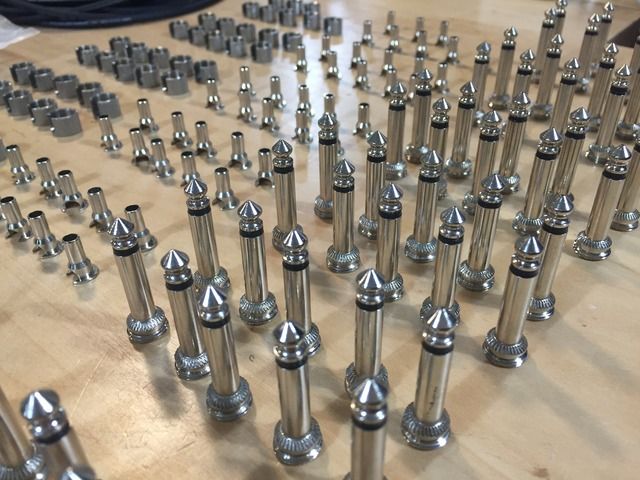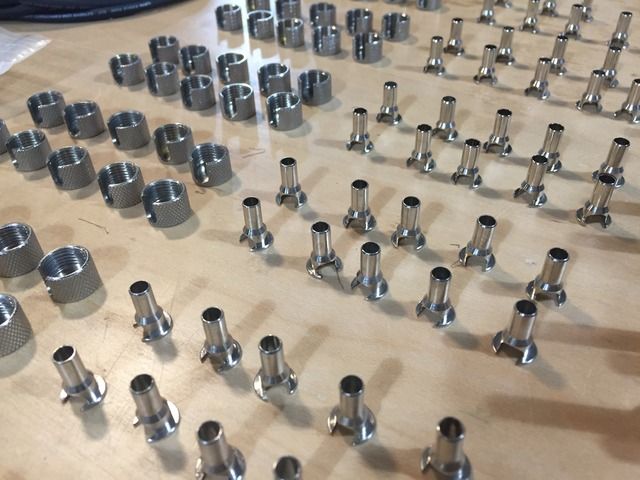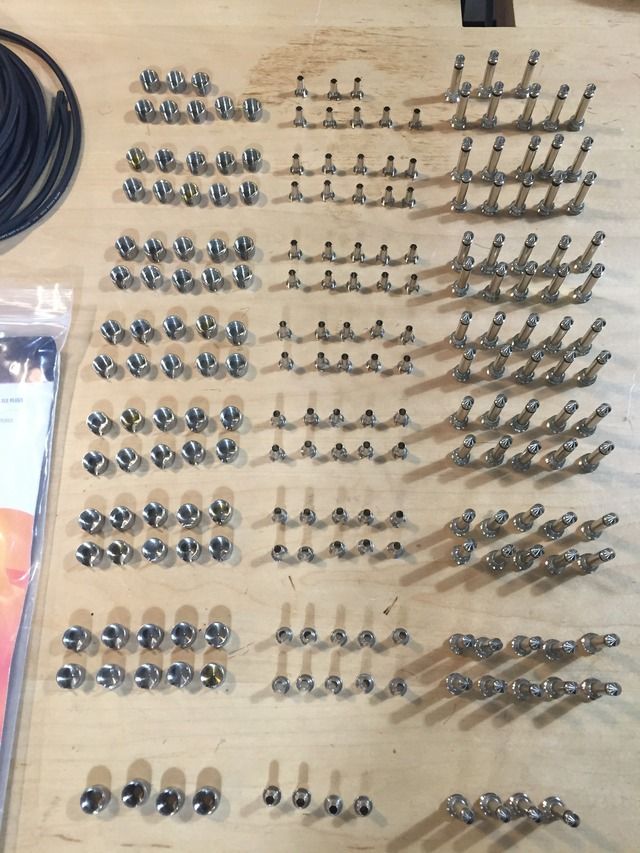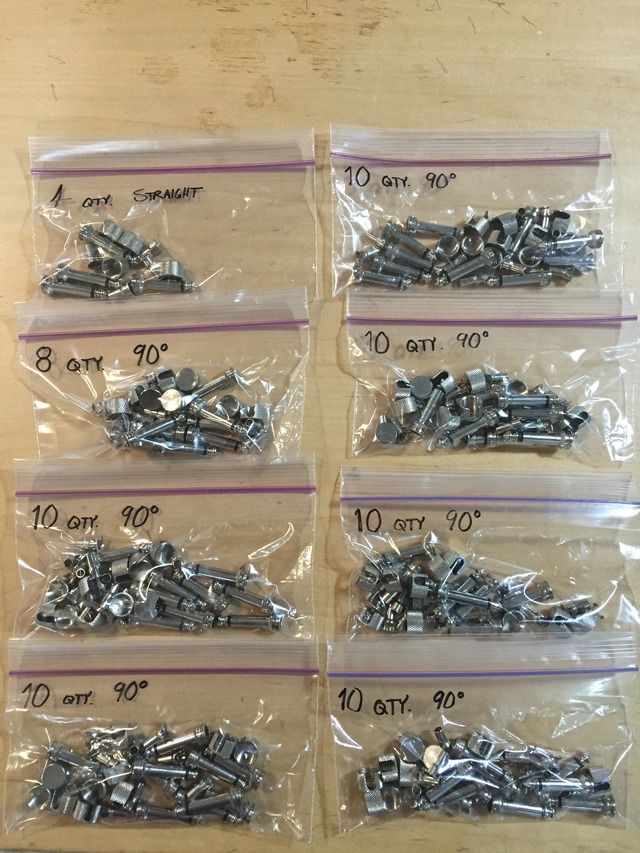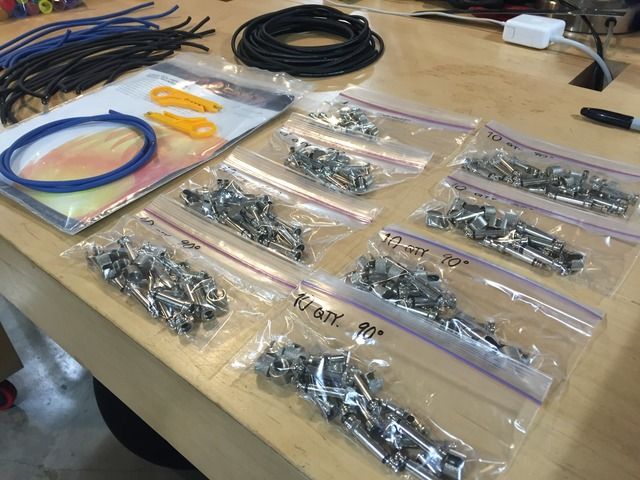 Last edited: