I have a Southland for sale or trade. It has velcro on the bottom. Comes with box and candy.
$145 shipped.
As far as trades go, I'm interested in the following but open to other offers:
Basic Audio Fuzzes
EQD Hoof
EQD Arpanoid
Catalinbread Pareidolia
Catalinbread Heliotrope
Way Huge Aqua Puss
FuzzHugger Algal Bloom or Absynth
Zvex Mastotron
Echorec
Digitech Mosaic
EHX PitchFork
Swart Night Light
dr z Brake Lite
Catalinbread (especially Echorec)
Skreddy (especially Screwdriver MD, BC109, LMMD)
weird stuff and "noisemakers"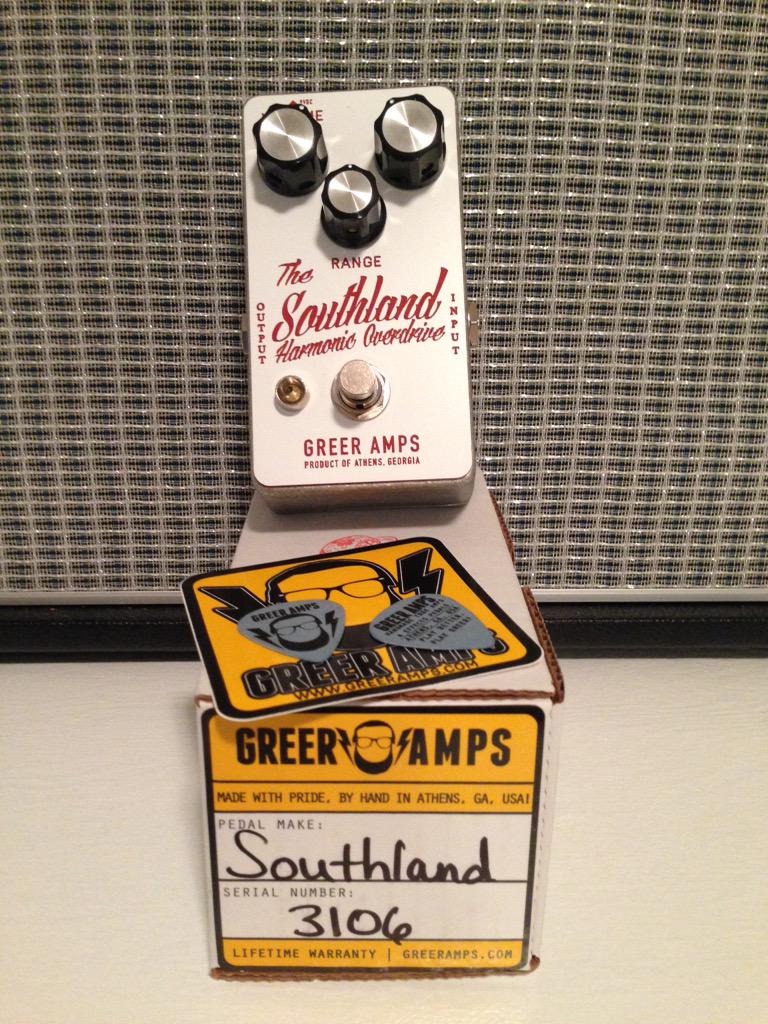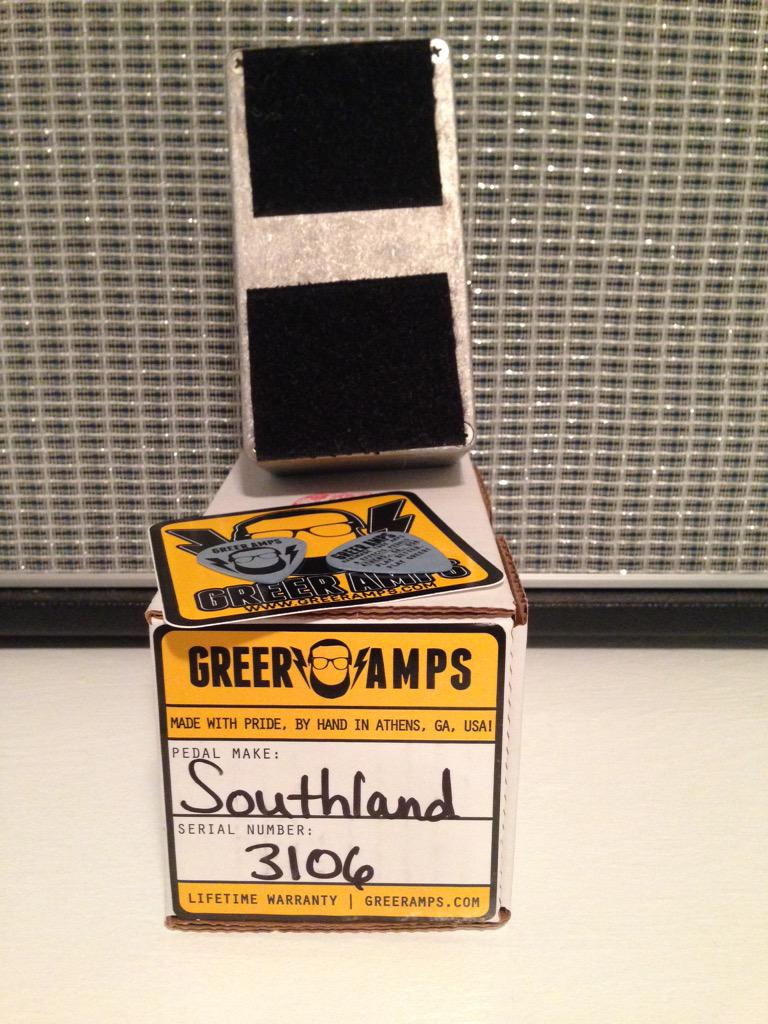 Last edited: