Got a Grosh Custom ElectraJet in good condition, plus original hardshell case. There are a few small dings that you can see in the pics below. Feel free to ask any questions you have. You can see that some of the "finish" on the pickguard is coming off a bit, but I do have another white EJ pickguard that I will throw in for free.
$1,275 shipped/paypaled. The only trades I am interested in (and I can throw in cash if needed) are:
PRS DGT
Gibson G0
Gibson Custom Shop SG/'61 SG reissue
Tom Anderson Drop Top/Classic
Kemper Profiler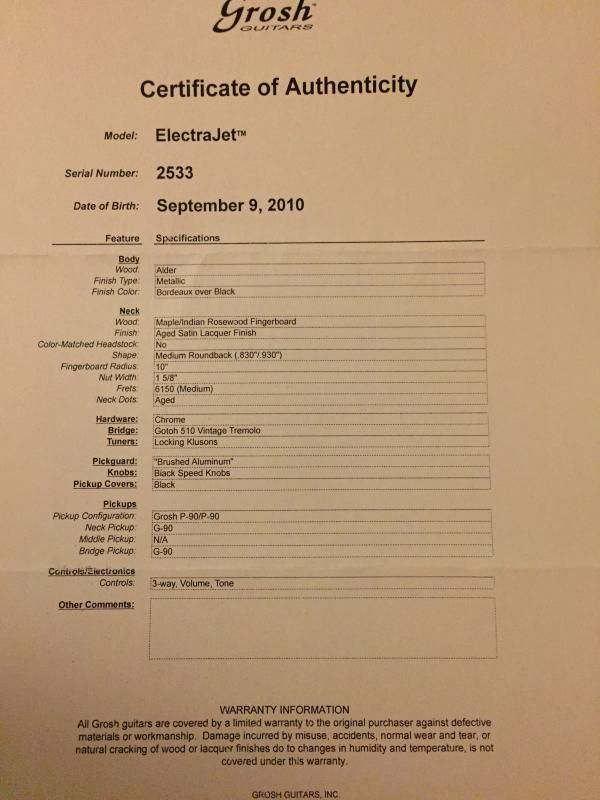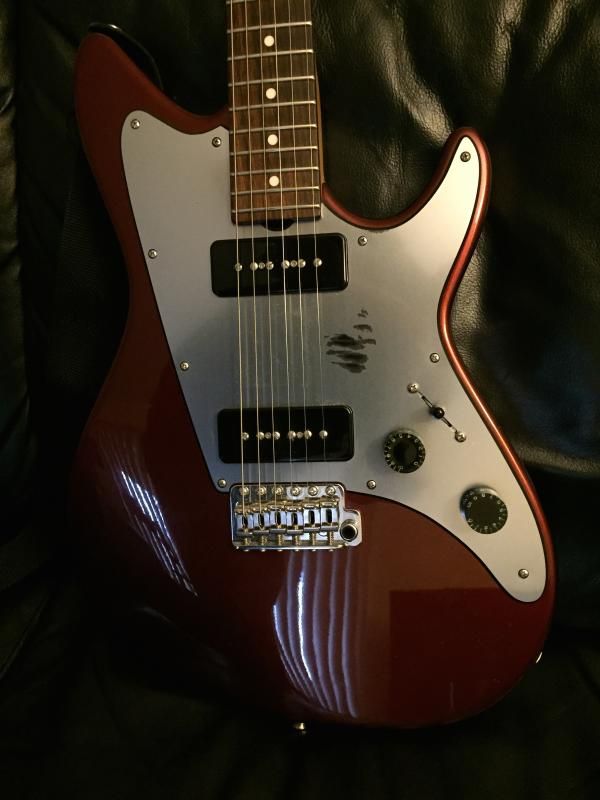 Here are the guitar's flaws - I tried to capture them as best as I could. This guitar is overall in very good physical condition.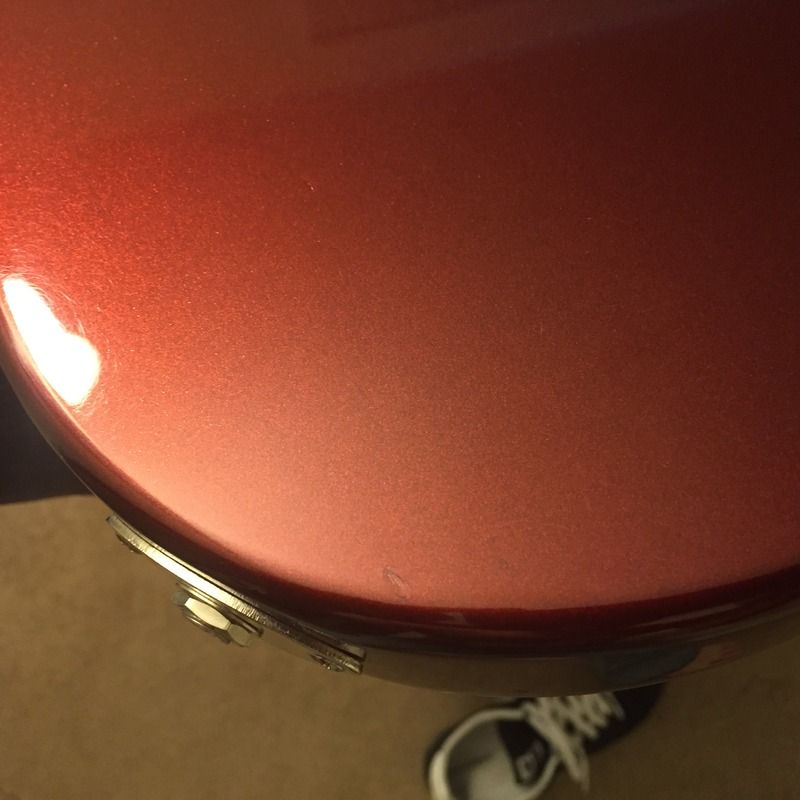 Fret wear is pretty minor: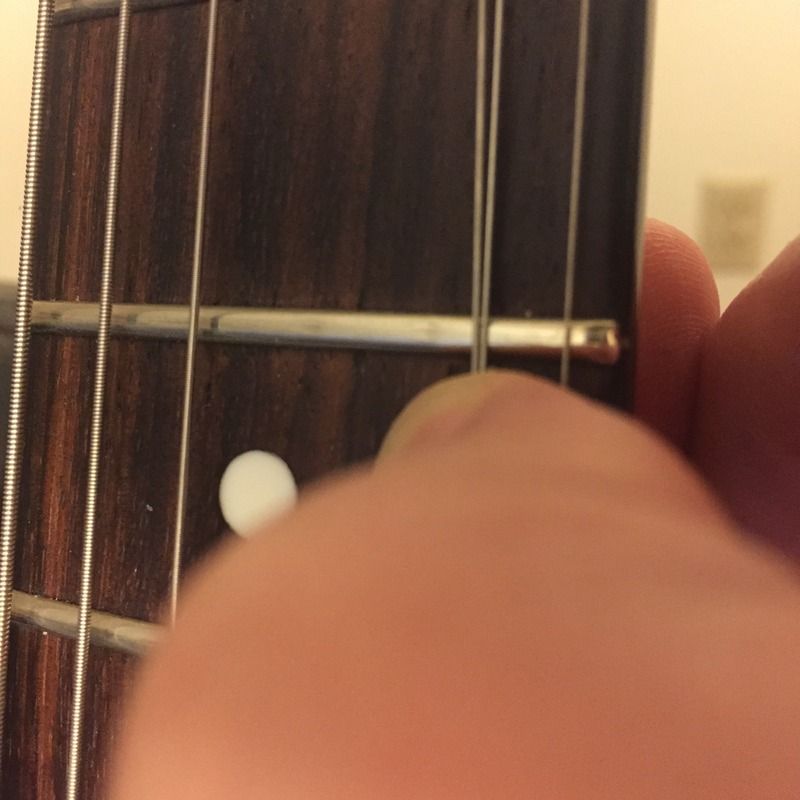 Last edited: