Well, while doubtfully the best the Joyo Orange Juice pedal gives me exactly the kind of low-medium really clanky biting overdrive I need for some pieces I play, with a little clean signal mixed in as well from having it in one of the effects loops in my Boss LS-2 with the other effects loop kept empty.

Other than that I run my EHX Black Finger (tube driven optical compressor) mostly as an always on tube preamp, with very little compression dialed in, but the tubes in it driven in to mild breakup when I dig in hard.

The EHX Black Finger would be a really good solution actually if what you want is just a little tube breakup and warmth or a mild overdrive that doesn't steal the low frequencies from your signal and sounds like a mildly overdriven tube amp.

For a much cheaper alternative the Joyo American Sound is quite good at that too, though it doesn't utilizes any real tubes.
Blackfinger is HIGHLY UNDERRATED. For Guitar, and Bass....
Frog FX 1
Frog Tube Preamp Fx1 Studio – FrogPedals.com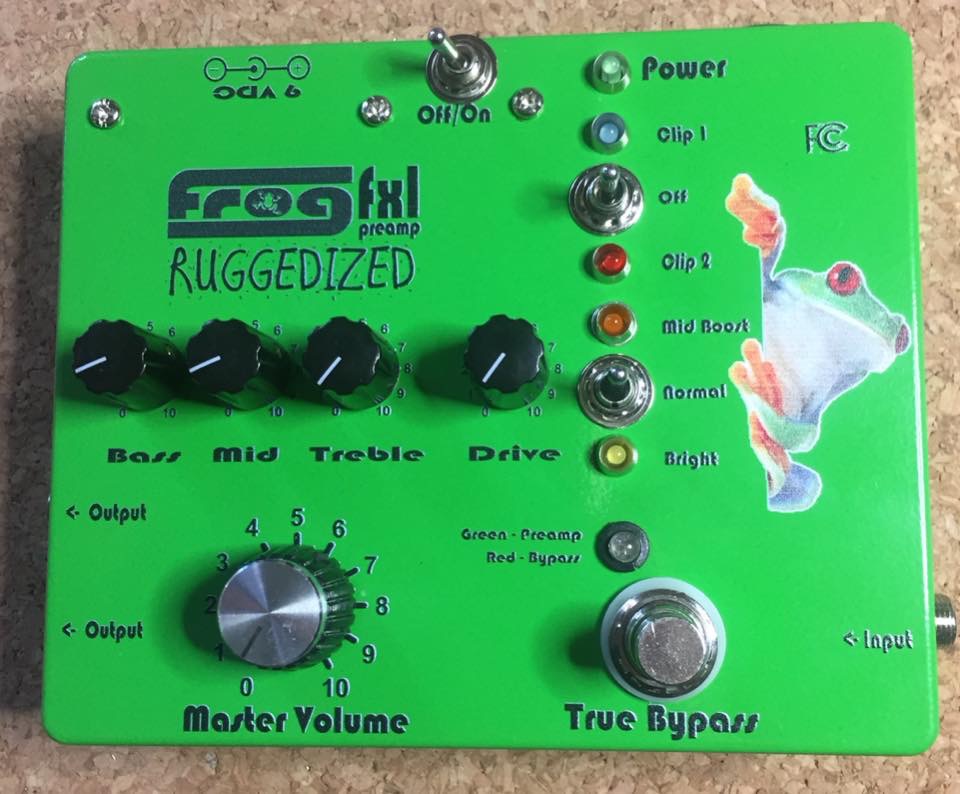 frog
pedals.com/index.php/product/
frog
-tube-preamp-
fx
1