Like many of you guys, always at CL as you never know what might pop up for cheap.
Didn't need it but for $60 why the hell not? Tolex is rough but he even threw in a 3 foot Monster speaker cable. The speakers are a bit treble-y but not bad sounding for what it is. Solidly built cab out of birch plywood.
Will replace the tolex and at least two of the speakers.
What have you found on the cheap from CL?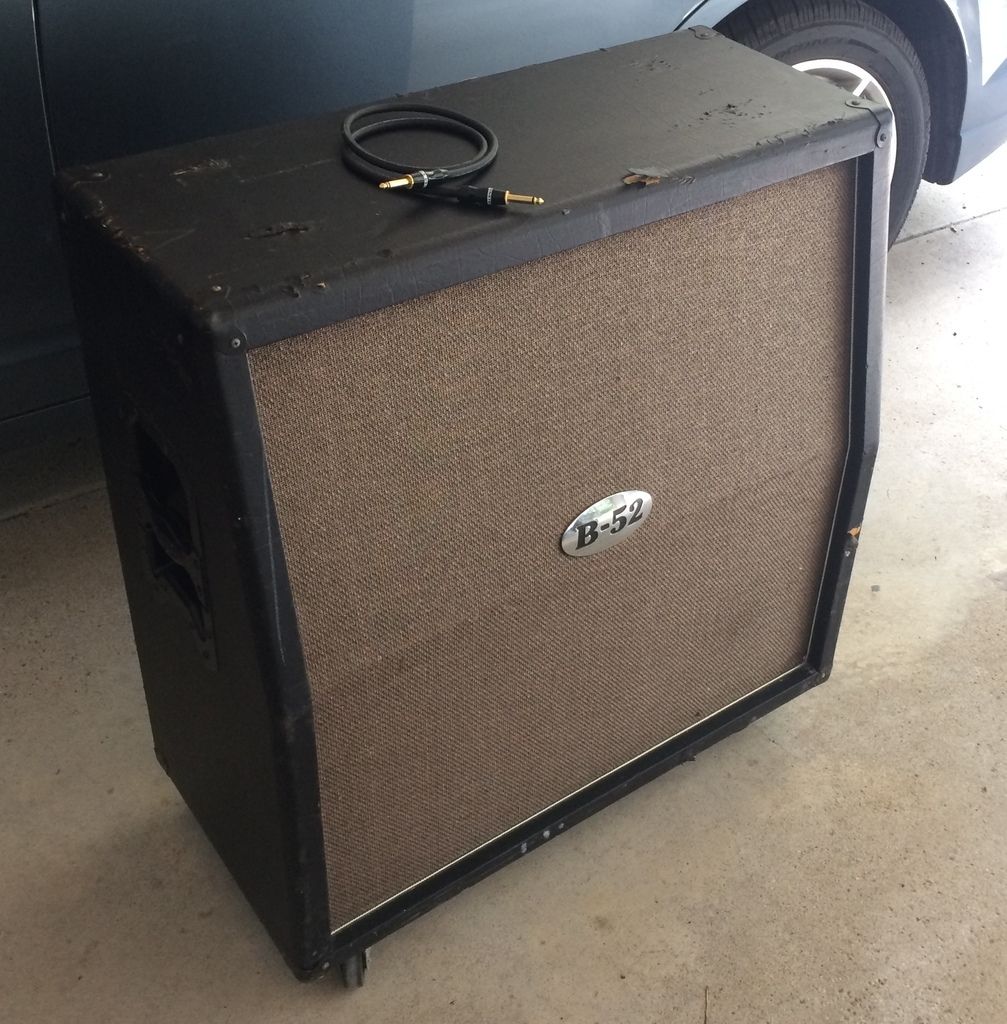 Last edited: