I'm trying to figure out what my amp is worth. I'm thinking I may sell it but really don't know what the street value would be.
Peavey Classic 30 Combo, custom Honduran Mahogany Cabinet, almost new quad of JJ El84's. Eminence Private Jack speaker.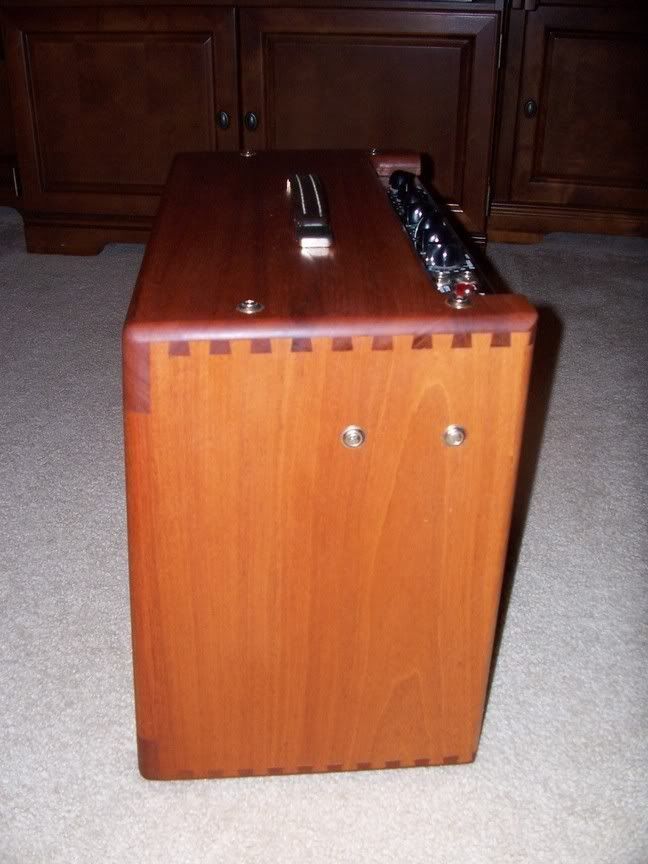 Any ideas? I figure a stock used Classic 30 goes for about $350-$375.