Hey-- so I wanted to help out a friend sell some gear.
He brought me a guitar,
a pretty cool amp
, plus some pedals. These two in particular: the Distortion+ and the Wah, are in pretty bad shape.
Are these pedals worth much? I'm sure I'd have to get them fixed/checked out, but is it worth the hassle to have them repaired-- or just sell "as is?" Looking for some advice on what you would do with these pedals and what you would tell your buddy.
Thanks!!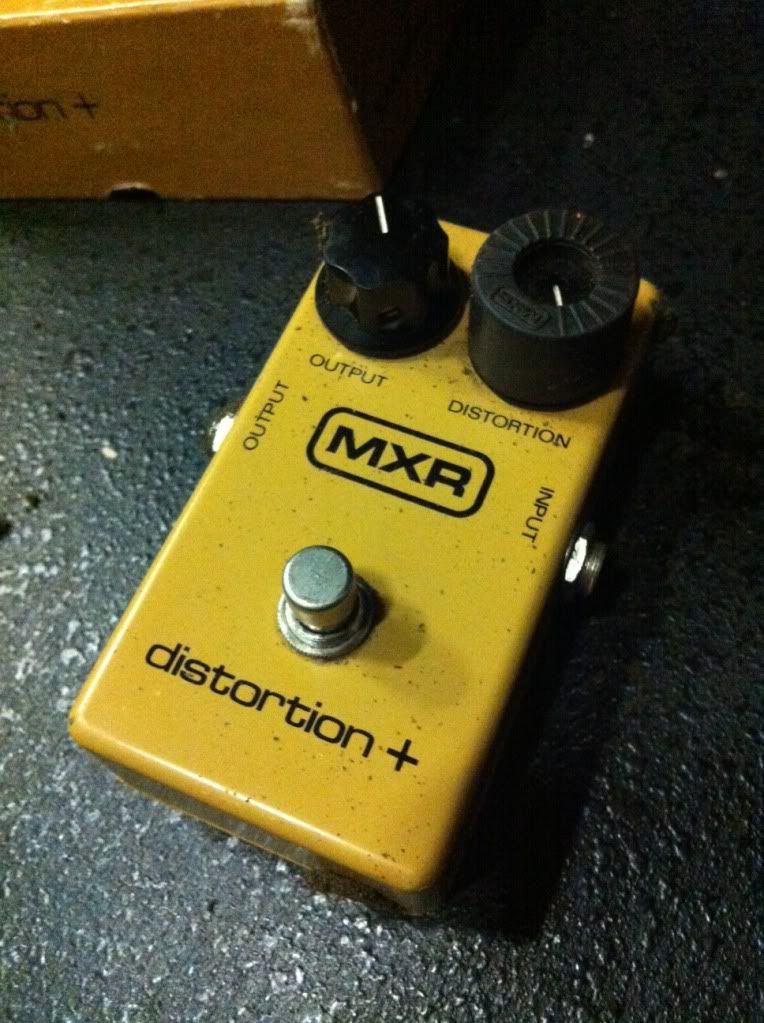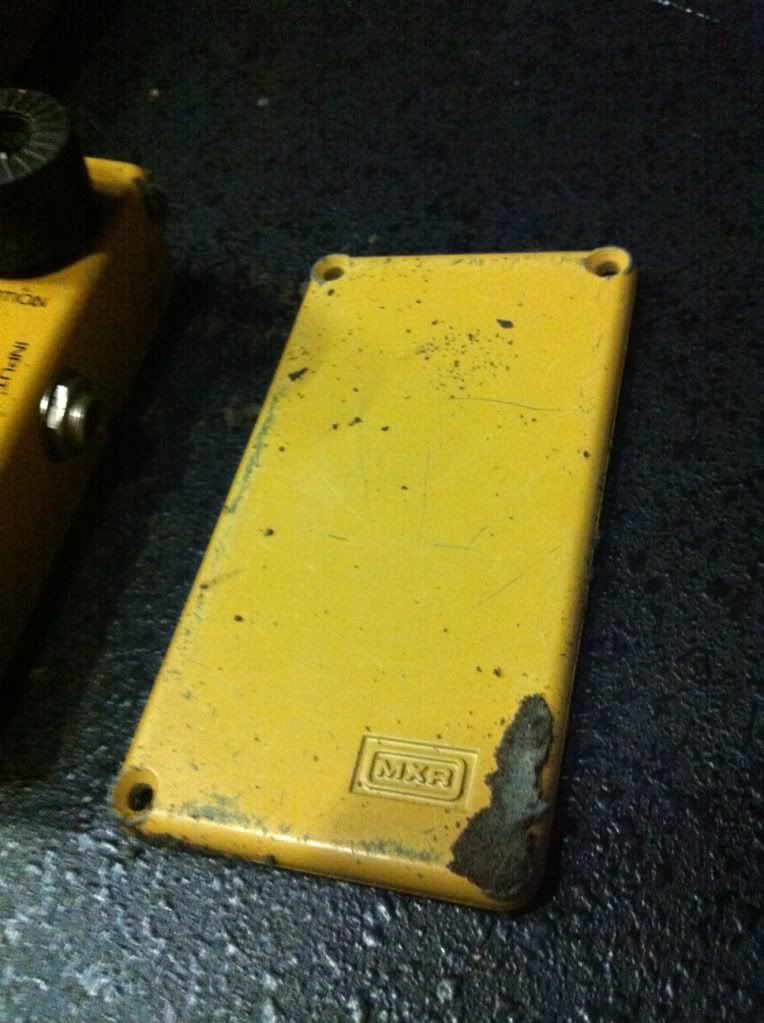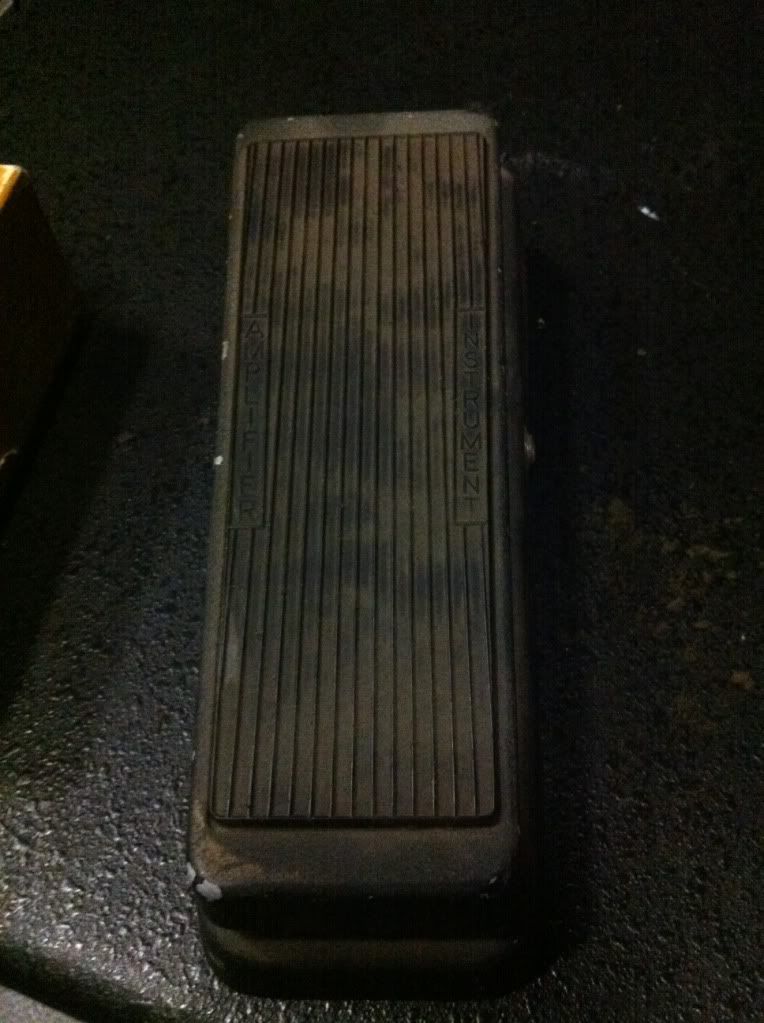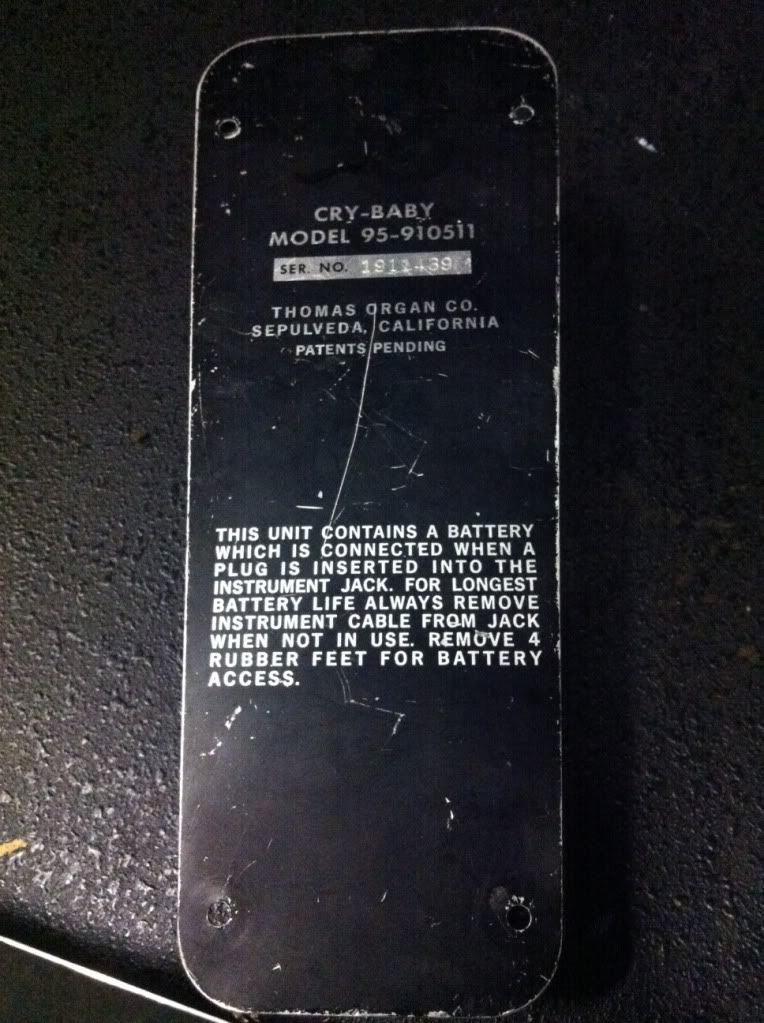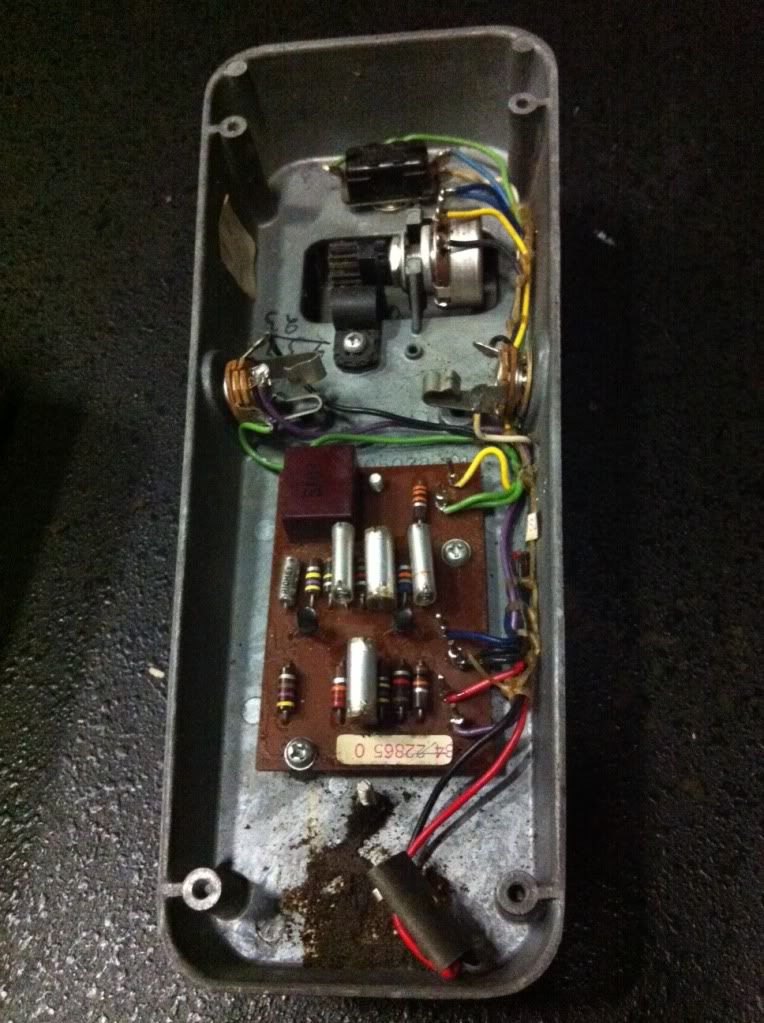 Last edited: