Hi there,
My name is Keir, I'm from Fife in Scotland. Been playing guitar for about 16 years now, and been in bands pretty much since I started playing.
Currently in 2 full bands, writing our own material, and also 2 acoustic duo's that play around the local pubs for the banter and some extra cash.
My gear:
Epi LP Spc Edt. w/ Bareknuckle Stormy Monday neck pup, upgraded tuners, switch, jack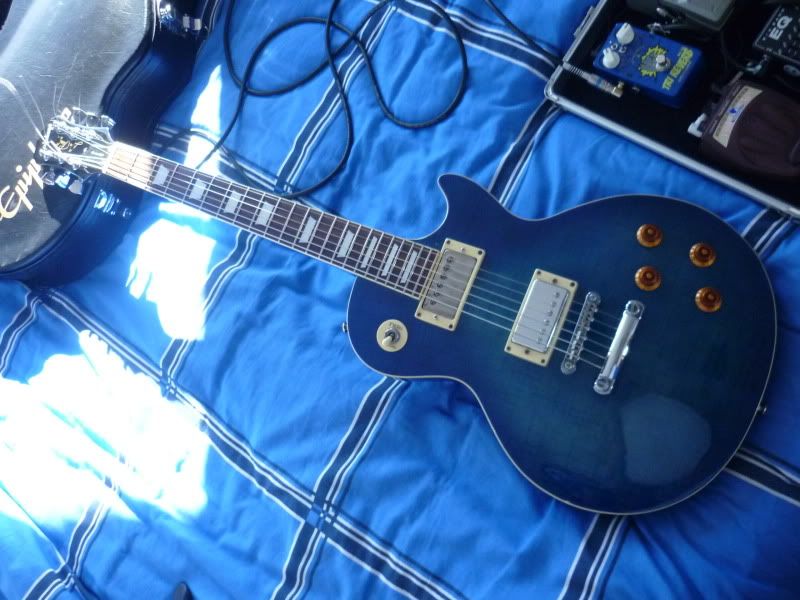 Takamine G-Series Electric Acoustic
Marshall TSL601, soon to be paired up with a Marshall 1936 2x12
Finally, my addiction......all my spare cash goes into my pedal collection!
Missing from the photo, my custom Zendrie clone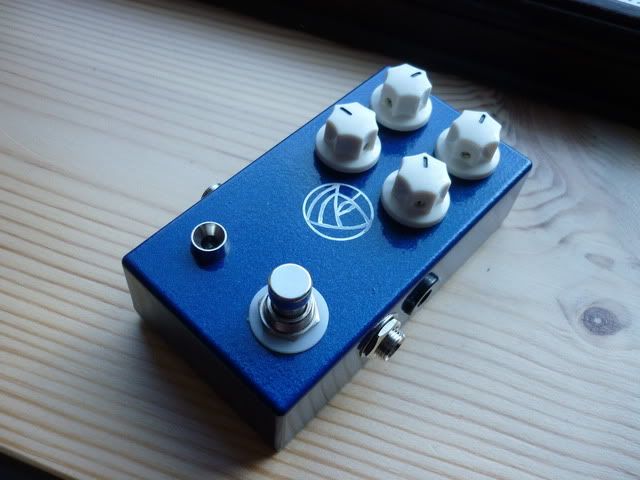 Looking forward to participating on the forum, and hopefully some good trades/deals on pedals as well!
Cheers
Keir