It's been about a week of looking into getting a Suhr/Anderson, then it dawned on me that at around the same price range I could get a guitar that I've pined for the past 10 years. I was set on getting a Suhr with a drip color effect but then...
I remember seeing one of these Tyler guitars on a Guitar Guide book and saying that it was one of the coolest guitars I had ever laid my eyes on, it was the headstock that screamed at me, then I remember seeing the cool schmear paint. Being 16 at the time, the price was way too much for me. When I was about 21, I got to try one out, a Burning Water model, and boy was it ever freaking nice!!!
After owning a few guitars, that do cost an exorbitant amount, I realized I had forgotten about my holy grail all along.
Then I saw one, not on here, but on Google Images of all places and all those feelings came back, feeling like I could be a rockstar just by holding the axe. After looking at several Tyler dealers, one James Tyler stood out everytime. Today, I bit the bullet! James Tyler Studio Elite HD in Hazmat Schmear (new Semi-Gloss)

Of course here are pics for your viewing pleasure
and a quick shout out to Make'n'Music in Chicago, really easy to deal with and good prices: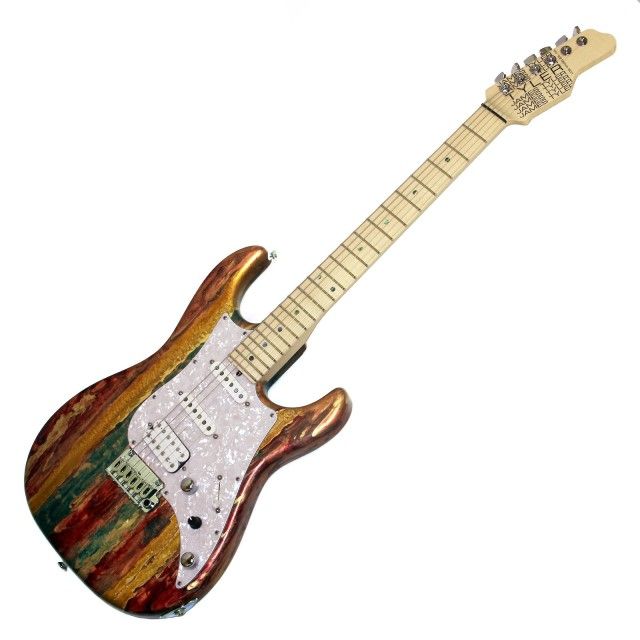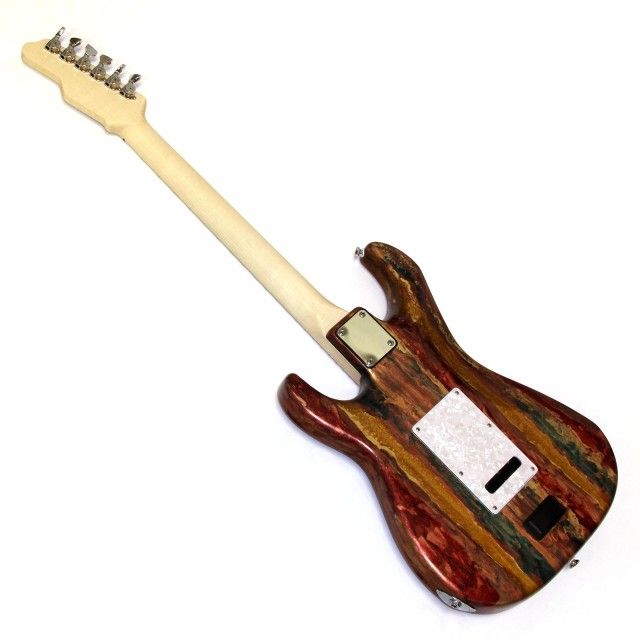 Last edited: