I ordered a Evans Amp RE200 today. After playing a Polytone for 8-years and a AI Clarus + RE for the last 5-years, I decided that I a) I wanted to try something with more sound shaping; b) move away from carrying 3-pieces (head + cab + stand) to one piece (combo). I also own two tube amps (12w x 12" 5E3 Tweed-Lil' Dawg D-Lux and a 50w x 12" Redplate Blackverb) so I wanted to stay, small, light weight and solid state in this option. I considered amp options from AI, AER, Evans, Henriksen, Mambo, Phil Jones, Quilter and Schertler.
The controls of the Evans always looked complex to me (I am not really a knob guy), but after reading some posts, watching some clips and speaking with Scot Buffington at Evans, I think that this something that one does during one's initial exploration and there seems like a clear approach to adjusting your tone. Once established, there are smaller adjustments to be made based on the room. As it turns out, Scot is also a Bill Comins archtop player so we were able to discuss that as well.
Here are the specifications and some images (from Evans):
Manufacturer: Evans
Model: RE200
Size: 16.5"H x 14.5"W x 10.5"D
Weight: 27 lb.
Power: 100w/200w @ 8 ohms
Speaker: Eminence Beta 10A
Price: $1,350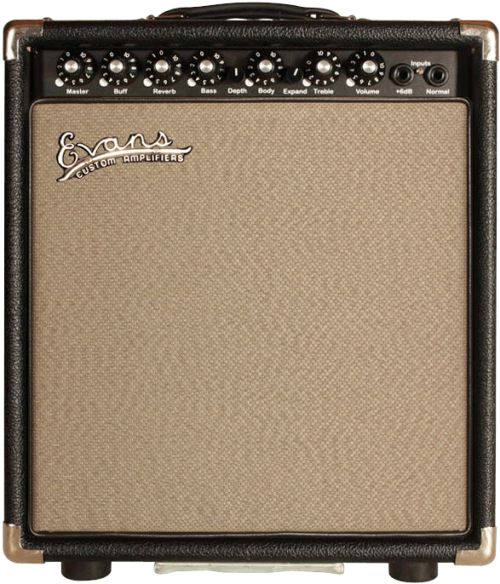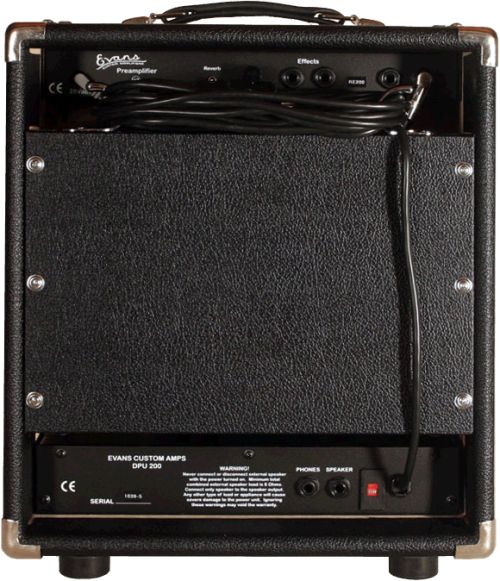 It is not the smallest, nor the lightest; but I like that it is semi-open backed cabinet. I think the bass response and dispersion should differ from my AI + RE rig. At 100w, it should be plenty loud for my use. It should arrive within 2-weeks. we also spoke a bit about the digital reverb implementation which sounds promising. If I like the amp, I may be selling my AI Clarus 2R Series III and Raezer's Edge Nighthawk 10ER (and Atlas Stand) soon. Anyone potentially interested, drop me a PM.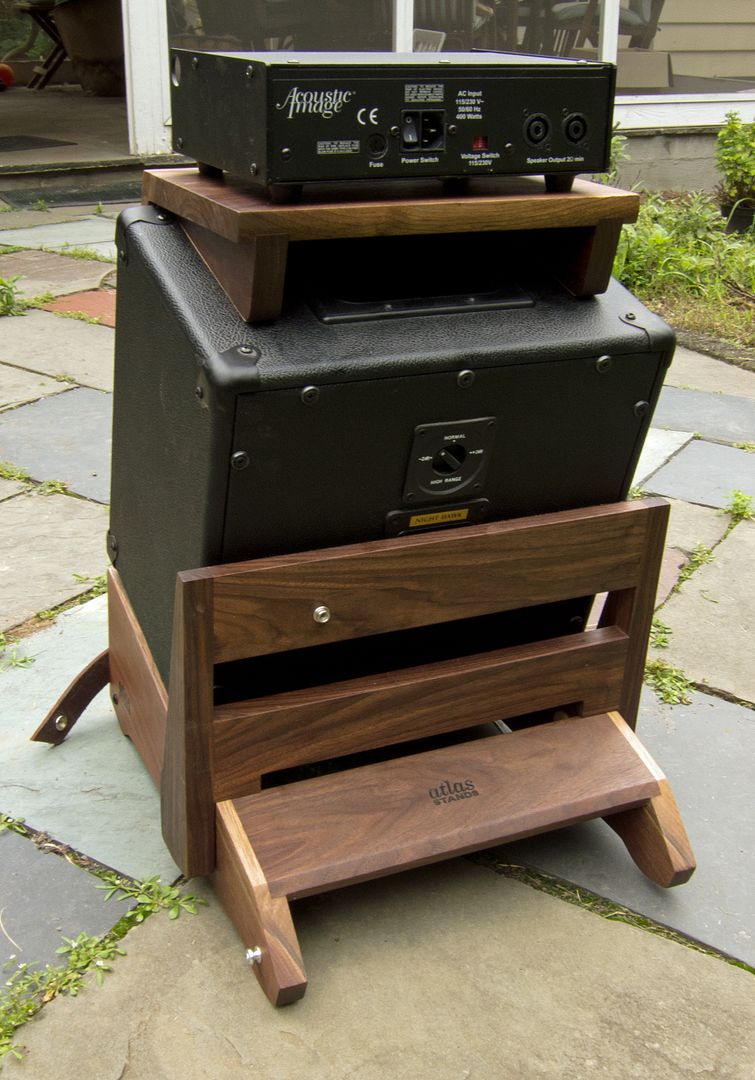 Bob