I've been on the hunt for a mid to late 90's McCarty for some time now.
Had one in the mid 90's along with a bolt on with split single coils(can't remember the model).
I've been checking out all the new ones around town and dig 'em but,I really wanted a 90's one.
Bought one yesterday,a '97,from a TGP member and it should be in my hands on Friday.

Thanks Scott.:BEER
I can't wait to play this beauty.

Here are a couple of photos Scott took.
I'm sure I'll have a lot to say about it once I've spent some time with it and of coarse there will be more photos.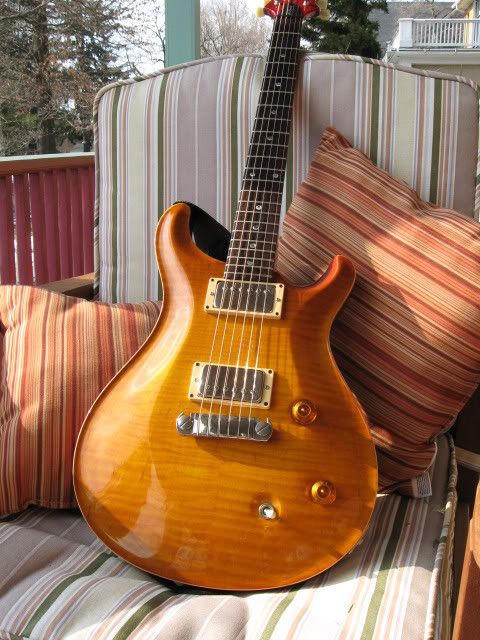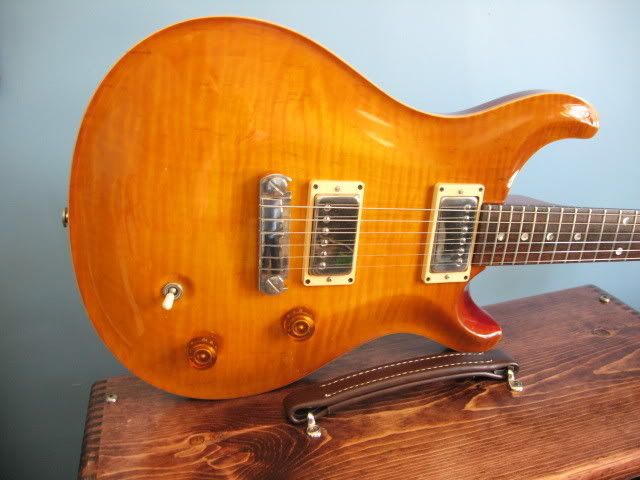 Last edited: