Two great pedals that need a new home. Prices include PP/SH to the US. I can ship outside the US, you just need to cover the shipping.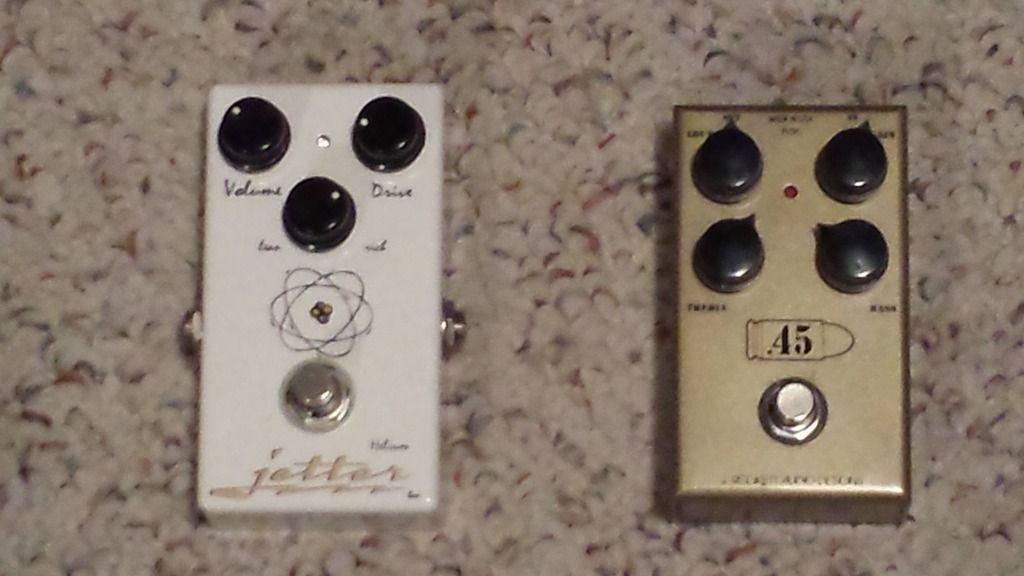 Jetter Helium. ........
SOLD
J. Rockett .45 .........
SOLD
Trade interest :
Keeley 30ms
Mad Professor Tiny Orange Phaser
PM me with any questions for quickest response - I don't check my posts that often.
Last edited: