For Sale:

JHS Calhoun (Mike Campbell signature pedal) -

$250

NOW $240

(1/5/17)

SOLD!!

(including shipping and paypal to the CONUS only.)

I've had it a few months...and only plugged it in once - to see if it worked properly. It sounds great! I am the original owner, got it from Sweetwater.

The JHS Calhoun is #28 of a very limited run.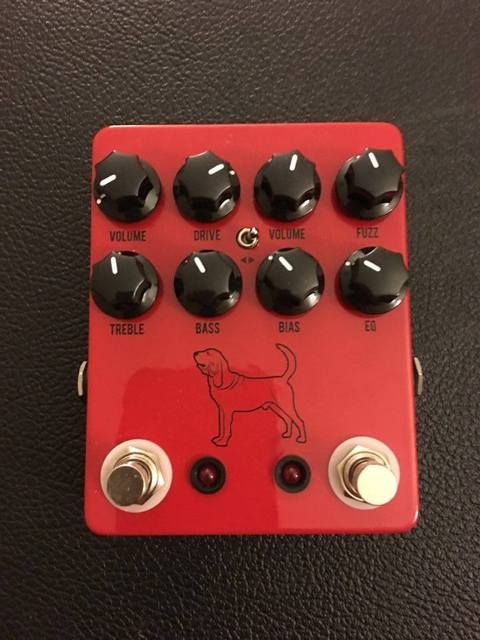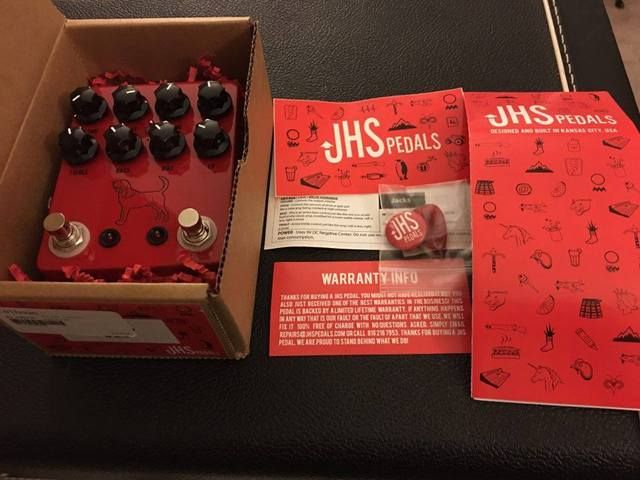 Last edited: