Either U Know Or U Don't
Silver Supporting Member
For those of you curious as to the origin of Joe Guitars: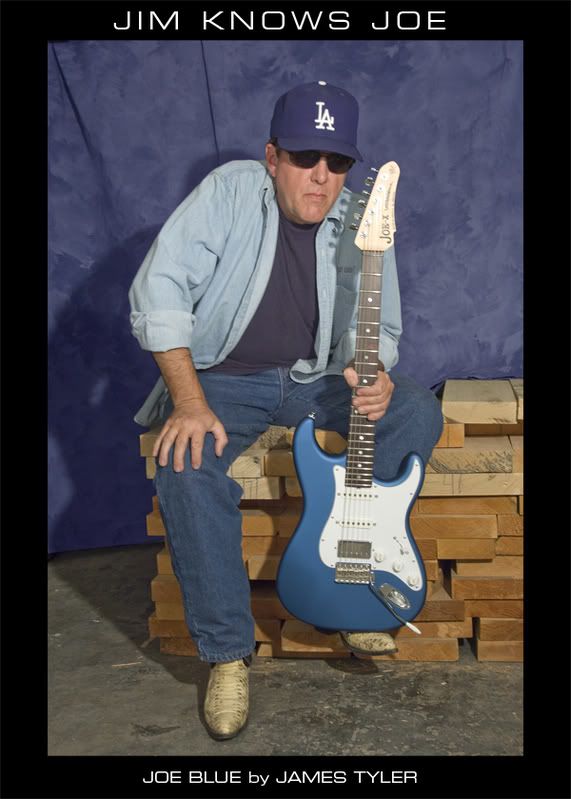 Joe Guitars is a side project from the mind of James Tyler and were created for the Japanese market.
A few of these guitars have leaked out here in the US, but they are an export brand and not the same as the Tyler custom shop although the quality is.
Here is the Joe Rat: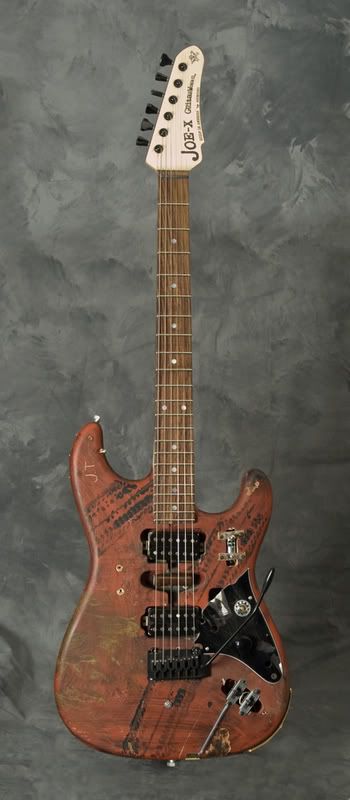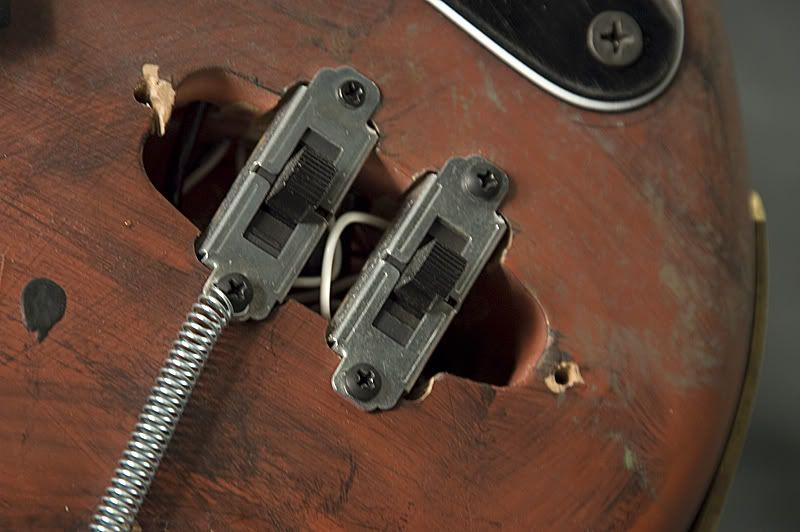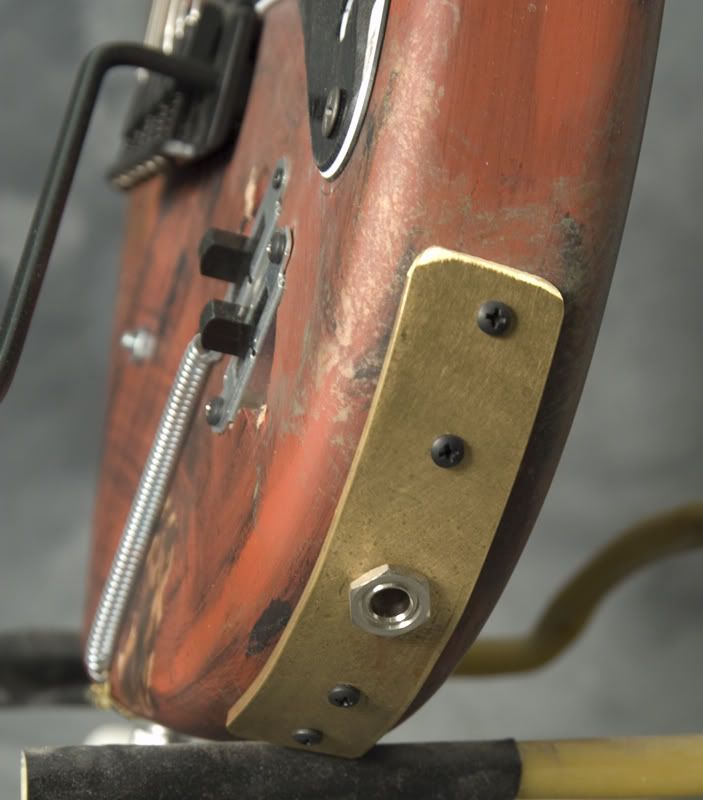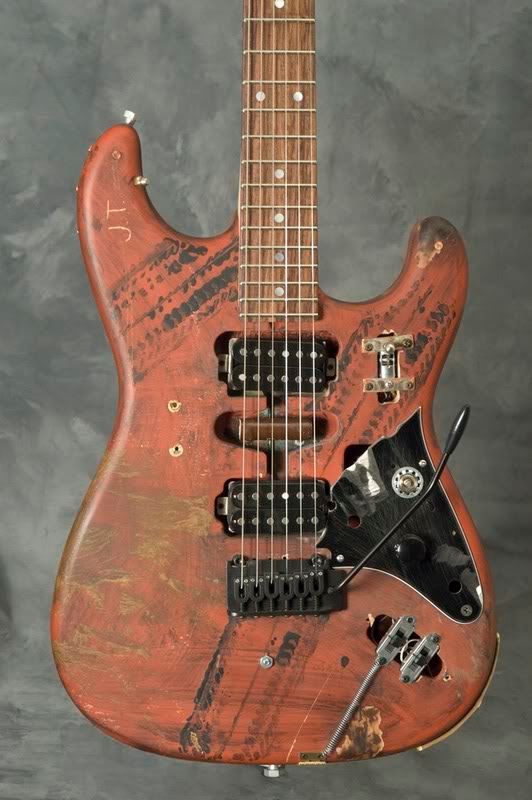 Here is a link to all of the guitars:
http://www.kitaharagakki.com/
Click on topics half way down the page.
Here's mine: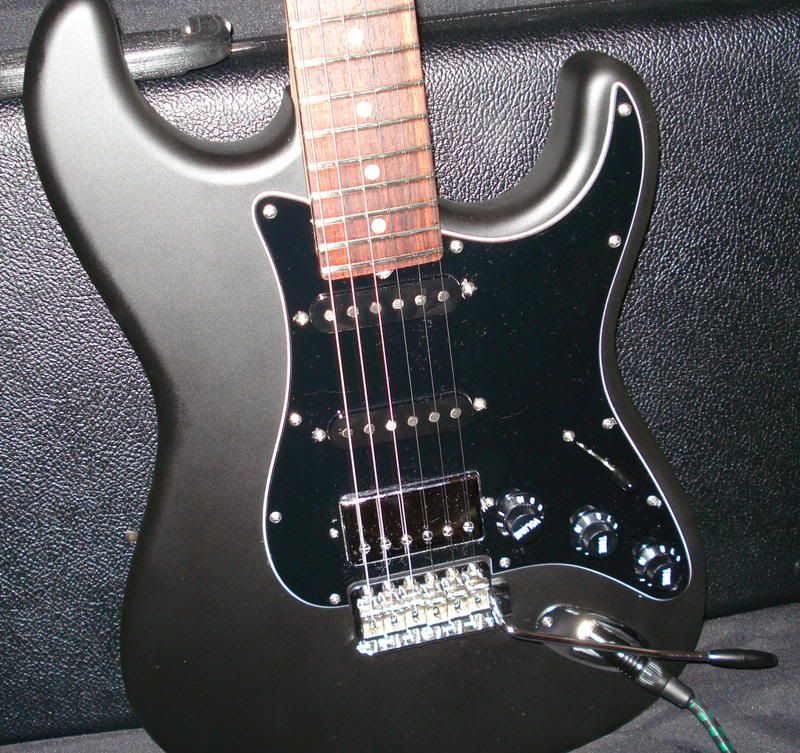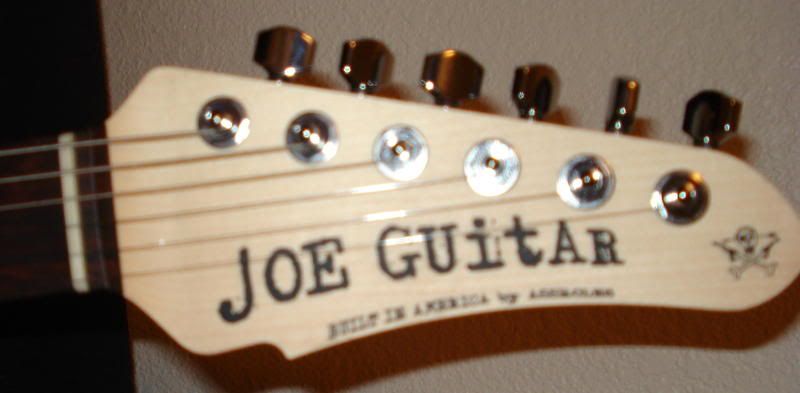 Enjoy!
Matt