I'm very excited to tell all of you about the next chapter of
Koll Guitar Company
. As some of you might have already heard, I've ended my business relationship with Premier Builders Guild. The PBG concept was an experiment that I'm glad I was part of, and Gene Baker and his team in Arroyo Grande built some amazing guitars. But as of this month, I've brought all production back to
Portland
, and I'll be personally overseeing all aspects of
Koll
builds. I'm currently bringing on some additional hands, ramping up my supply chain, and building up an inventory of new guitars for dealers and direct-to-player sales.
But what I'm most excited about (and hope you will be too) is that I'll be introducing new features including custom-made hardware, pickups, and other accessories. Moving the Glide production to California for those years allowed me to woodshed and develop many new ideas, some of which will be featured on the new guitars. For example, I've been working on a vibrato design for quite a while now, and I'll be debuting that. The first batches of guitars with these new features will be unveiled this fall, and we'll be showcasing them at NAMM in January.
We'll also have a new website launching soon. I'm really looking forward to getting all this new stuff out there! Until then, you can follow along on
Instagram
and
Facebook
as I work on these new creations. 2016 will be my 30th year making guitars, and it's going to be an exciting year. Thanks for your continued support of my work.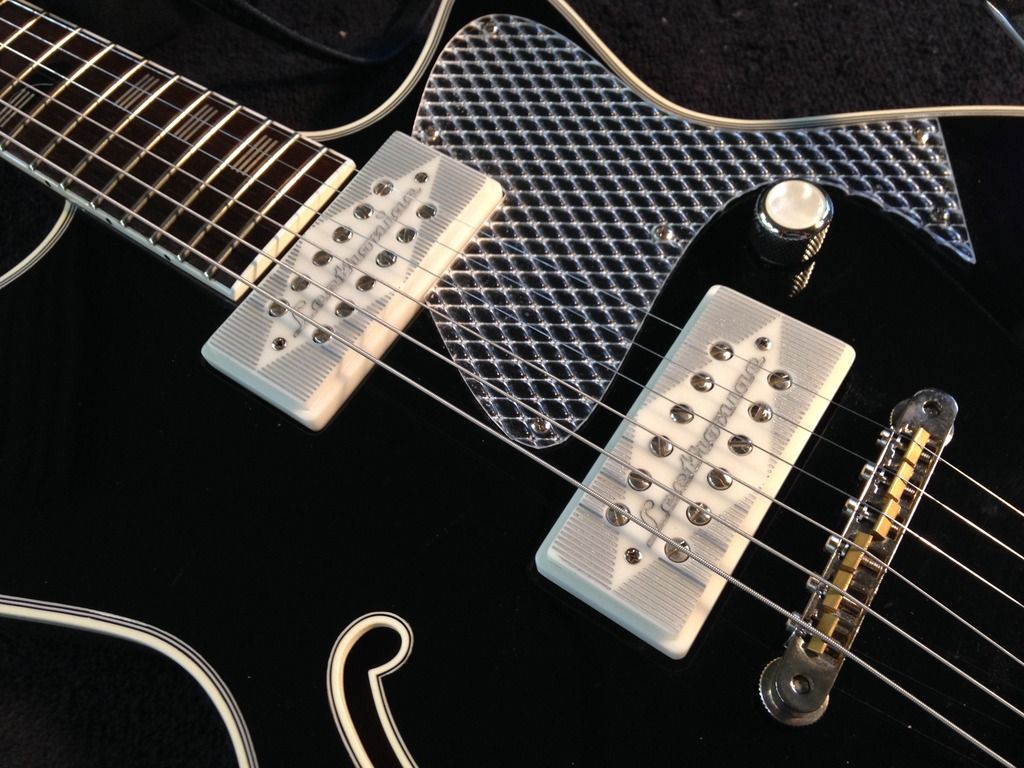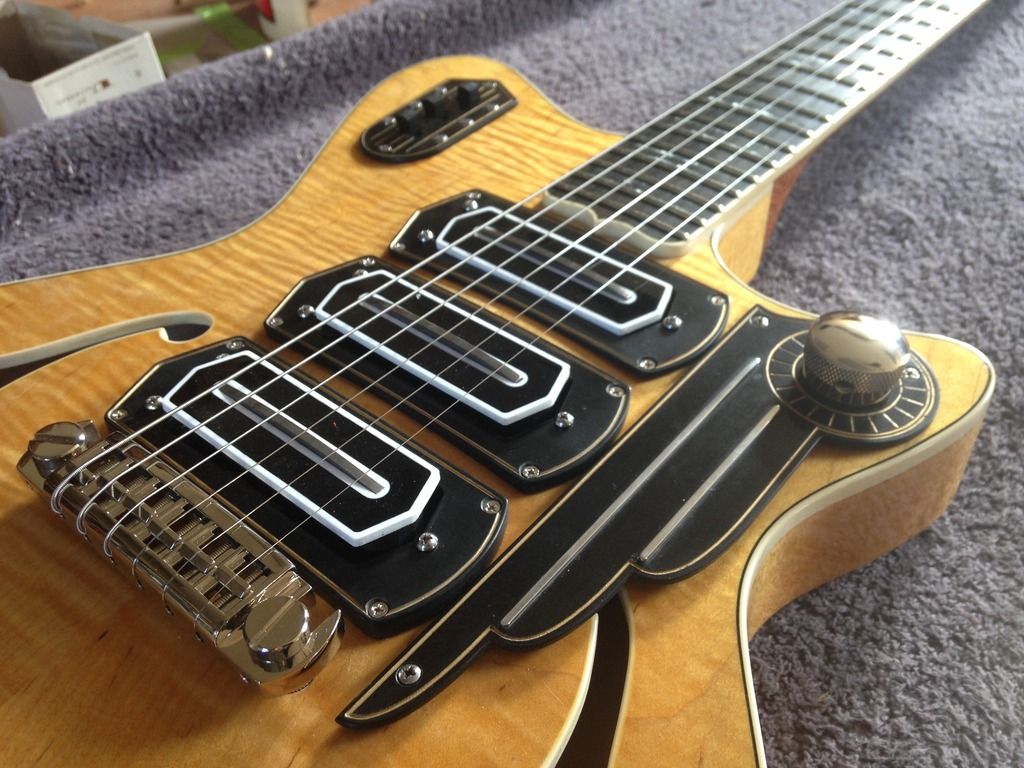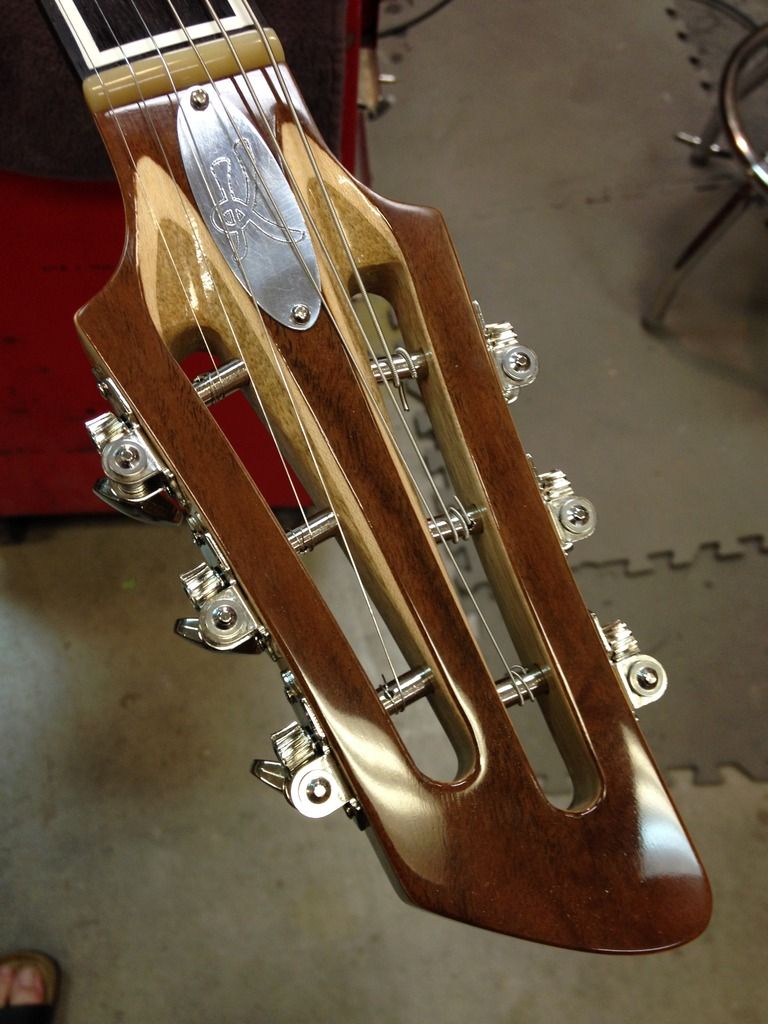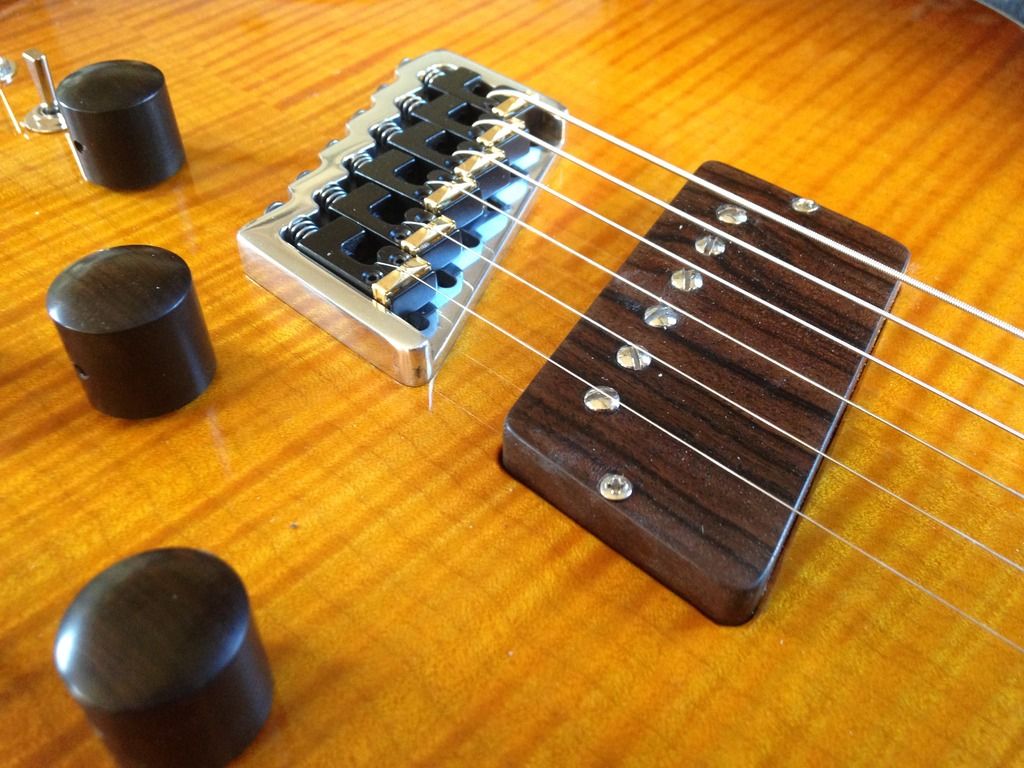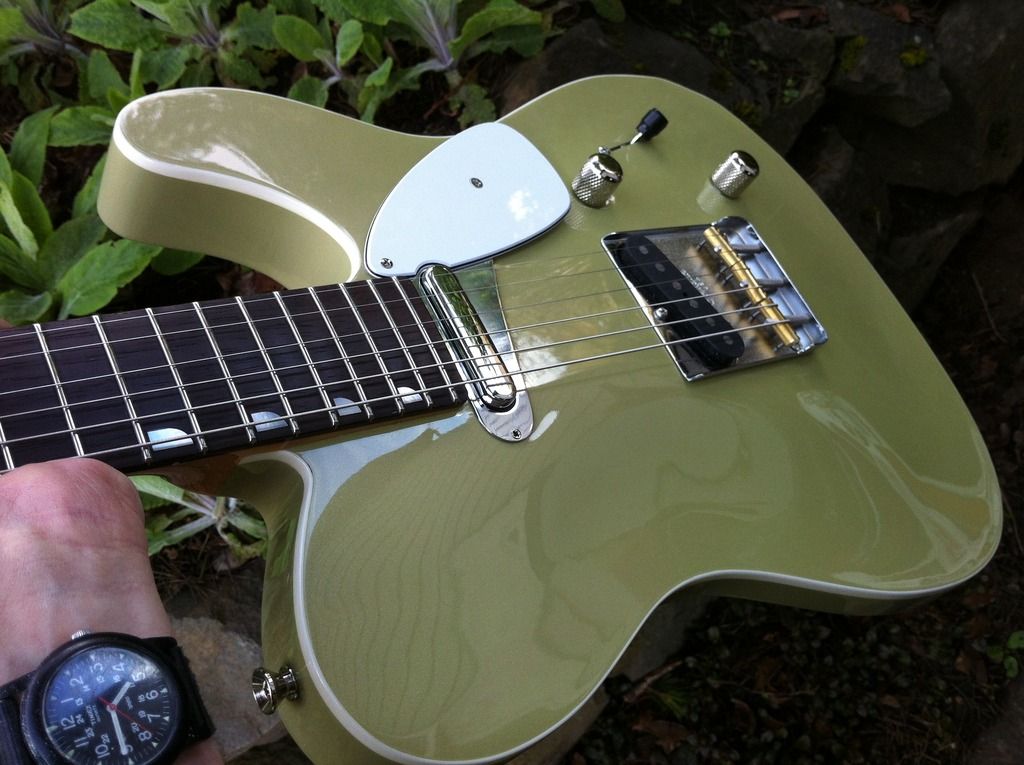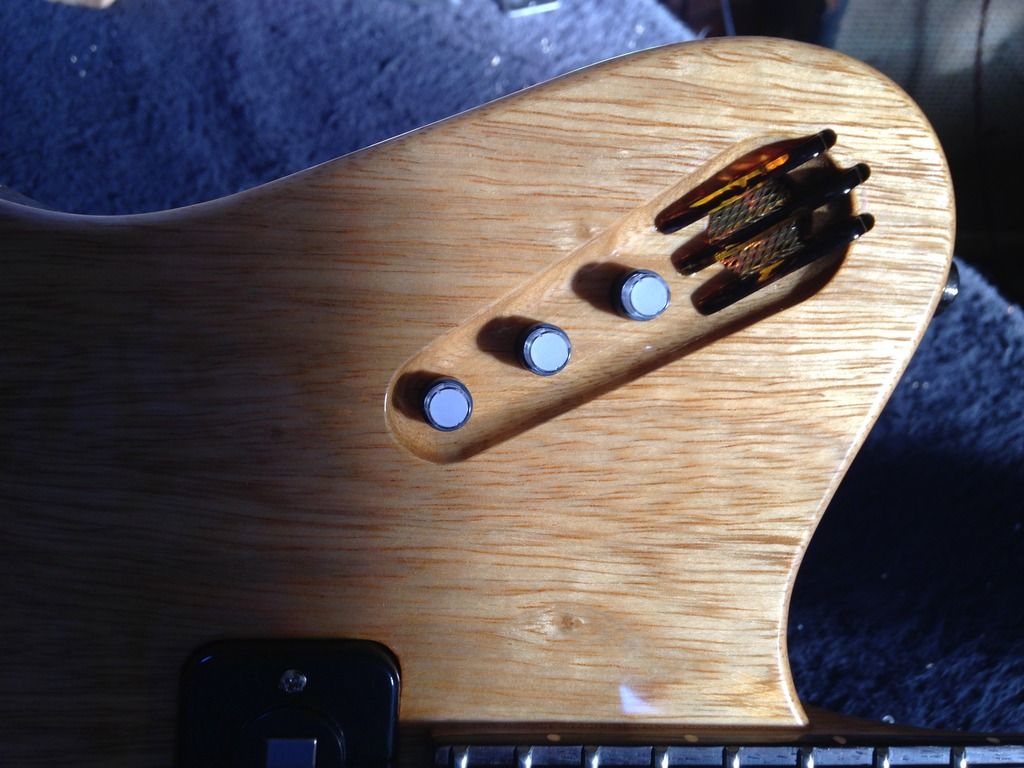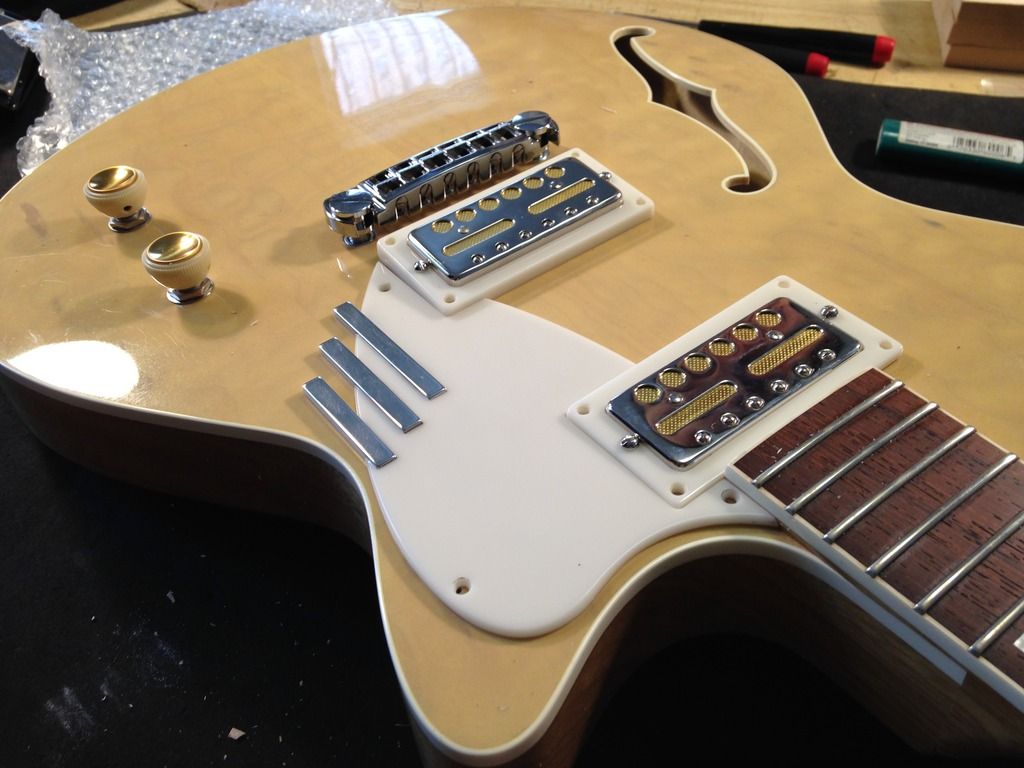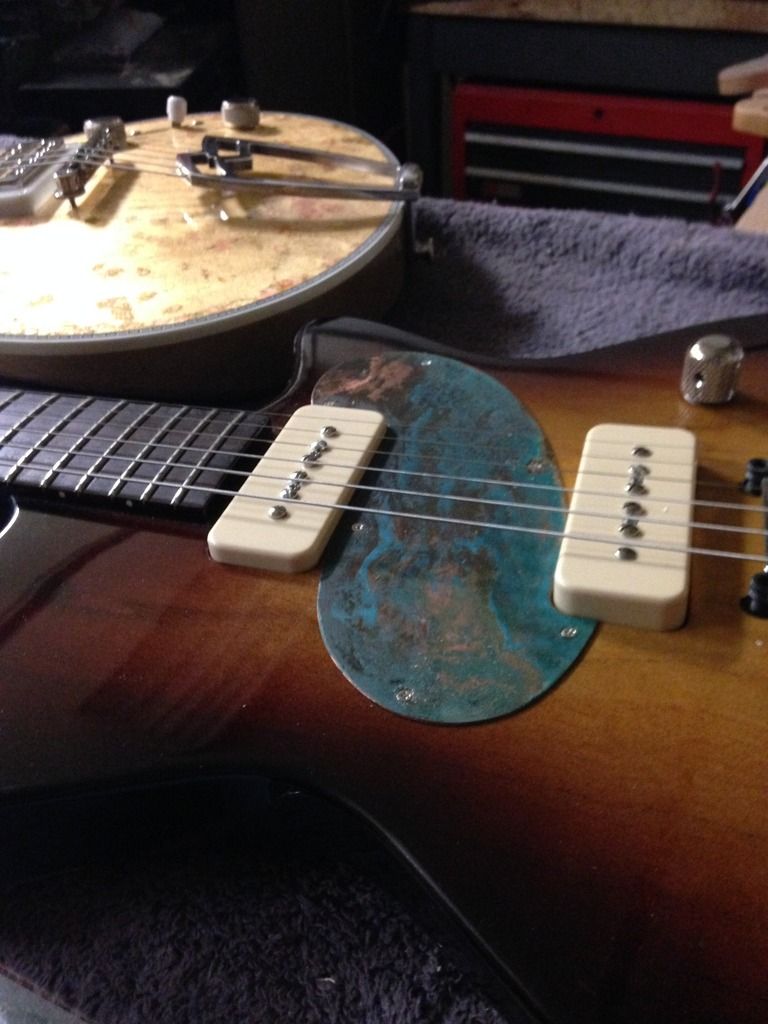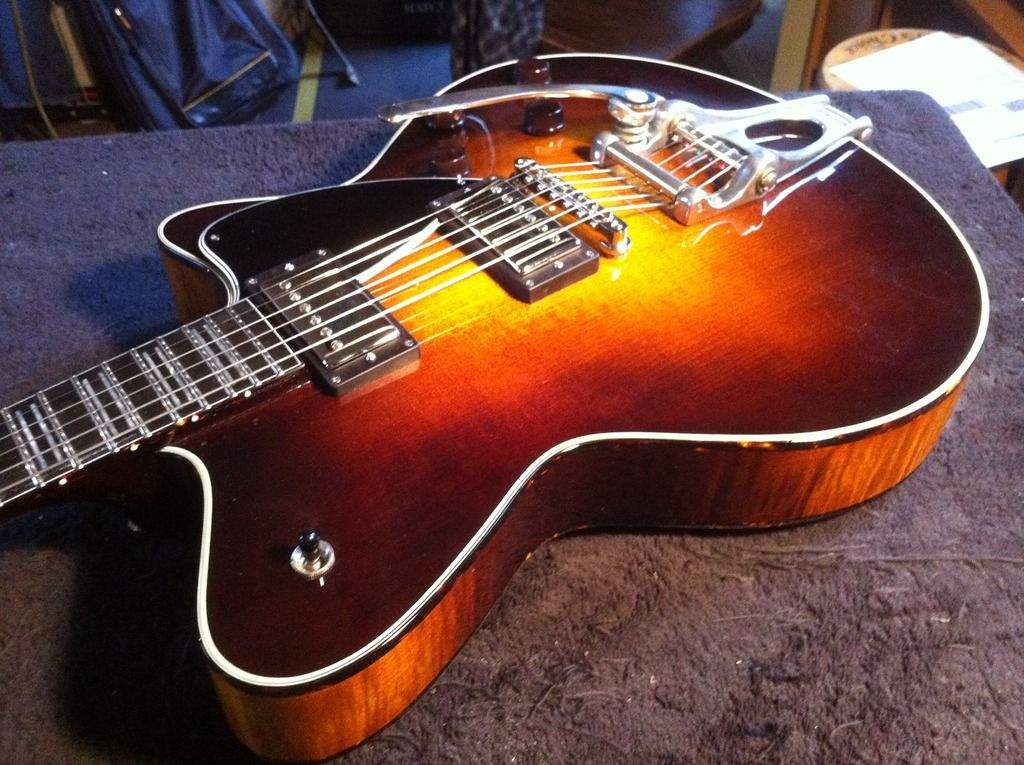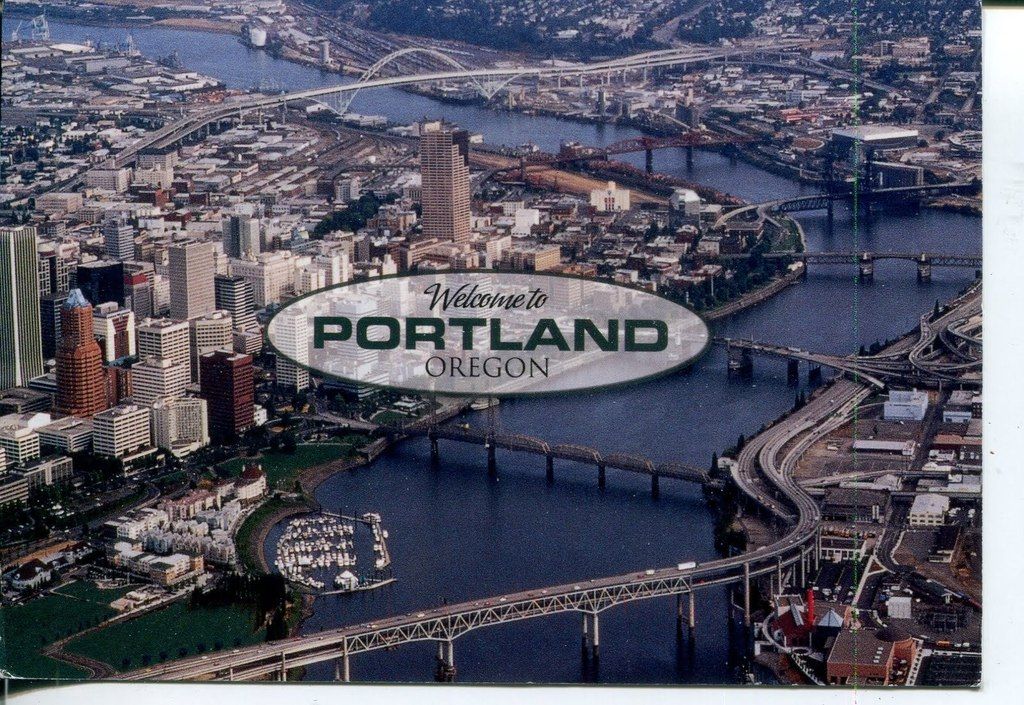 Last edited: