Excellent condition, I am the original owner, and have had it approx one year. I'm getting out of the Helix game and going with a simpler guitar/amp/pedals rig. Maybe I'm just a luddite, but I spend too much time tweaking the Helix and not enough playing, so I'm moving on.
There are some great aftermarket IR's on the unit, which you can keep or delete as you wish.
Includes the Line 6 carrying case/backpack, and the original box.
$1125.00 shipped to CONUS.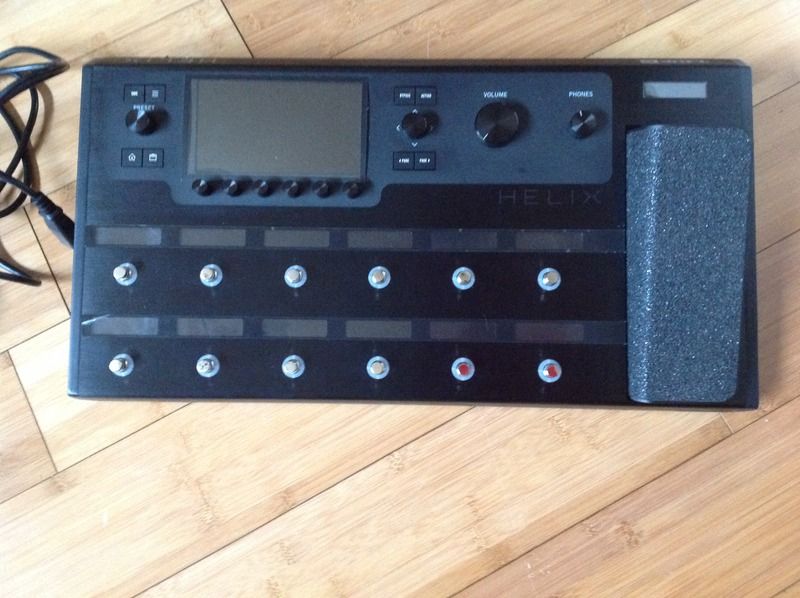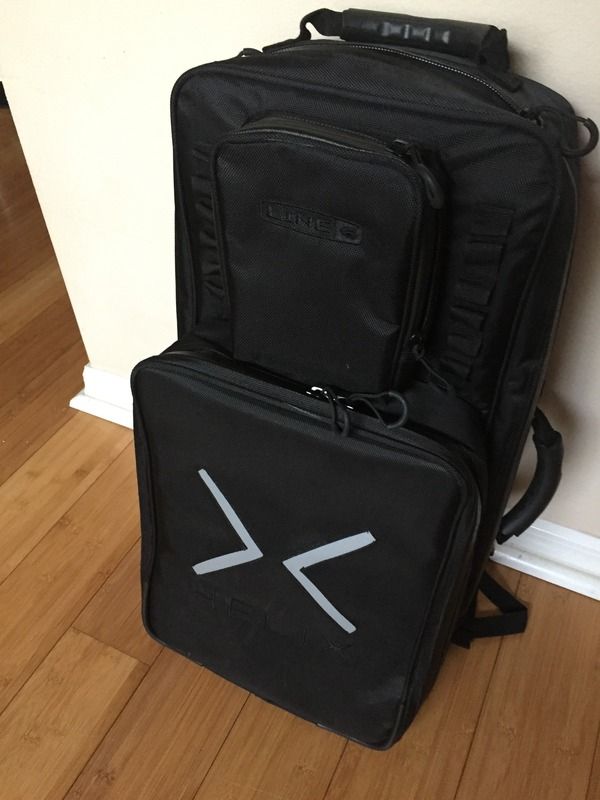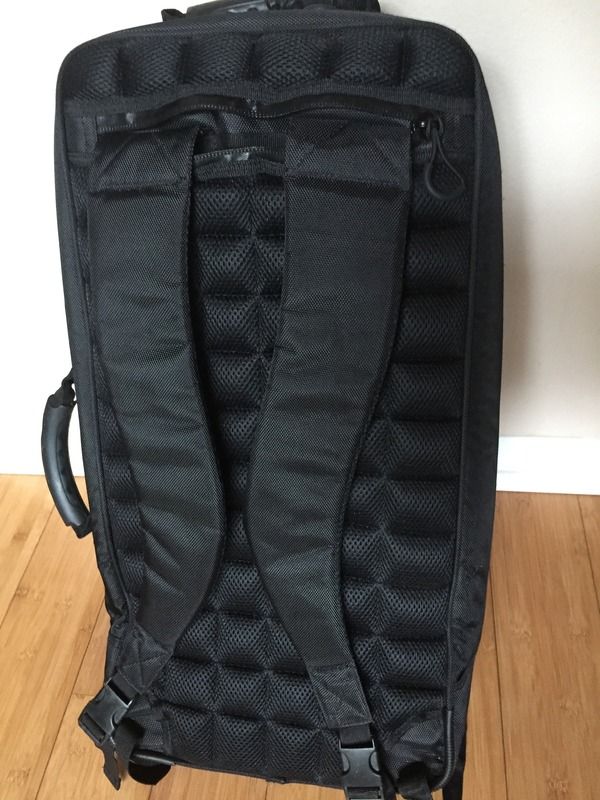 Last edited: