Hi, the photo's should show the problem.
Which is that if the power tubes are tight in sockets, they can still move up and down within the socket. On the rectifier tube a friend installed a spring-steel bear trap to hold it in place and that works.
Do I need to do the same for the power tube sockets, or is there another solution.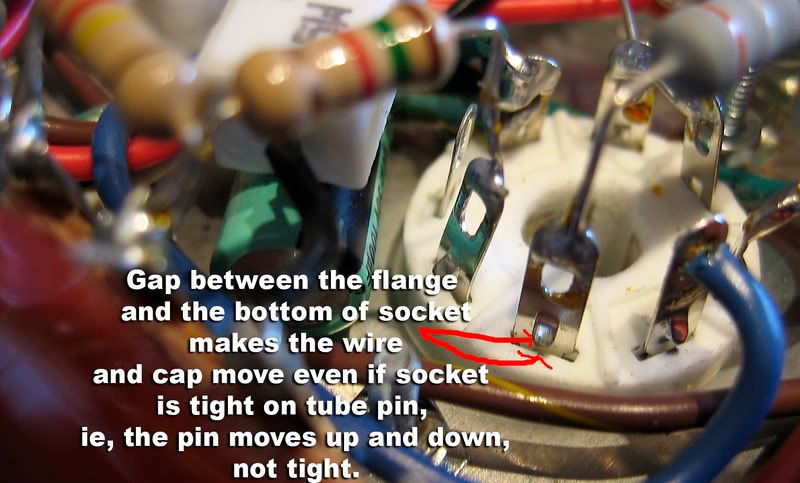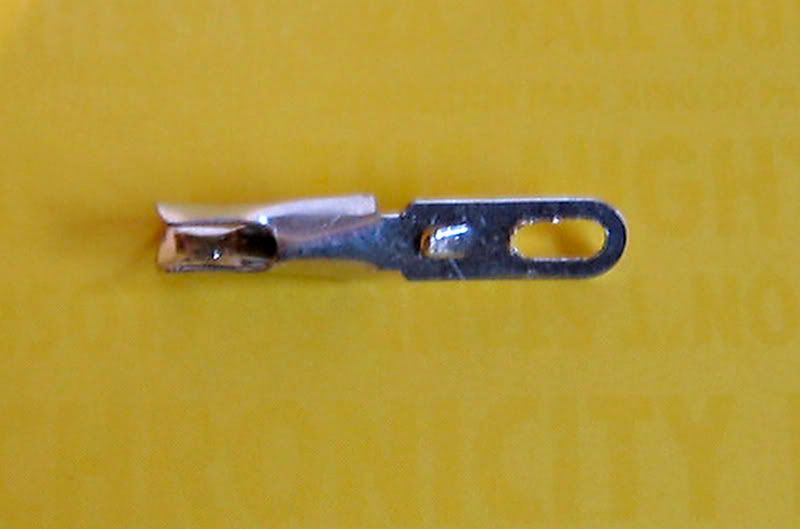 Many Thanks for any help!
Bob