Up for consideration is a Magic Amp Brit MKII Vox inspired combo. One channel is EF-86, the other is 12AX7 Top Boost. There's a mid boost switch on the first channel. Mercury Transformers, Celestion Blue speaker.
$1,699 PayP'd and Delivered to the lower 48 states...no trades please
Overall condition is very good...no real dings to scrapes to speak of...killer sounding amp!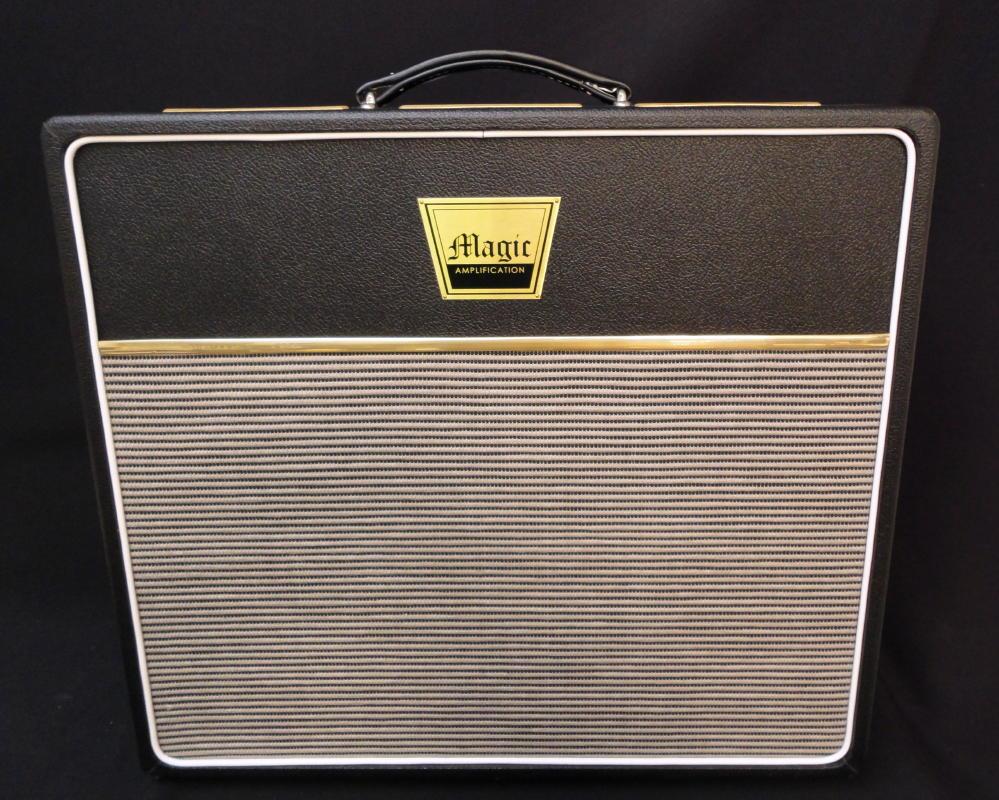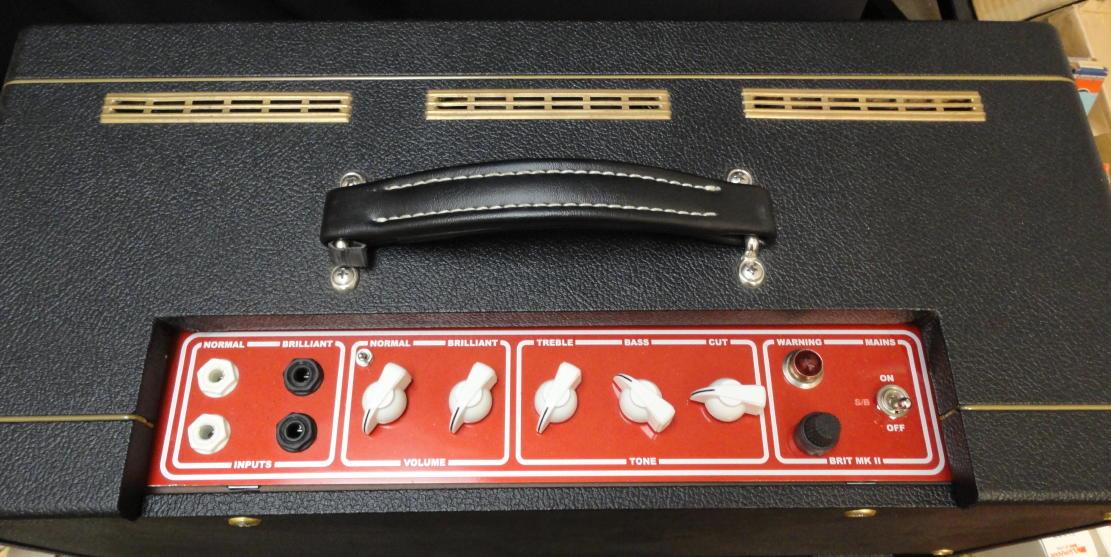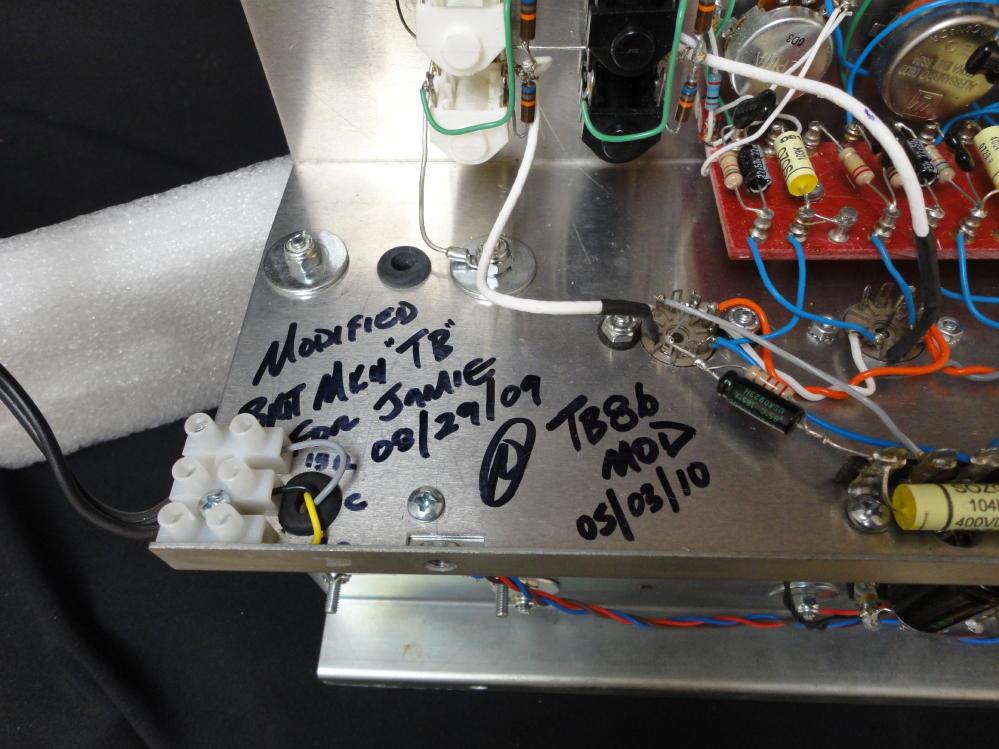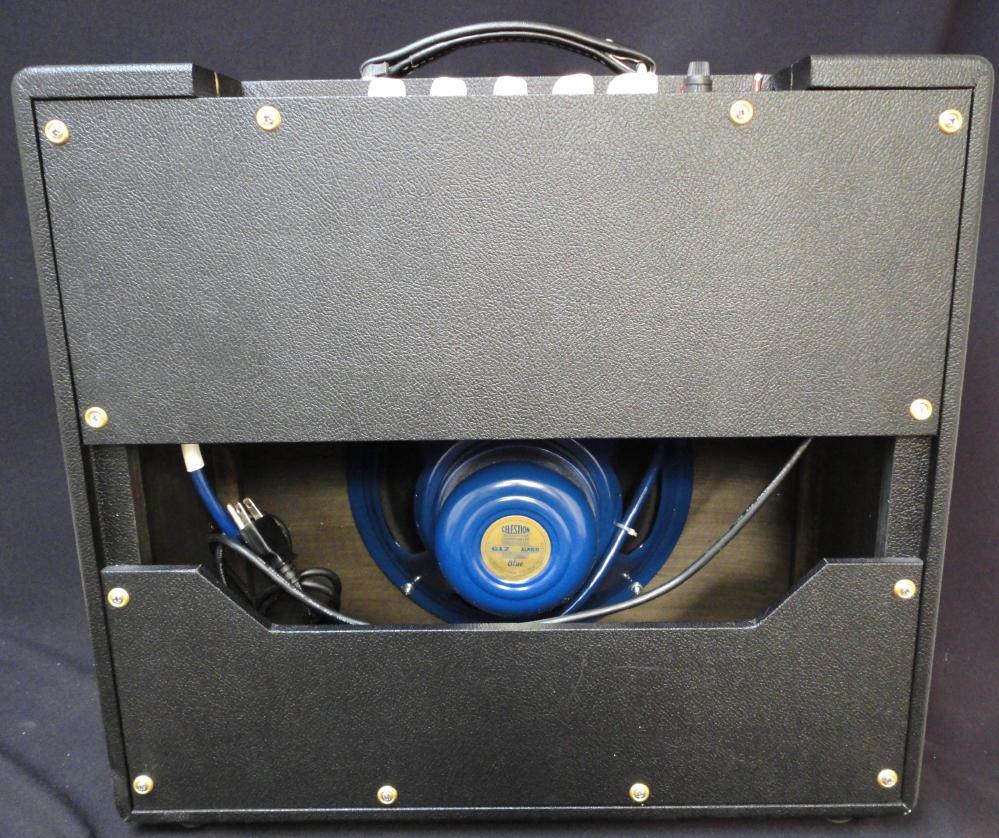 Last edited: