Maxon OD9 Pro +
Save for that ding next to the "M" in "Maxon," it's in great shape aesthetically. Rubber backing removed for velcro adhesion. Has box and other fun stuff. Pretty cool TS, y'all, it's got a charge pump up to 18v which can be toggled on or off inside the battery compartment, and the Boost mode gives it an extra 12 dB in the mids.
$85 shipped ((SOLD))

Voodoo Labs PP2+
No box or anything but it's in great working order and I've got eight straight-to-right angle and eight right-to-right angle cables, plus a current doubler and two splitters.
$110 shipped((TRADED))

Trades: DD-5/DD-7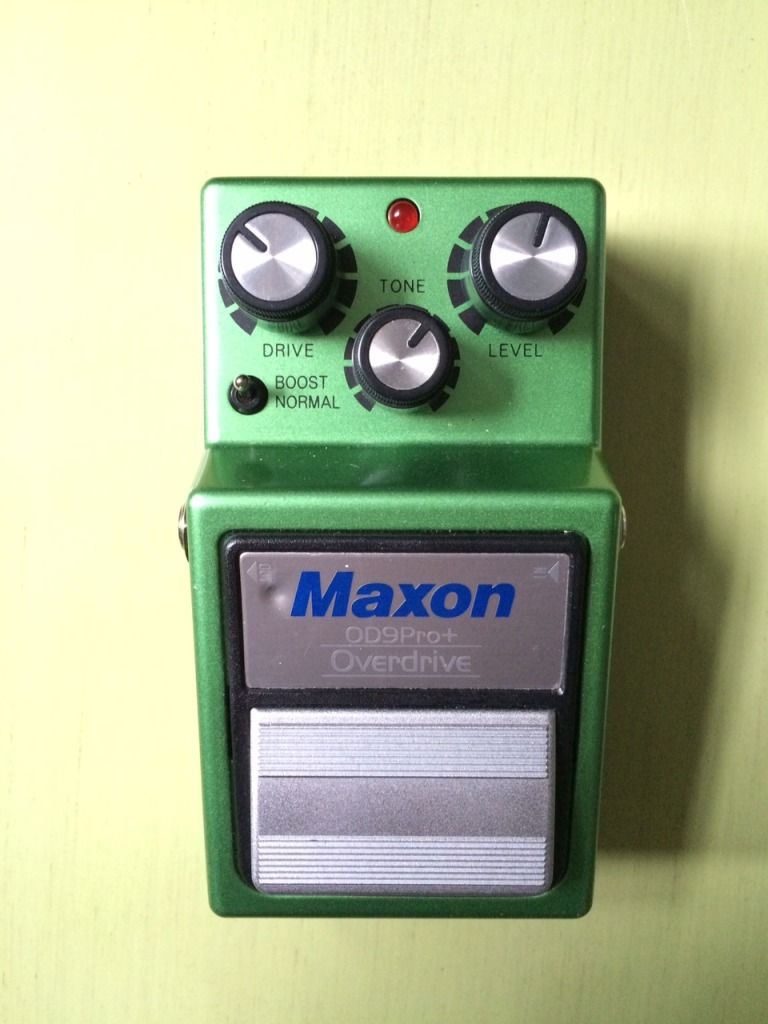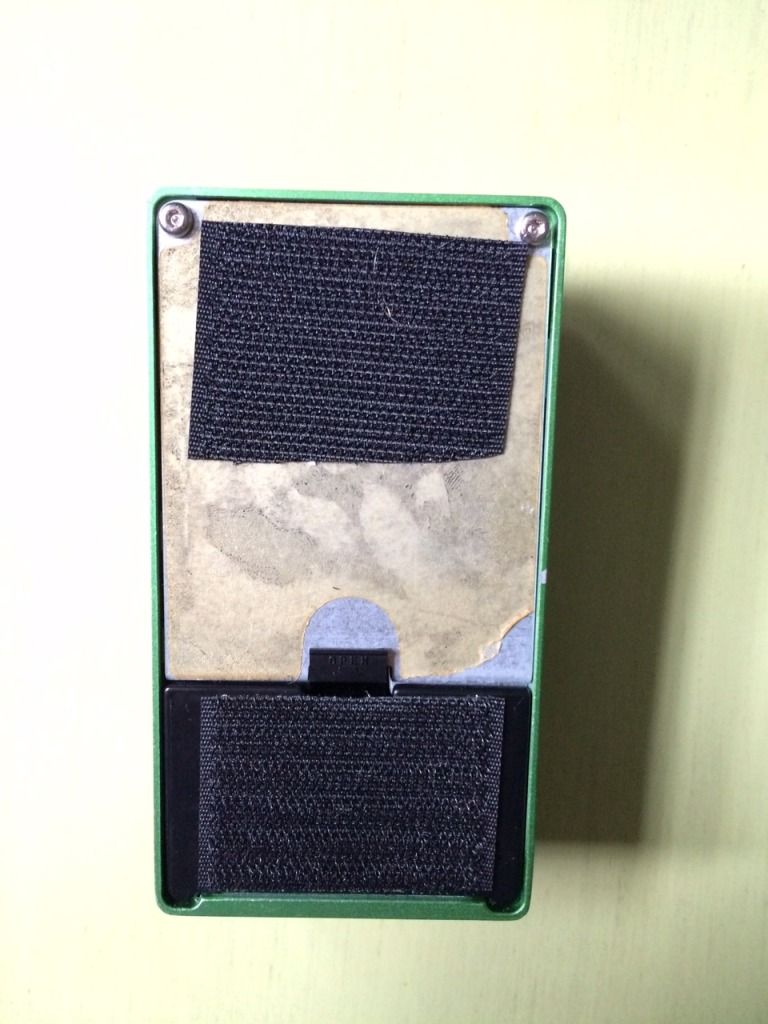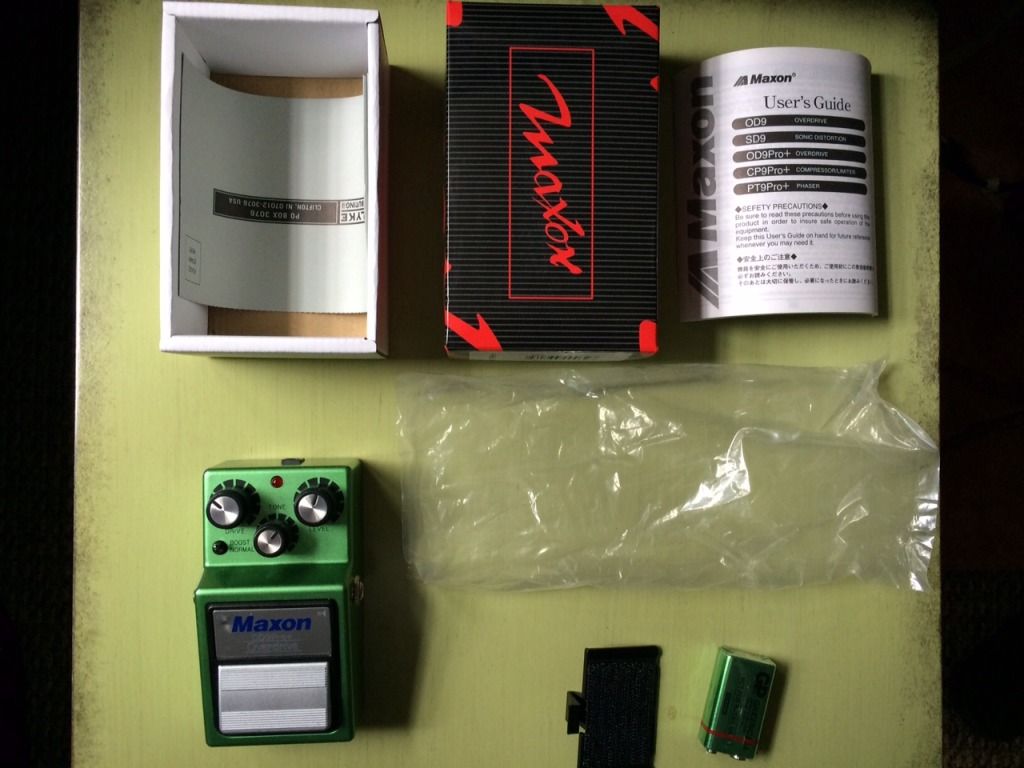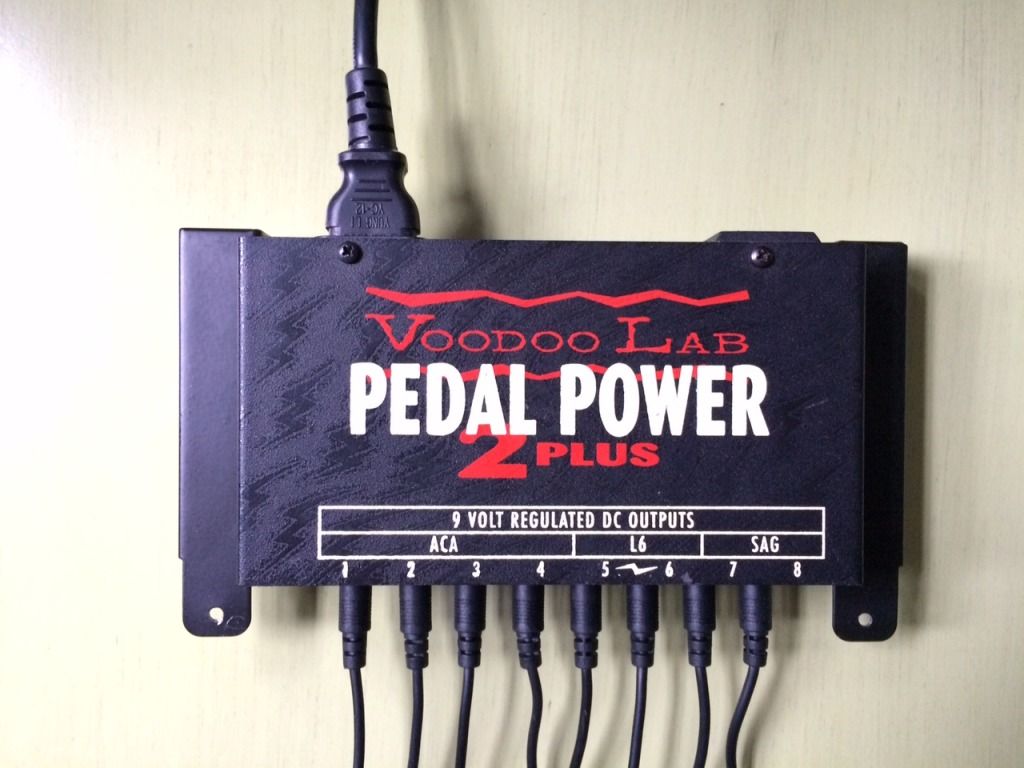 Last edited: