Monsterpiece Fuzz - Fuzz Master Extraordinaire
Gold Supporting Member
*** SOLD ***
Up for grabs is a Mojotone Tall 20 head cab in purple tolex. Actual head cab is pictured, and what you see is what you get. The cab is in very nice condition, and is dated 5/16. Here's a link to the Mojotone website description:
http://www.mojotone.com/Cabinets_x/...ox-Guitar-Amplifier-Head-Cabinet-Mojotone-com
Please either send a PM or email me if you have any questions.
Thanks for looking!
Richard
[email protected]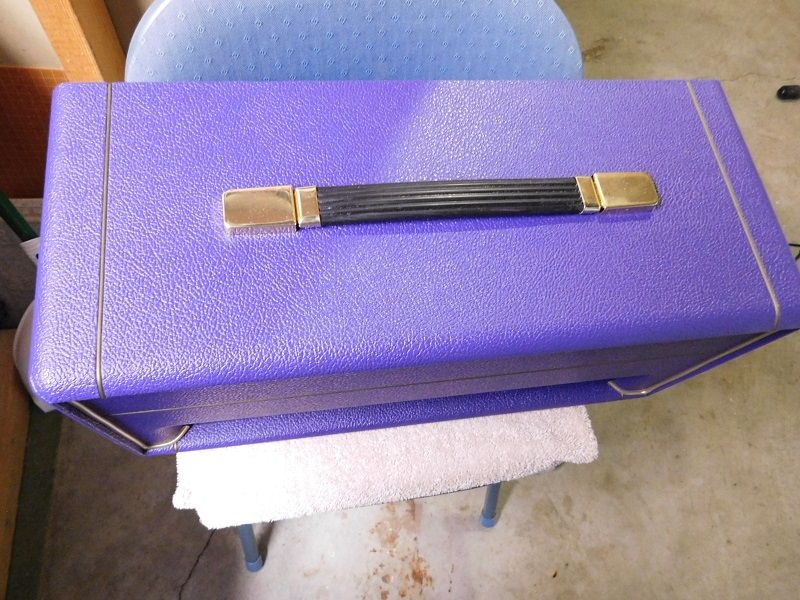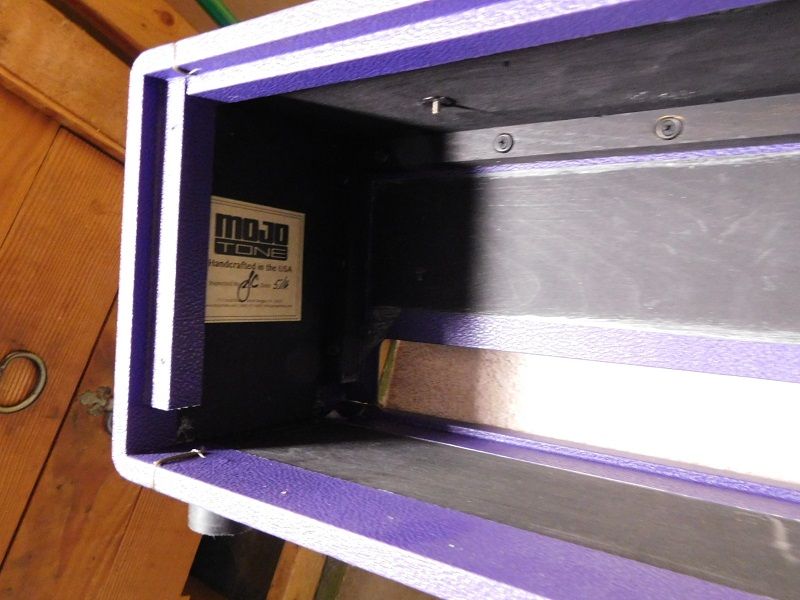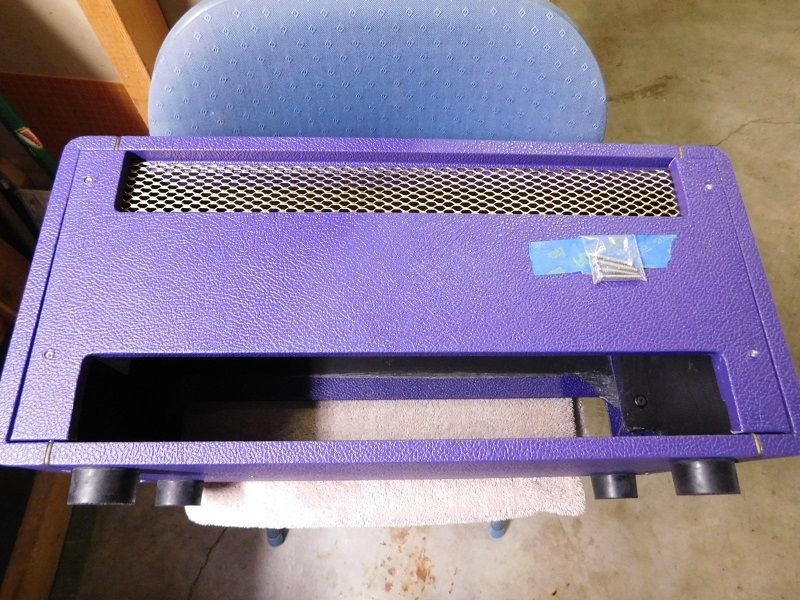 Last edited: