Here she is, thanks to 02Singlecut. I finally got my McSoapy Trem. I've been lusting after one since 1999 and finally got my hands on one of only 13, or so. I never thought I'd find one when I had the cash. Here's a few pics.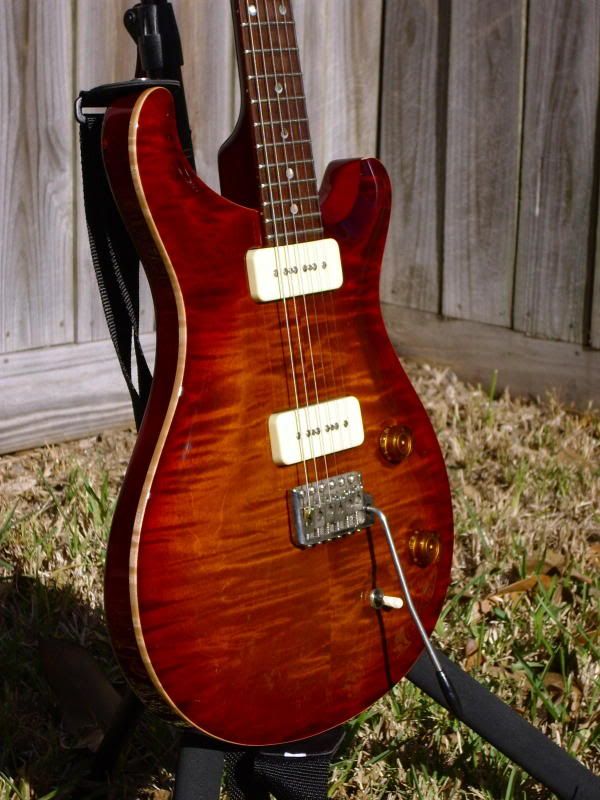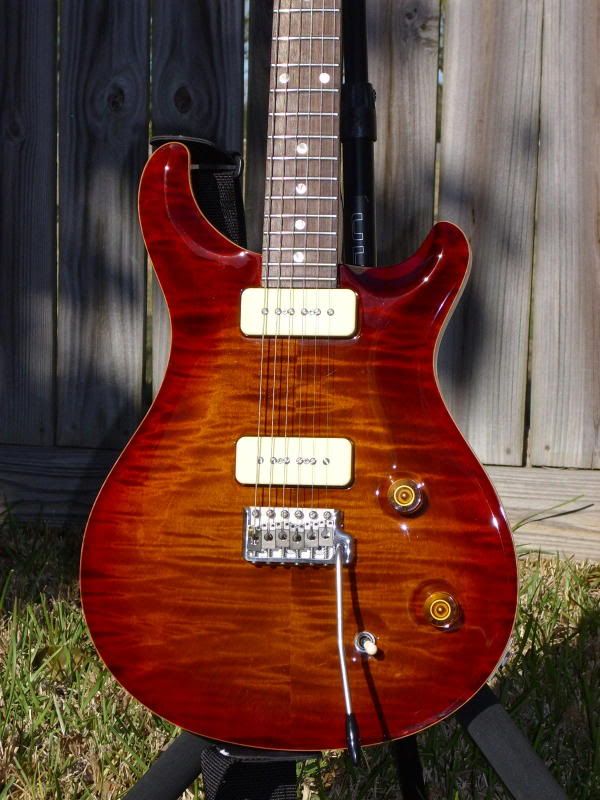 I have to say, Todd (02Singlecut) was great to deal with. I am usually very quick to negotiate and close a deal. The holiday and travelling kept me from getting the cash out to him as quickly as I would have liked. I apologized then and Todd was completely understanding and easy to deal with. The guitar is exactly as described. He's a great person to deal with. I truly appreciate him and this guitar.
Thanks, Todd.
She sounds even better than she looks, and she looks even better in person. Dark Cherry doesn't photo very well.
Thanks for looking,
Bob