Here are some pics of my assortment of Valcos I currently have.
From left to right:
1957 National Town and Country
1963 Airline Town and Country
1964 Supro Suprosonic
1965 Supro Pocketbass
(Sorry for the quality of the images my basement is dim and I had to use the iPad.)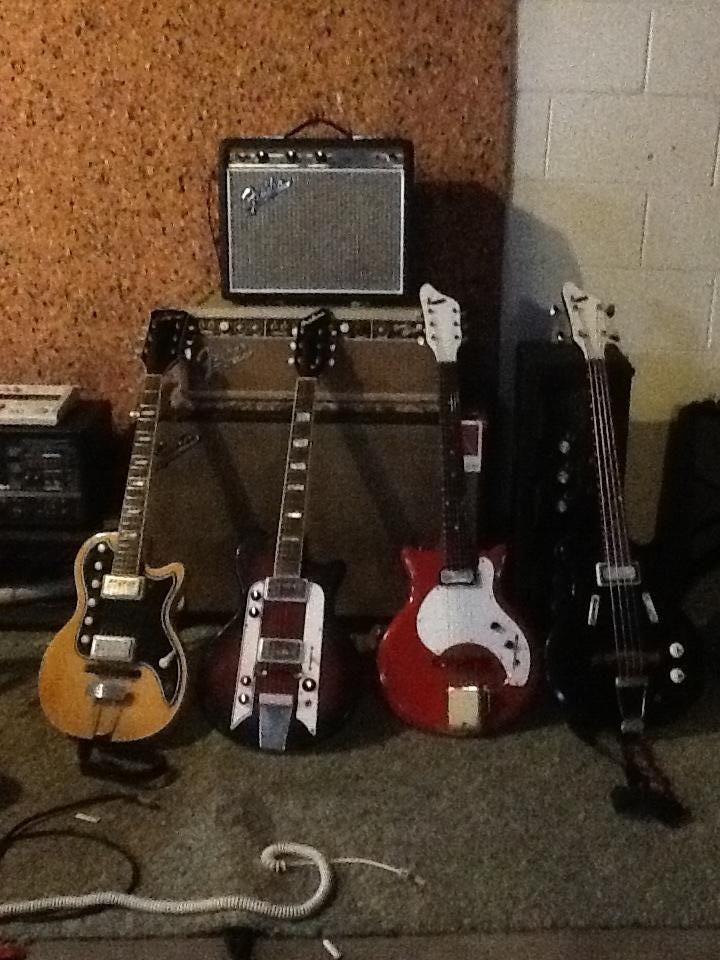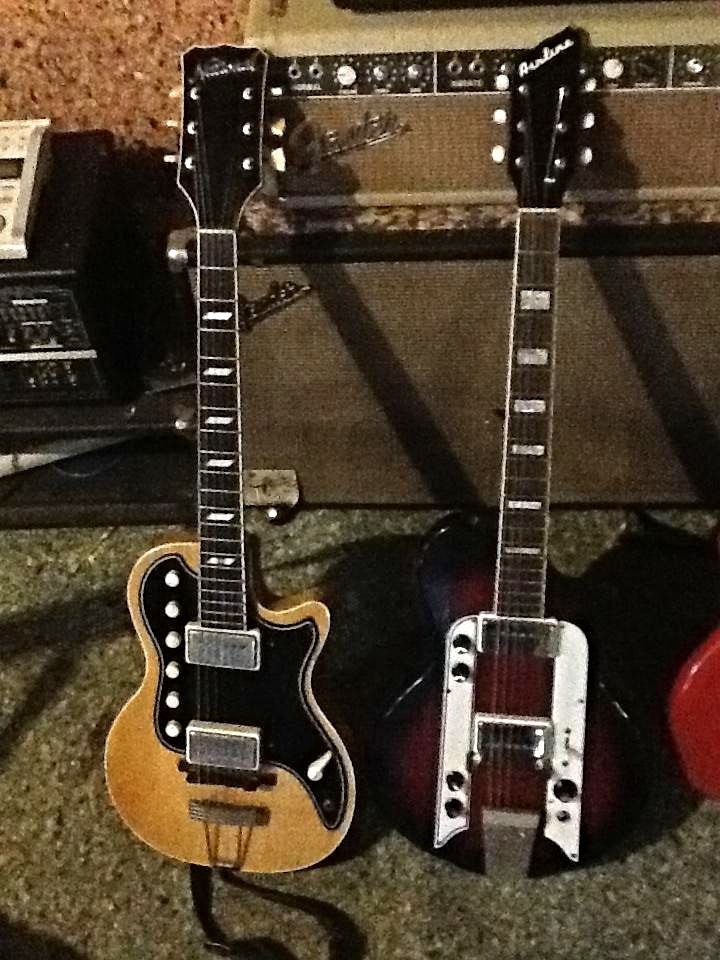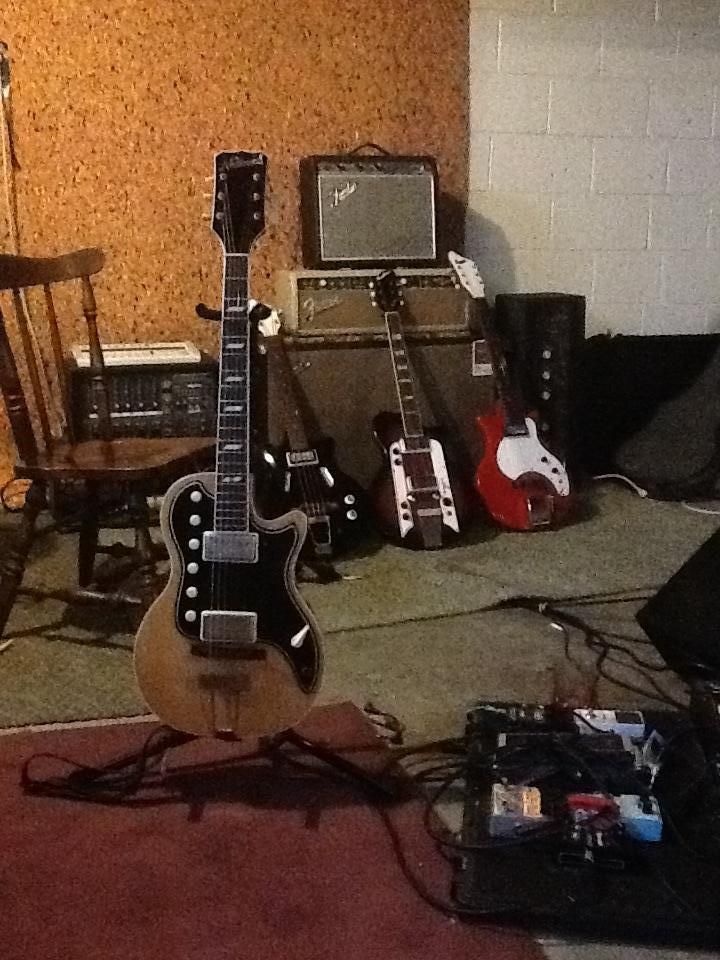 All of them are really outstanding instruments in their own right.
The National is definitely my favorite of the bunch. It has such a unique/amazing neck profile. A soft v that sort of rounds out as you get higher on the register. Action is very easy playing, bends are a breeze. The tone is everything from chicken picking twang to all out rock n roll machine.
The Airline is another good player. It has a fat neck and wide fingerboard, but still really comfortable to my hands. The tone is similar to the national's but not as much punch; a bit darker than the national as well.
The Suprosonic is an incredible player. Really nice thin neck ith super smooth low action. The vibrato bridge on this thing is such a unique design but is truly incredible. You can dive bomb on this thing and it will bounce back in tune; a really useful, nice feature.
The pocketbass is just awesome as well. Such an easy playing bass as it is a guitar scale length. The neck pickup is nice and thick, warm, think Dear prudence. The "silver sound" pickup in the bridge (which is often referred to as a piezo but it is not one) gives you a unique, sort of hollow, standup bass quality tone.
Something tells me I'm not quite finished yet