This week, I was stoked to get a new amp built for me by my friend, Mr. Joe Morgan.
I went to his shop in December, looking for a small head/cab that would sound different than my Matchless 30/15 head and 2x12 cab. Something more grab 'n go, but also something sonically different- more in the fender camp (love my Matchless for the Voxy stuff).
I played many of his RV/RCA amps before, but wanted something different. I played a PR12 and a TR19 that day, and really bonded with the TR19 combo he had. The combo had tremolo and reverb on it, but I didn't need those features. I asked if he could do a TR19 in a head and cab format, sans reverb and tremolo, and he said that would work. Since he hadn't done it before, he named the amp TS19 for The Sooze 19. The serial # even says "The Sooze" on it, which I didn't expect and laughed when I saw. Pretty awesome touch!
Anyways, it sounds KILLER. I like simple amps; my Matchless 30/15 is Tone, Vol, and Master. So Joe made this one Tone, Vol, and Power Scaling... it's like a 6V6 little baby brother of the larger/heavier Matchless setup. It sounds great across the gain range, can get sparkly fender cleans, but also sound gritty and gnarly... even @ lower volumes. Joe mentioned that this amp borrows from the Fender BF Deluxe circuit, and also some Tweed circuits... but is really neither. Sort of his own creation.
Needless to say, I'm excited and wanted to share, so I took some time today to snap some photos at the church I play/work at with my other gear. Hope you enjoy!
EDIT:
Added a clip so you can hear the amp in action. This is an isolated track from a song we did in the studio recently... Nash Tele>Timmy>Dr. Sci Trem>TS19. Enjoy!
[SOUNDCLOUD]http://soundcloud.com/nathan-sousa/morgan-ts19-clip[/SOUNDCLOUD]
~ the Sooze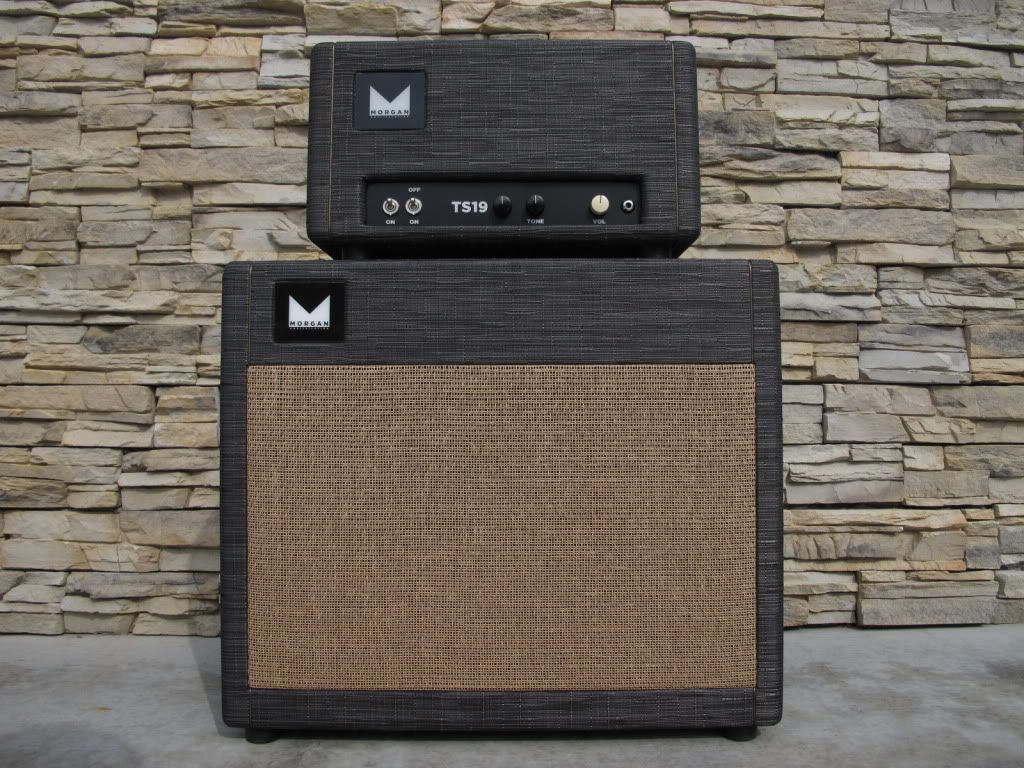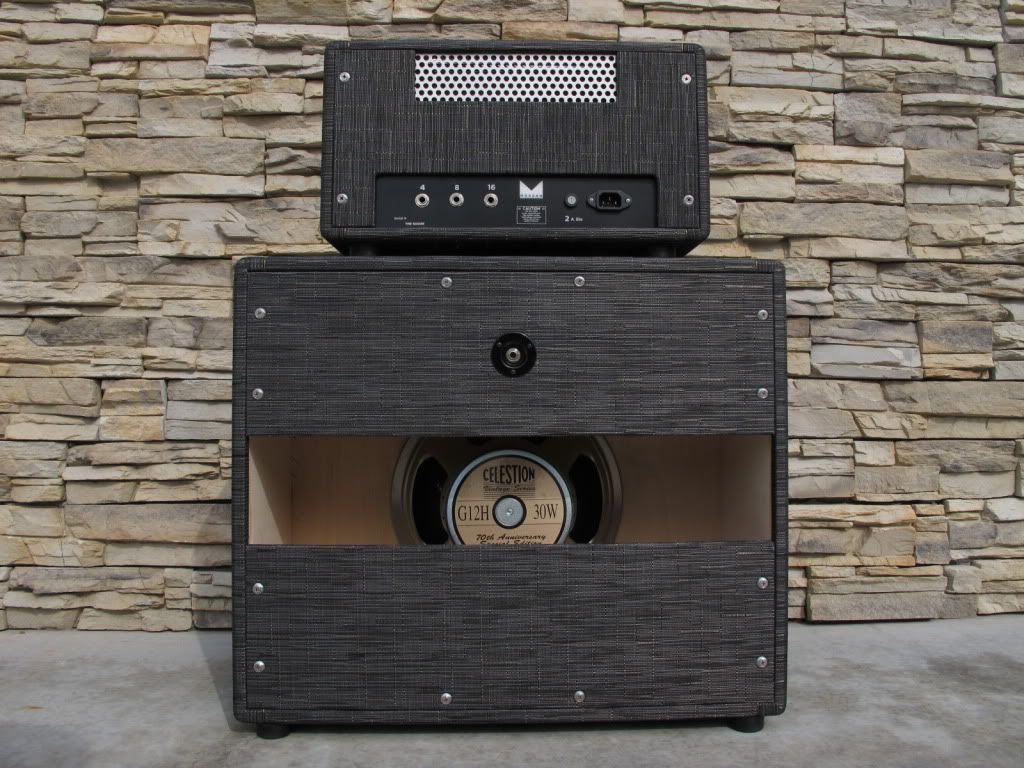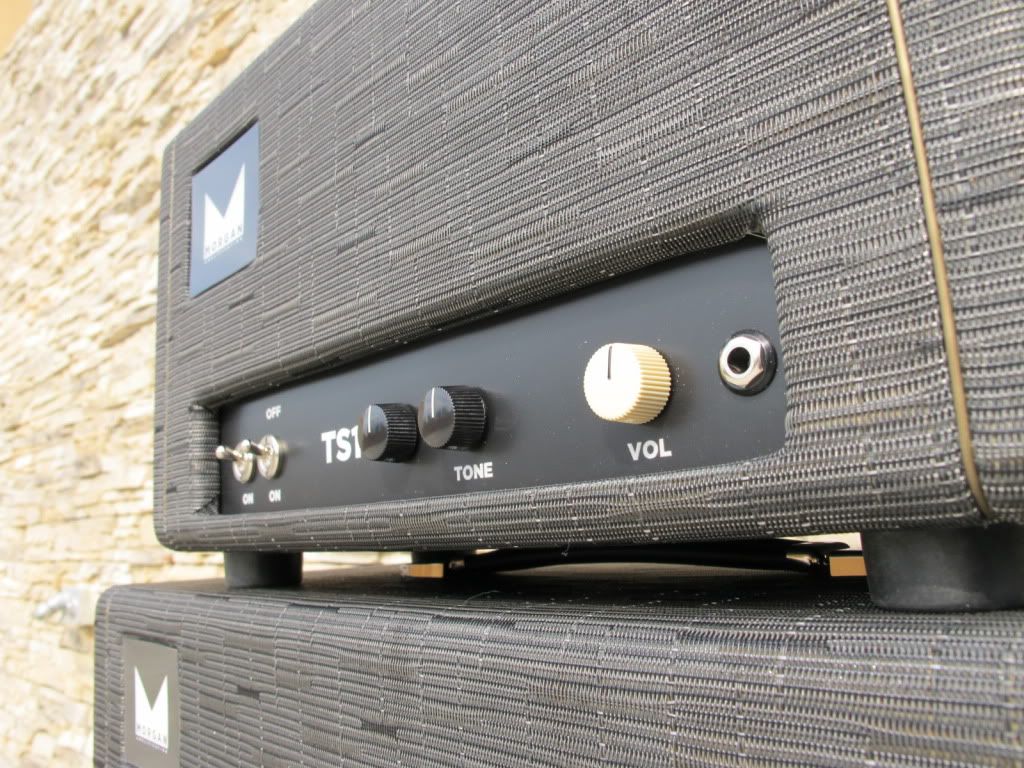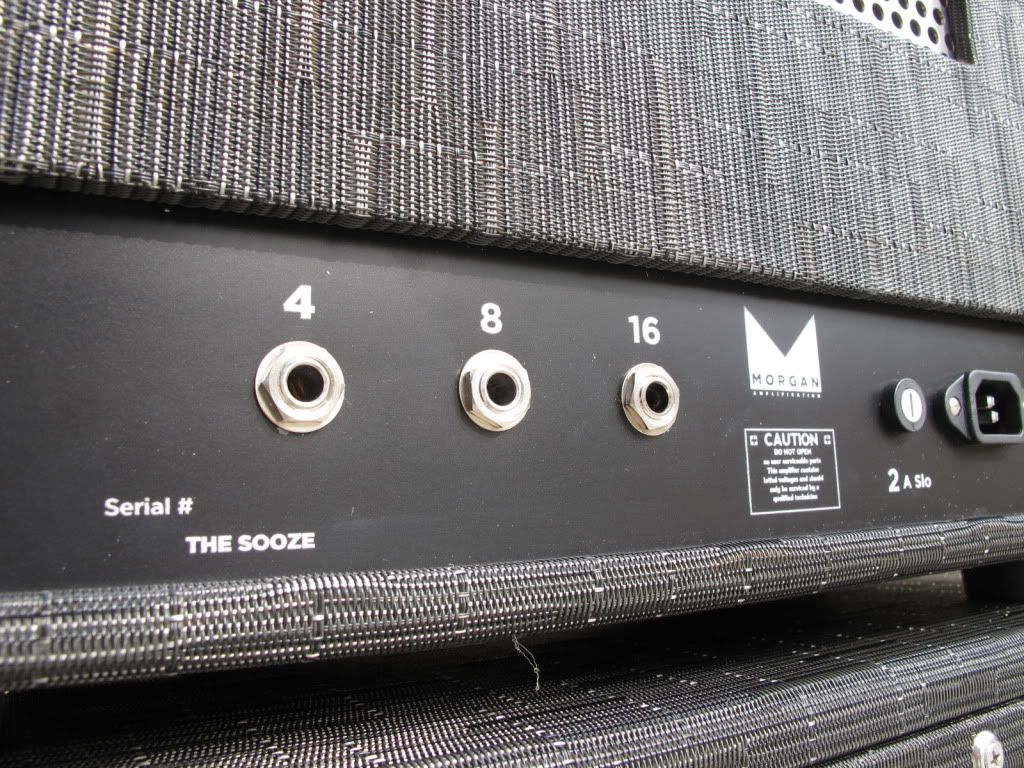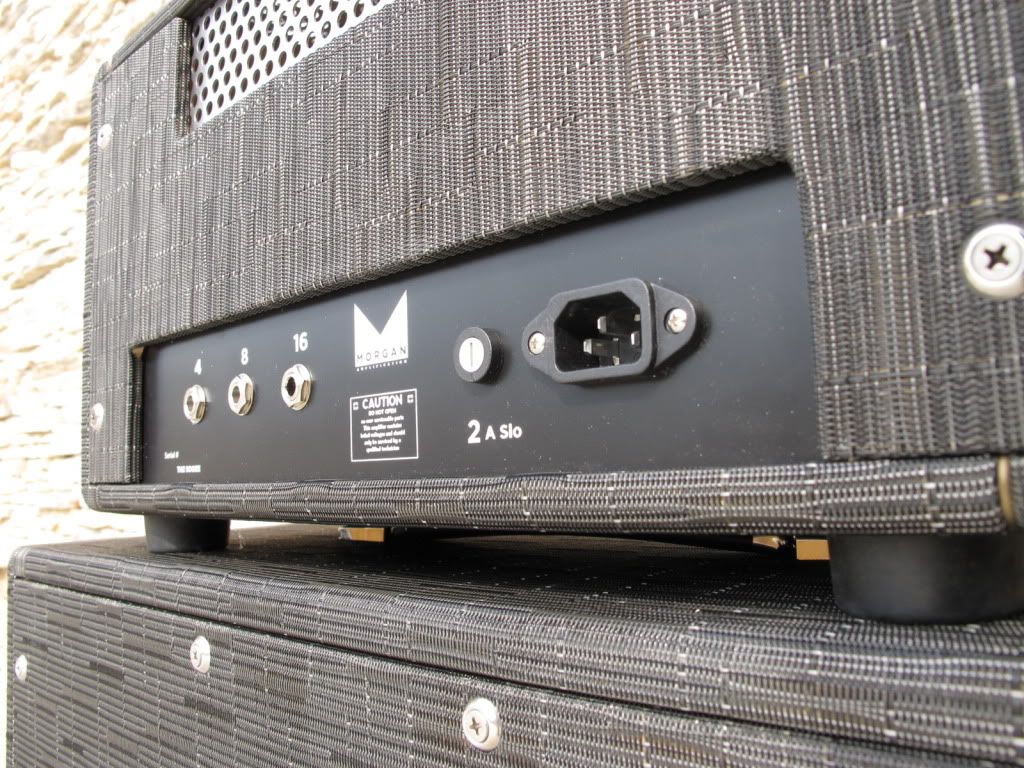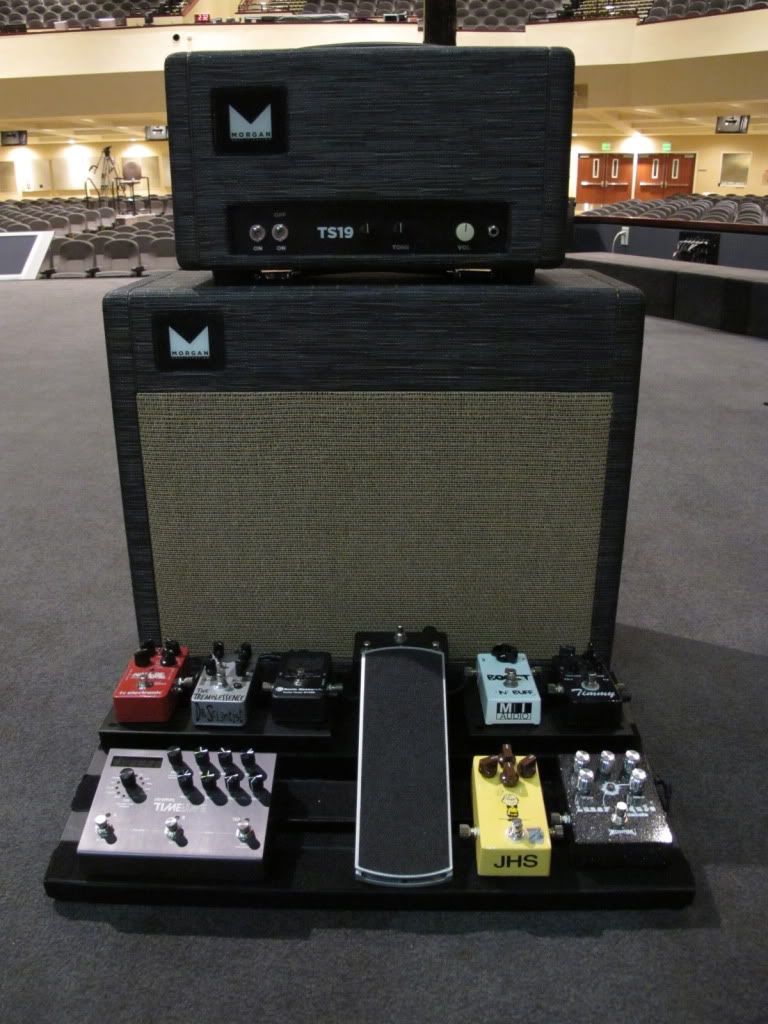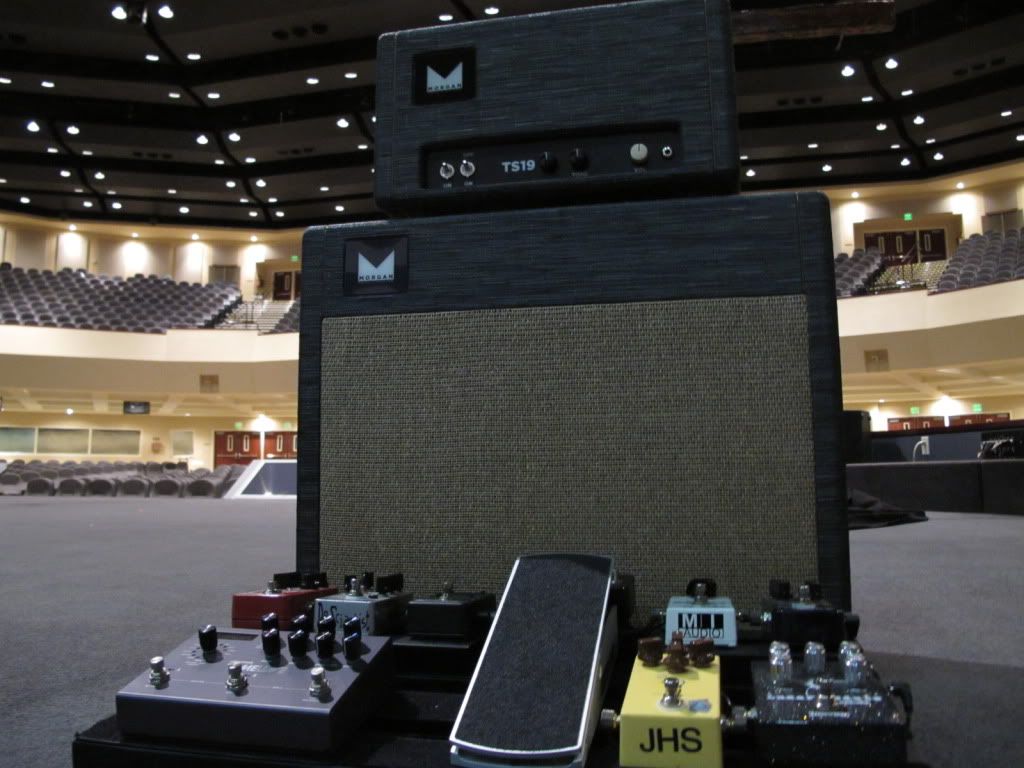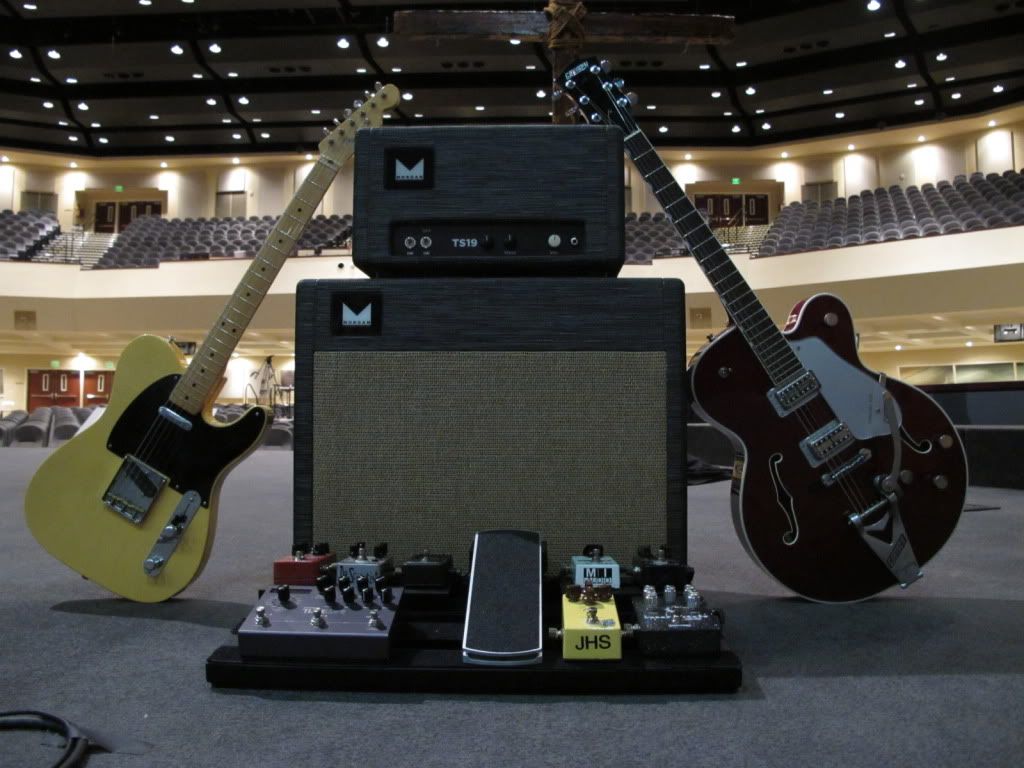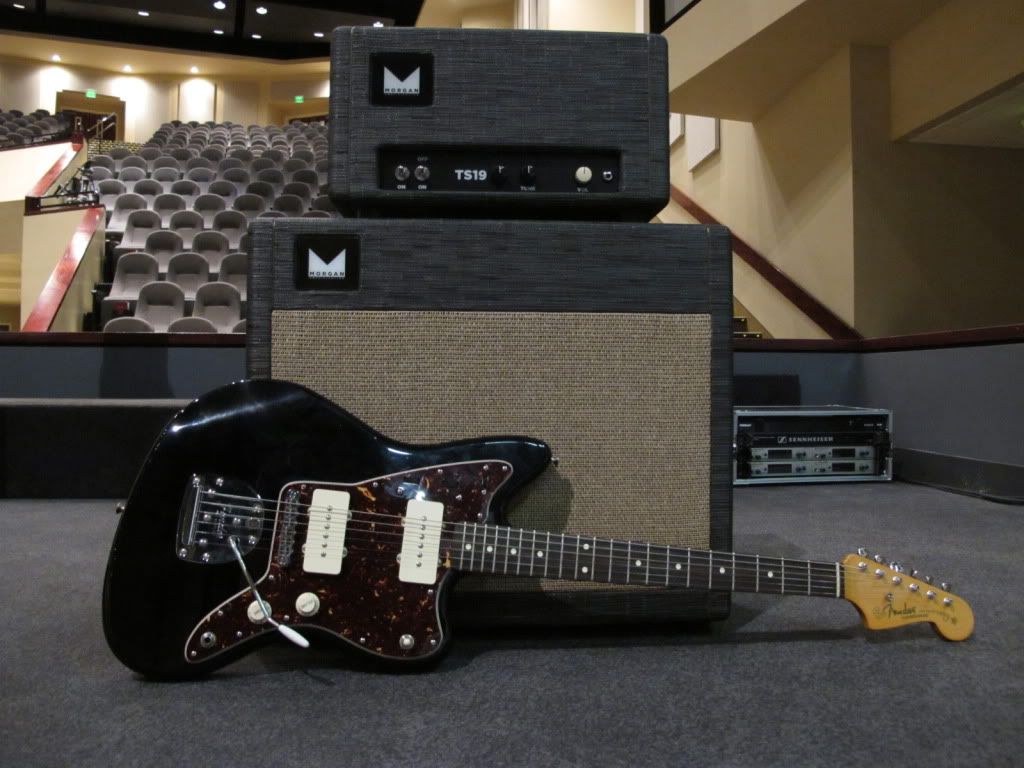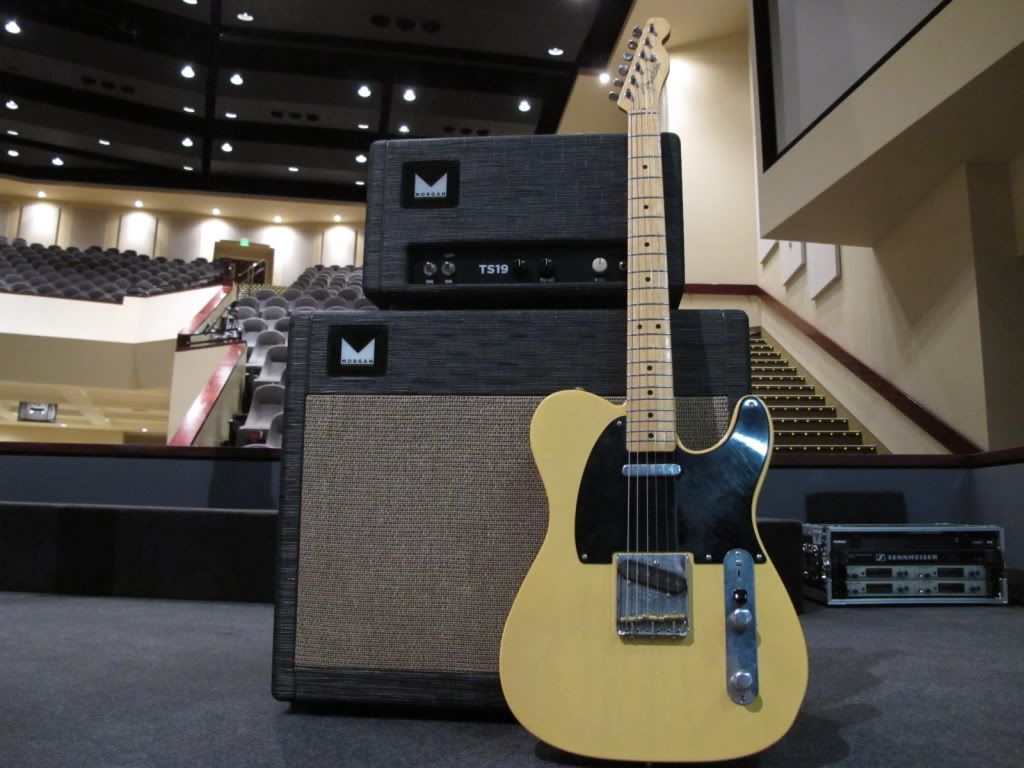 Last edited: