For now!
Also my first Marshall amp.
I know it's a SS amp, but man it's freakin' great! And for the price it can't be beat!
I've actually compared it to real a JCM800 combo and I would say it's 95 percent close! I actually prefer this one than the JCM 800 4010 on lower volumes.
Great sounding cleans, nice reverb, etc..I can possibly ditch my pedalboard for now! And did I say it's so portable? From your bedroom, to jams and the stage.
Marshall 5210
1x12, 50 watts, effects loop, reverb 2 channels (switchable)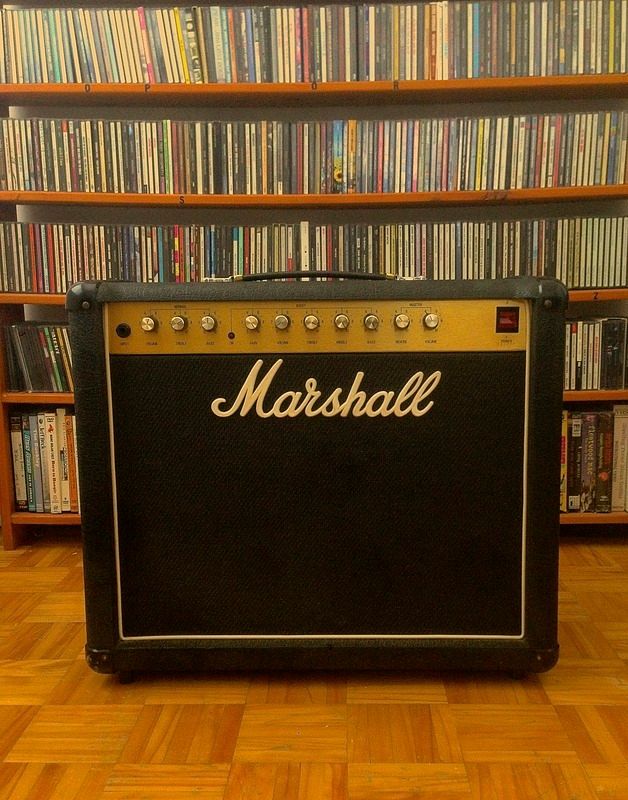 Last edited: