I own a Schertler Jam 400 and I've been looking for a smaller unit to carry to gigs where I don't need the extra inputs, plus the Jam 400 is 50lbs, at the end of the night it gets heavy.
So I auditioned the new JBL EON One Compact ($500) and the Bose S1 ($600), both cute but not enough watts to cover my needs and just didn't have the tone, I'm a bit spoiled by the Schertler.
Someone mentioned the CP8 ($400) on another forum so off to Guitar Center to give it a try, wow, very similar to the Schertler in tone, I do like 8" speakers w/ acoustics (the Jam is 2x8), more than enough juice to cover my gigs. QSC advertises the CP8 as an instrument amp and it works great. It doesn't have all the stuff,.. bluetooth, apps, reverb, etc. but the sound is glorious.
My rig is a Martin 00-15m custom>Fishman Blackstack>Sunrise Buffer/preamp>CP8. I've tried my 12 string w/ the Blackstack thru the CP8 and it sound excellent too. I'm a recent convert from Sunrise pickups, been using them for many years.
I was familiar w QSC but thought they were out of my $$ range, the CP series is their "budget" line but it's a solid piece of gear.
Anyway, 21lbs and 1000 peak watts of class D amplification, pretty cool.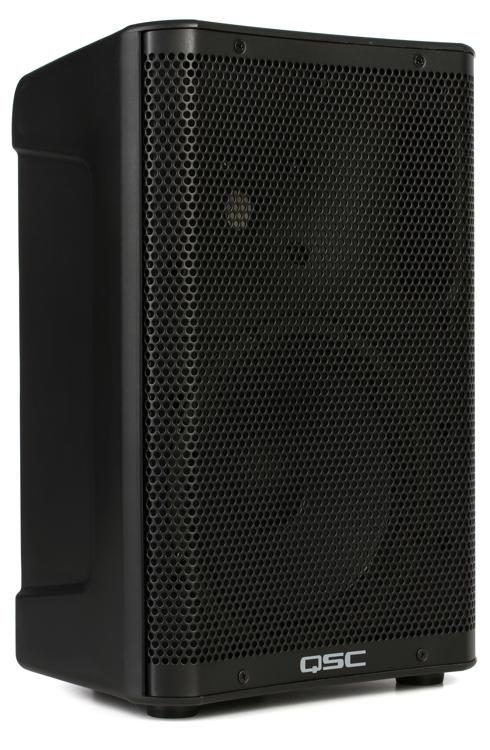 Last edited: