I'm pretty exhausted from today, but I wanted to get the pics up before I went to bed tonight. I'm going to try and do some reviews of some of this stuff tomorrow night, as well as adding more pics from tomorrow's NAMM trip.

Enjoy the pics, and let me know if you want me to check out anything in particular! Rock on.

Here's the link to DAY TWO pics/reviews:

https://www.thegearpage.net/board/index.php?threads/1380937

First stop was the Two Rock area. Only a few were plugged in, and of course they sounded unreal. Got some cool stuff to see for sure.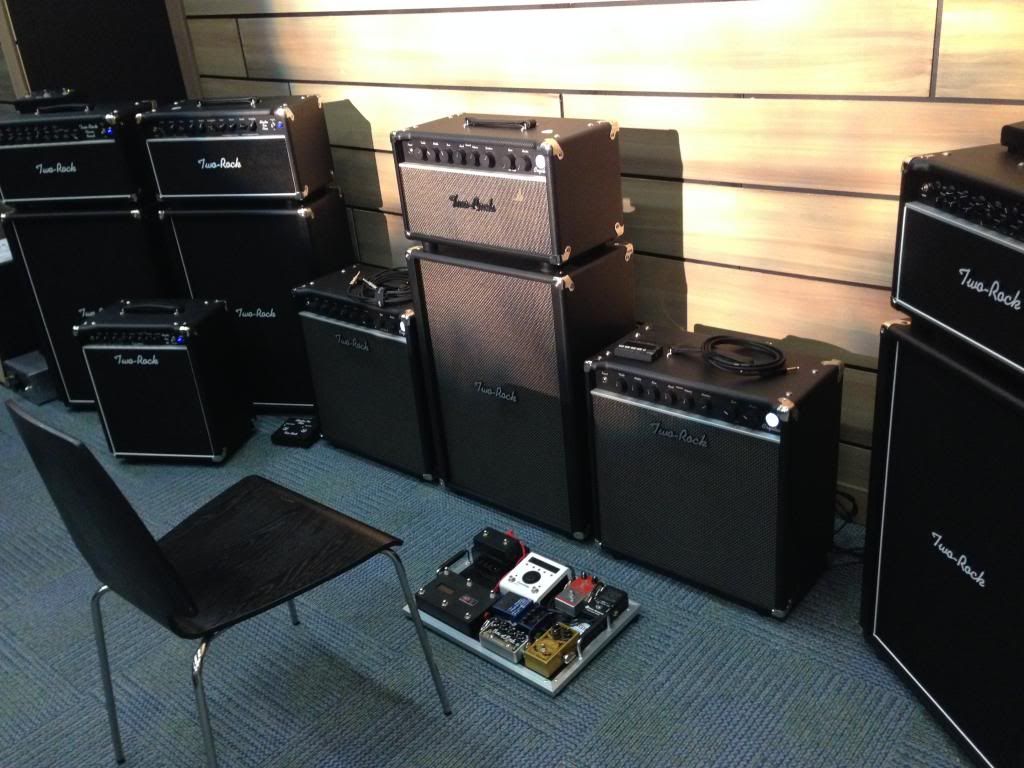 Next to Two Rock was Tone King. I used to have a Meteor 40 II that killed, so I always enjoy going by and seeing their new releases. Great sounding amps.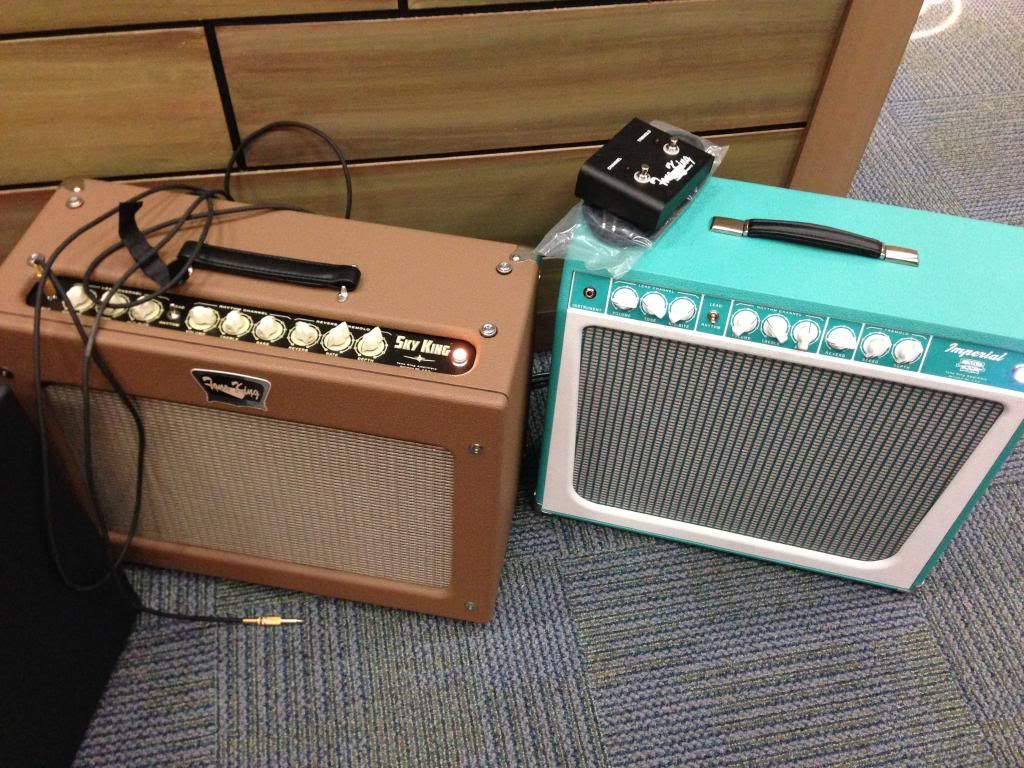 The Line 6 Amplifi series was very intriguing to me. You can play your iTunes through it and it will automatically load guitar tones that match that song/genre. You can also custom make tones on your iPad/iPhone/iEtc and save them to the cloud for you and others to mess with later. Genius, and could be a huge hint to the future of sharing guitar tones and improving digital sounds. May jump on one of these when they're released.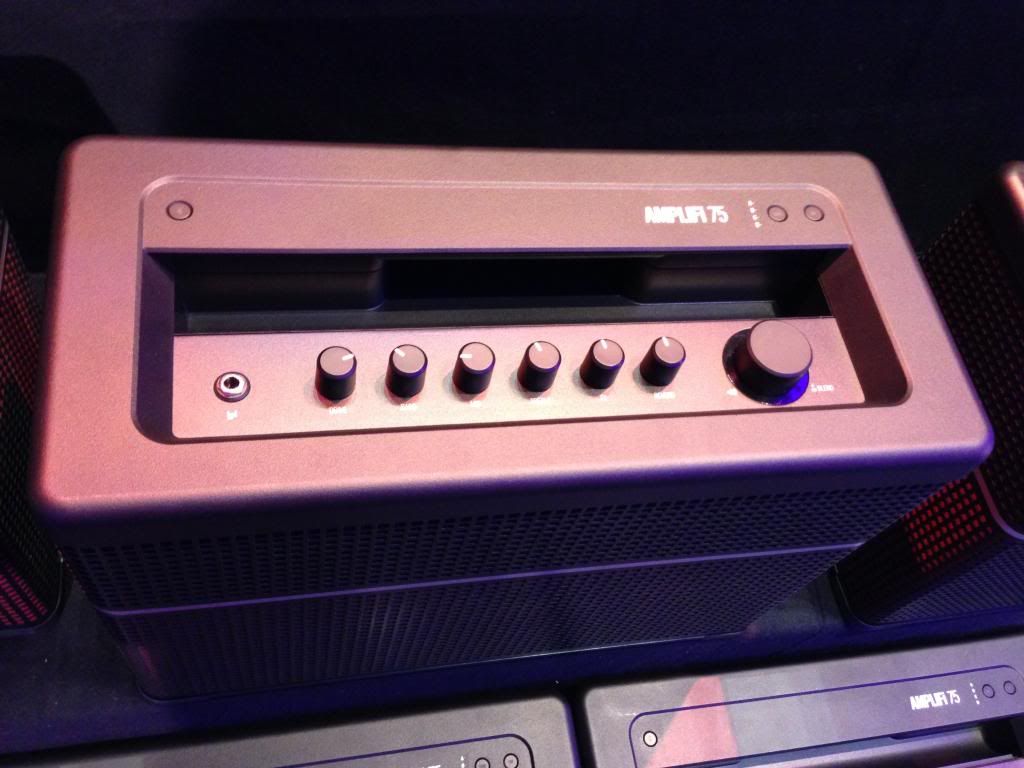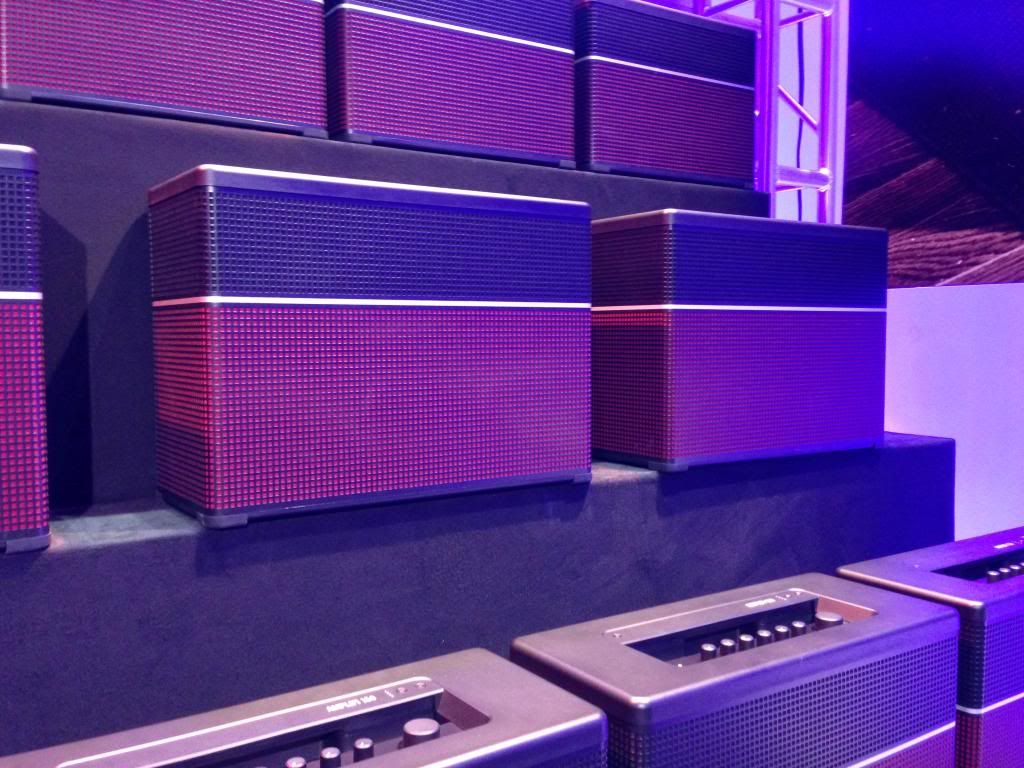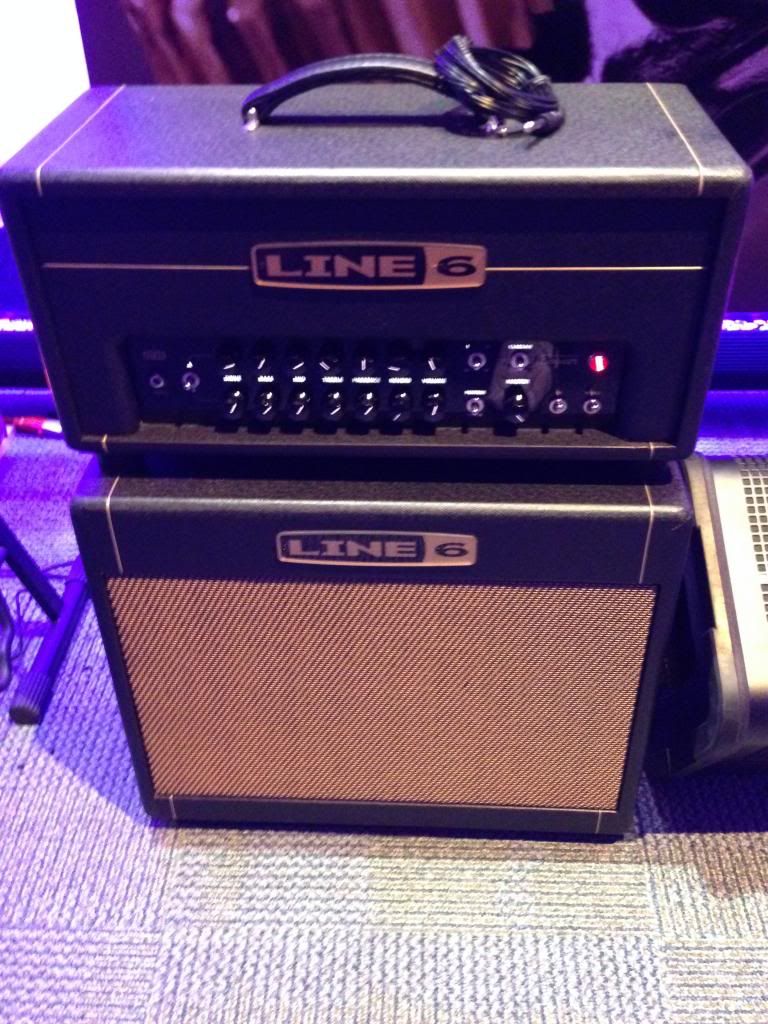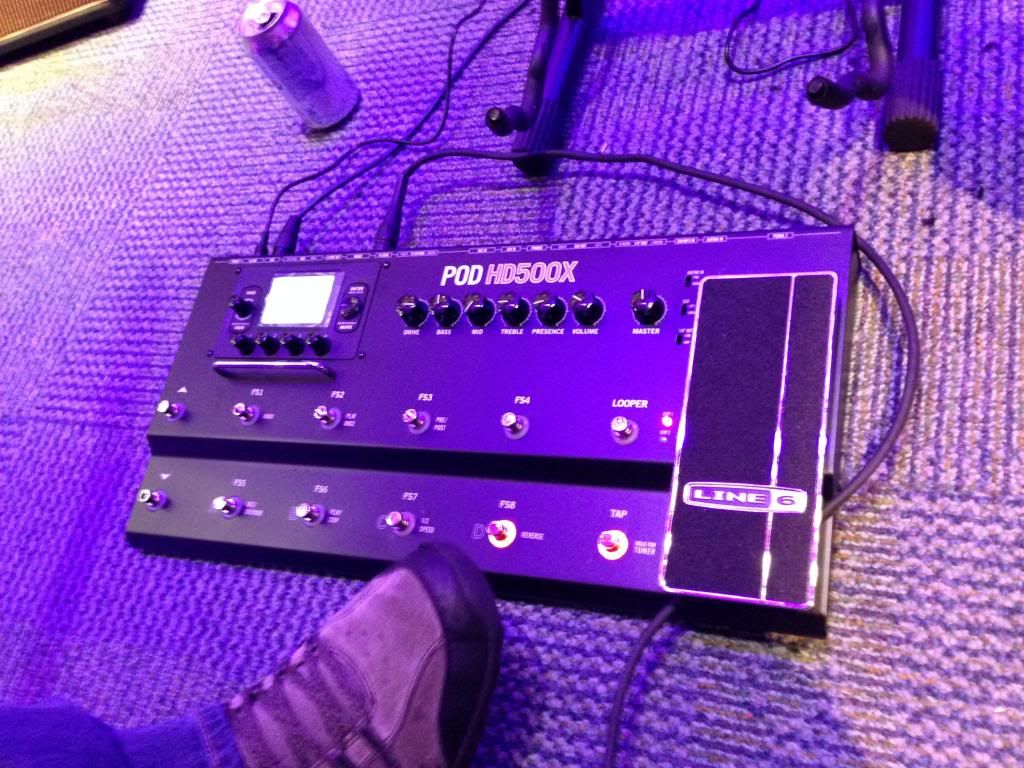 Last edited: