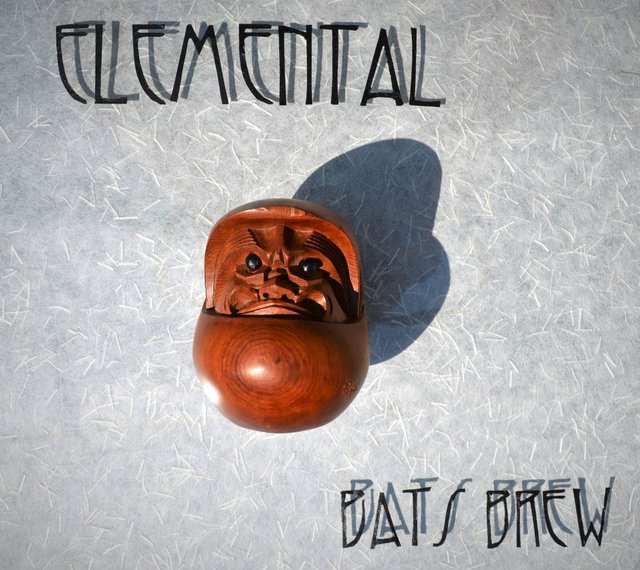 It's a collection of free feeling and imagination... and a celebration of guitar.
i ran with a little bit of everything, and tried to make every adventure pay off.
different than the previous 4 Bats Brew albums, this is all instrumental.
to describe the songs, upfront they are rock and roll... but have a vibe like old school deep cuts, the whole album is paced to listen to from front to back, and take a trip inside your head, somewhere maybe you haven't been before.
Elemental Links
Bandcamp:
Apple Music:
Amazon:
Direct from Bats Brew via PAYPAL:
email me:
batsbrew@gmail.com
i'll hook you up with digital downloads,mp3 to high def.
$7.00 any file type.
a couple of tunes from the album:
"Poppin' Tight"
please support your virtual local musician!
Last edited: