Just pulled a FB from a 2019 Gibby and found something interesting that will undoubtedly be problems down the road. They have some type of RFID tracker under the FB..... see pics.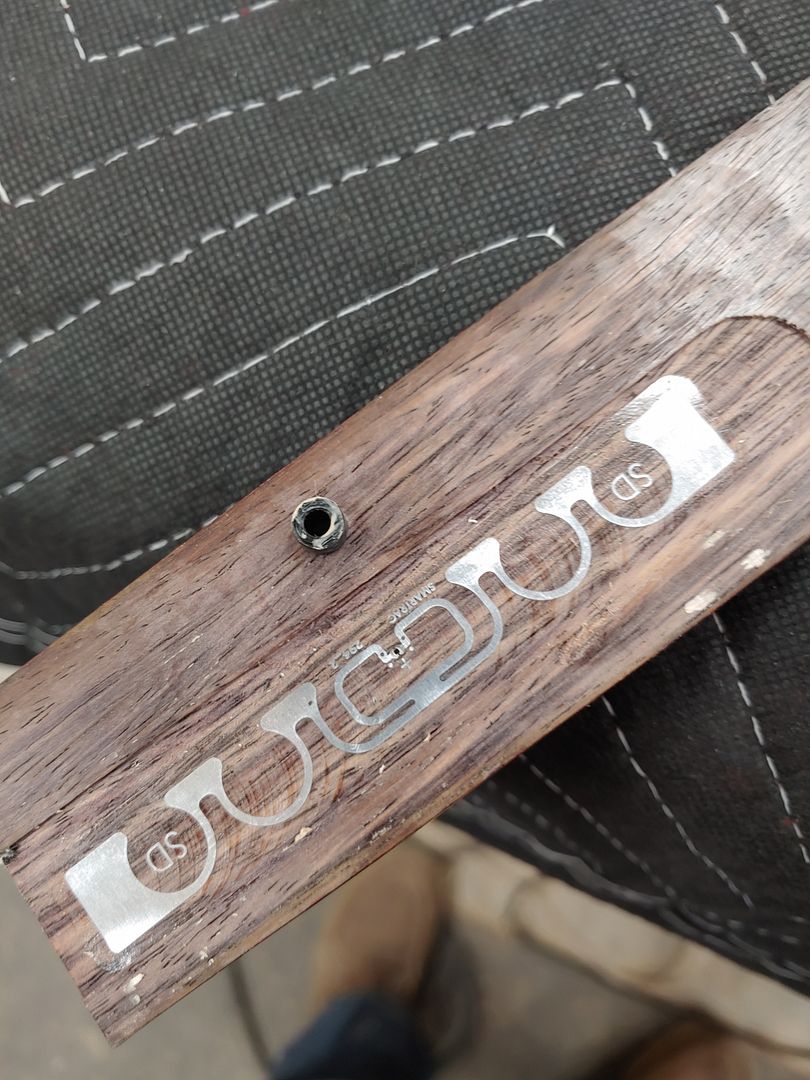 Now the problem is this leaves a huge area under the first 3 frets completely unglued to the neck! About 40% loss of glue surface! Here you can see the afrea where there was no contact clearly in the glue.
When I was pulling this and got up toward the nut the FB just popped! without any heat!
I suspect we are going to be getting newer Gibbys in with odd buzzes and rattles... Bad harmonic overtones and wolf notes due to this...... So be ready!