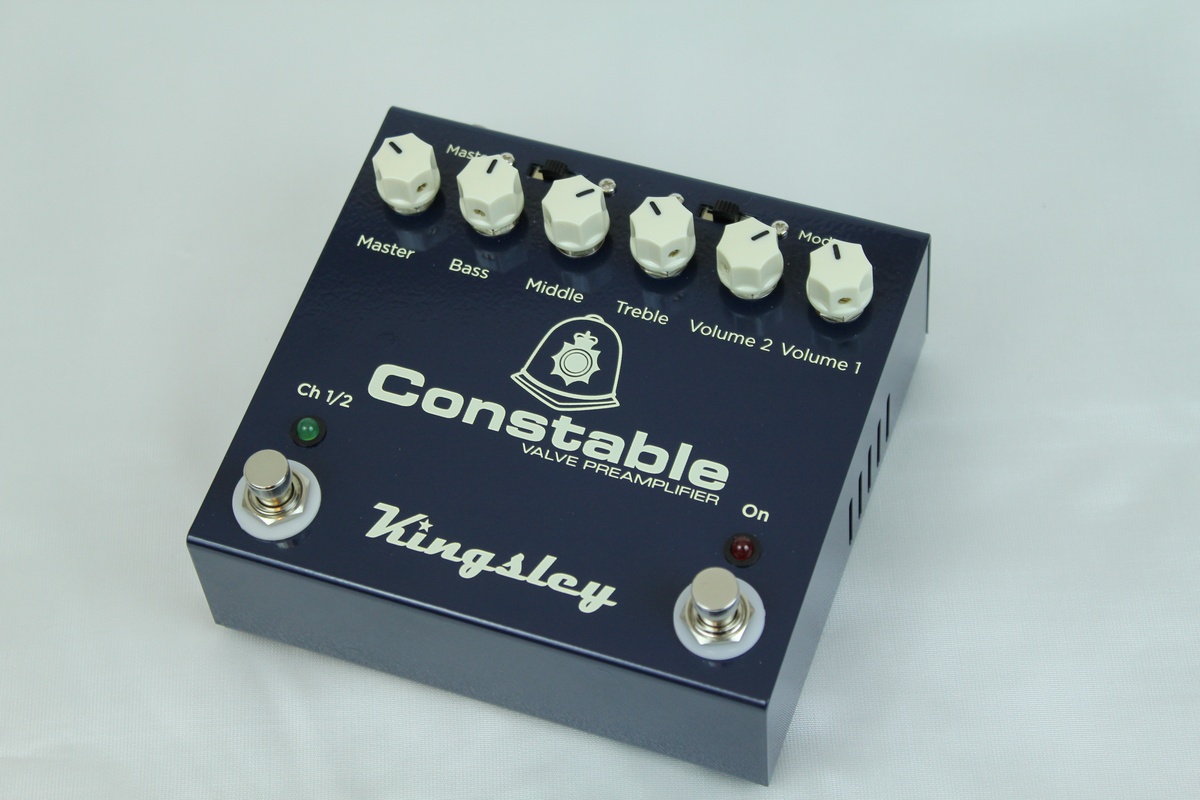 Simon Jarrett from
Kingsley
just emailed me about his new Plexi style tube preamp pedal. I've been asking him to make me one in a new enclosure and it has finally arrived! The pedal takes 2 12ax7s and runs on 12v 500ma. I plan on using this preamp along with my Torpedo CAB for power amp, speaker, and mic simulation.
Simon has also made me a Dumble, Vox ac30, and Supro T1624 preamp, which I currently use on my Torpedo CAB and it sound amazing. Very excited to try this new preamp out. I will have the ability to switch between 4 different types of amp tones all on my pedalboard.
He also mentioned to me that his new smaller version of the Ministrel will be arriving in early November and a midi effects switcher that is quite different than what is on the market.