They have arrived. Saul dropped them off on Friday, which is so incredibly kind. I'm totally overwhelmed, will provide you with a detailed report as I work them through the amps, and my playing situations.
IMHO They are amazing. My wife says the superior is the most beautiful guitar she's ever seen. I have to agree, heartbreakingly beautiful and plays equally as well. The tornado is iconic.
Here are the photos. Saul is the man.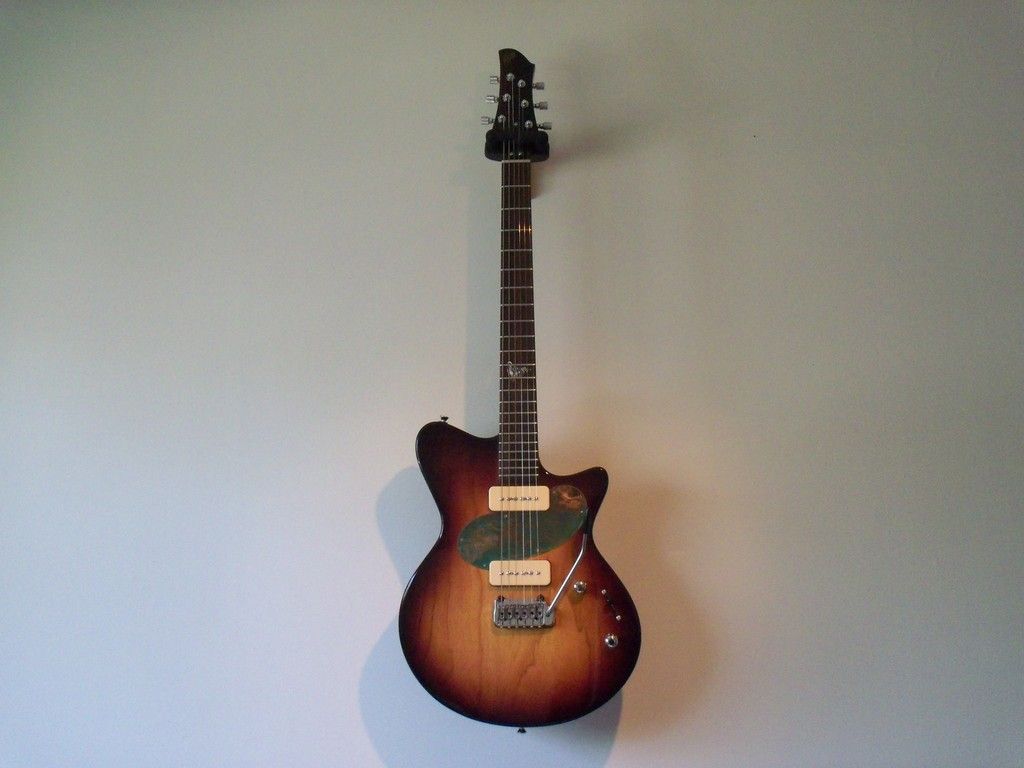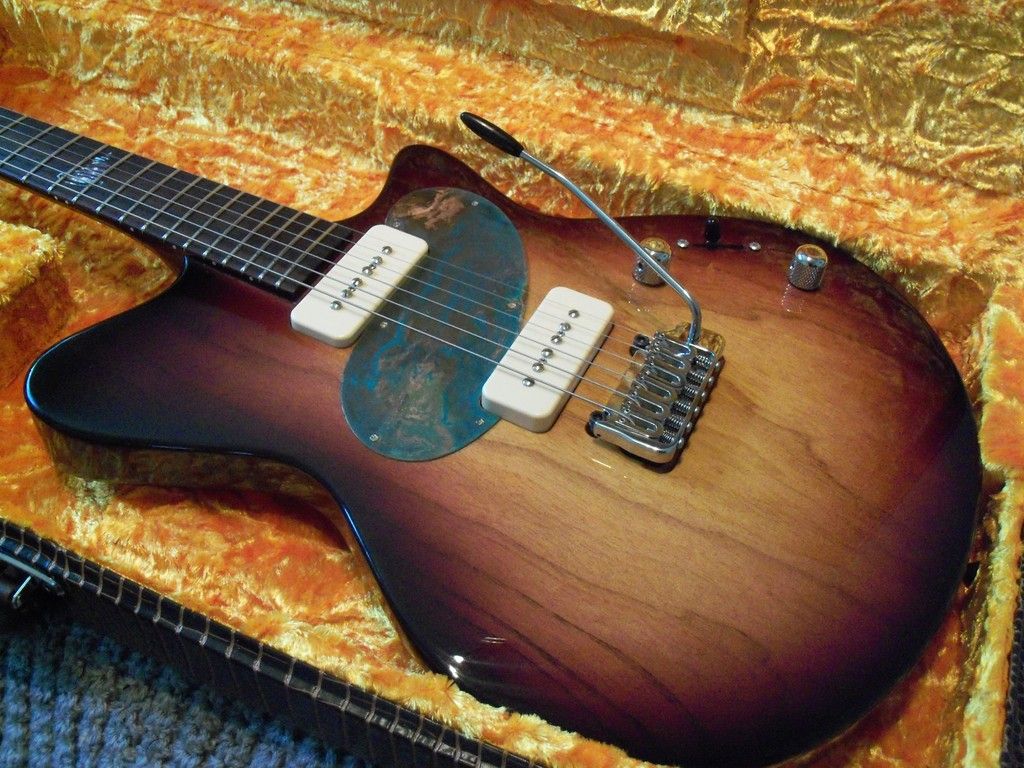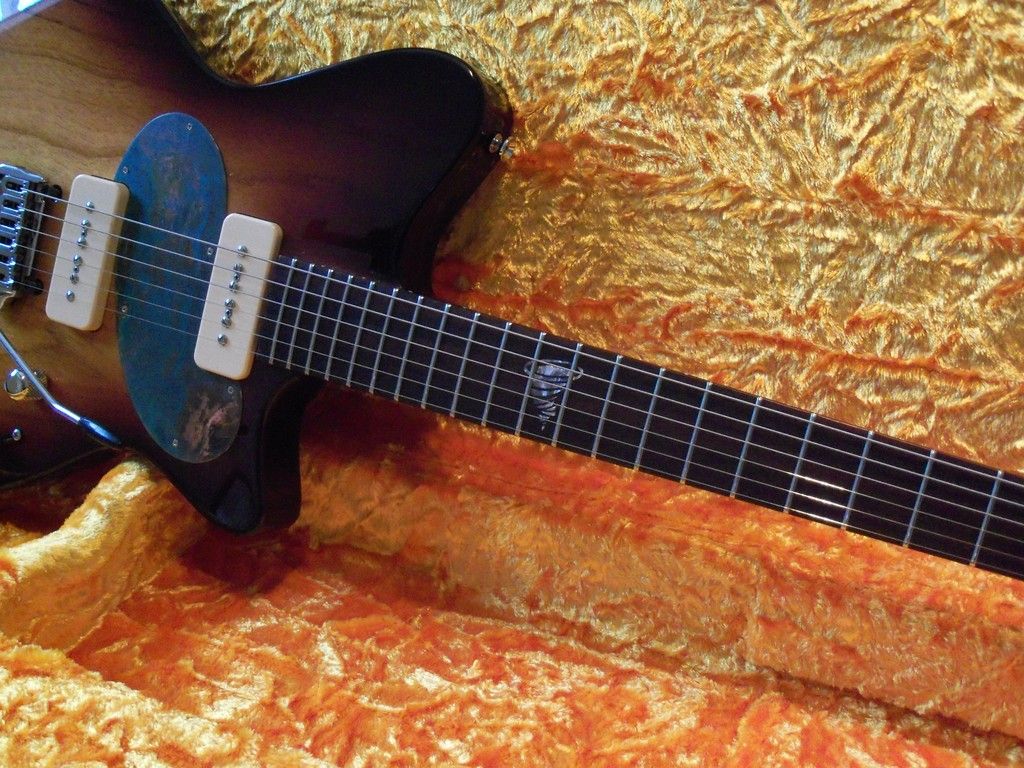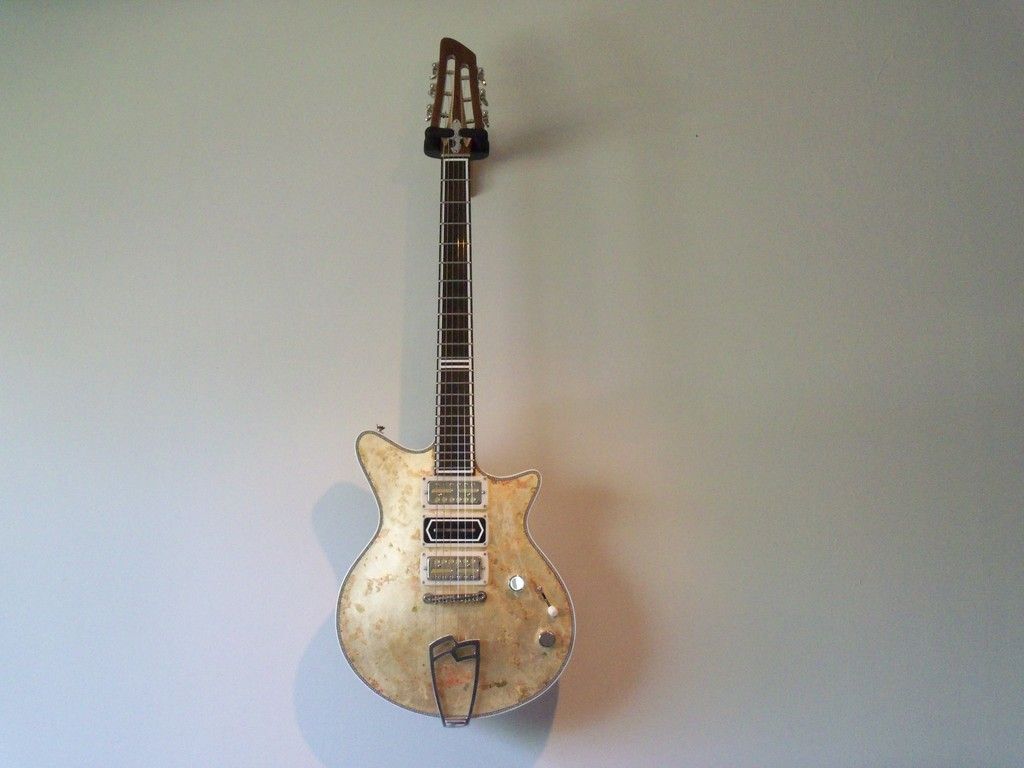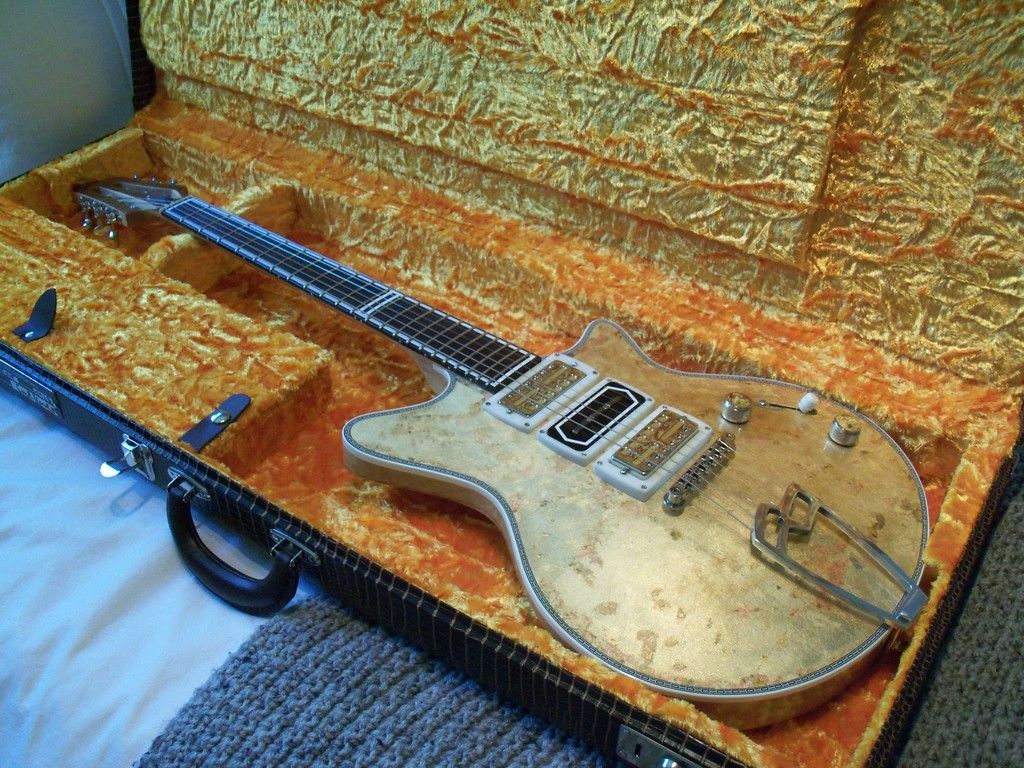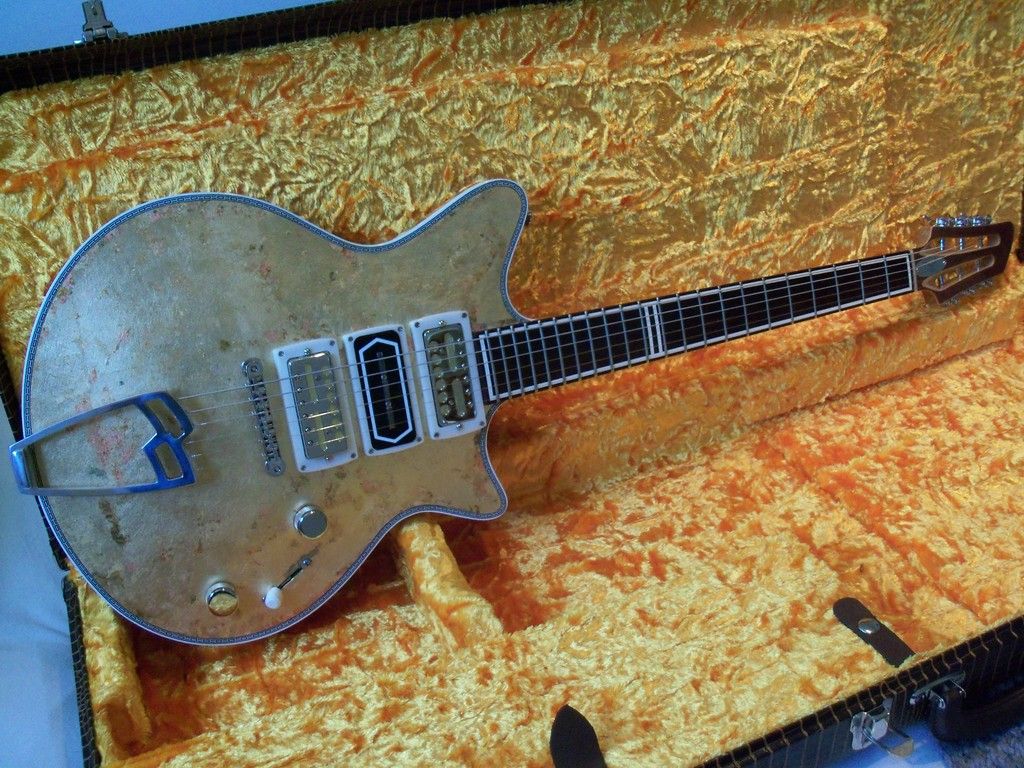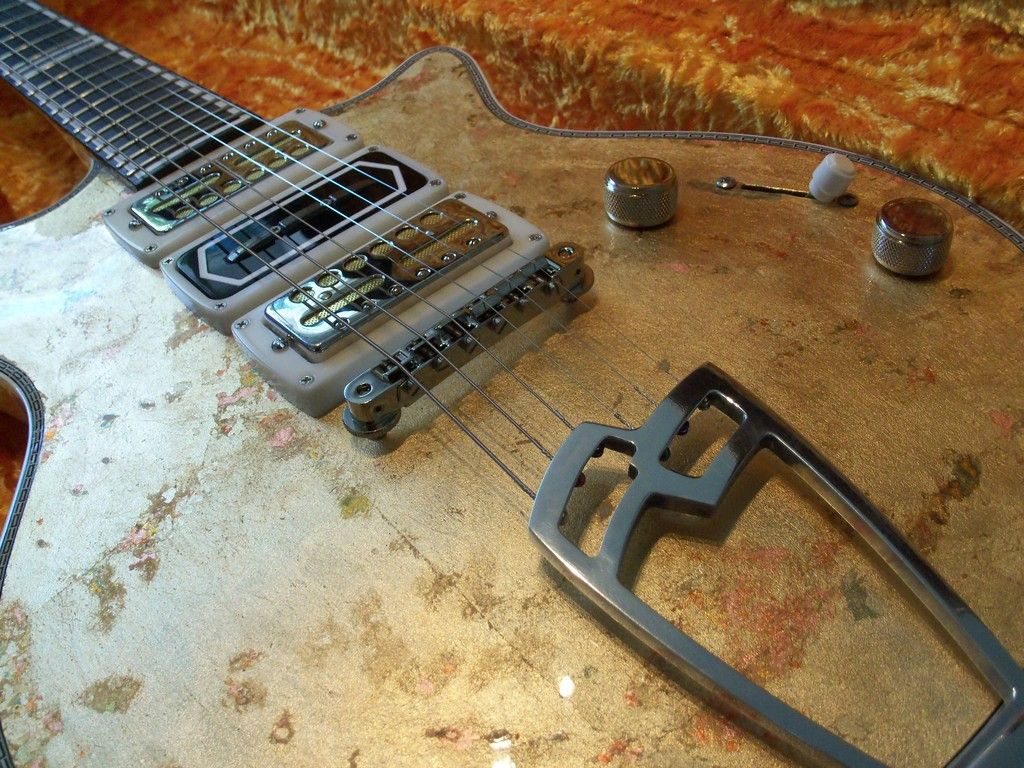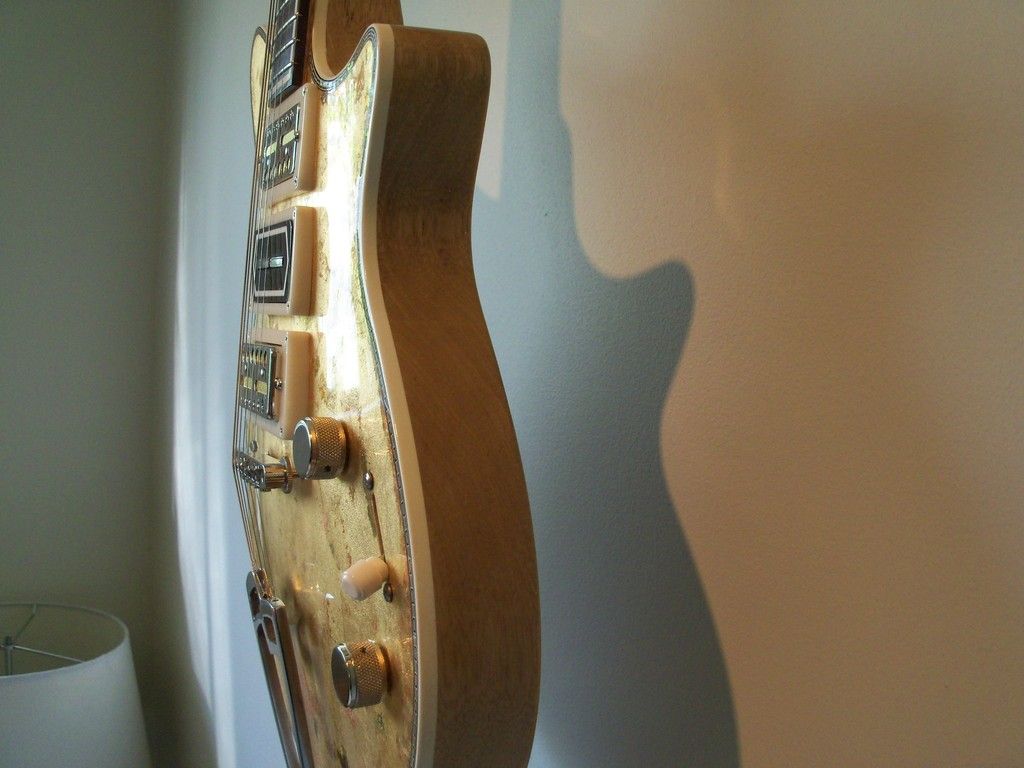 Family Photo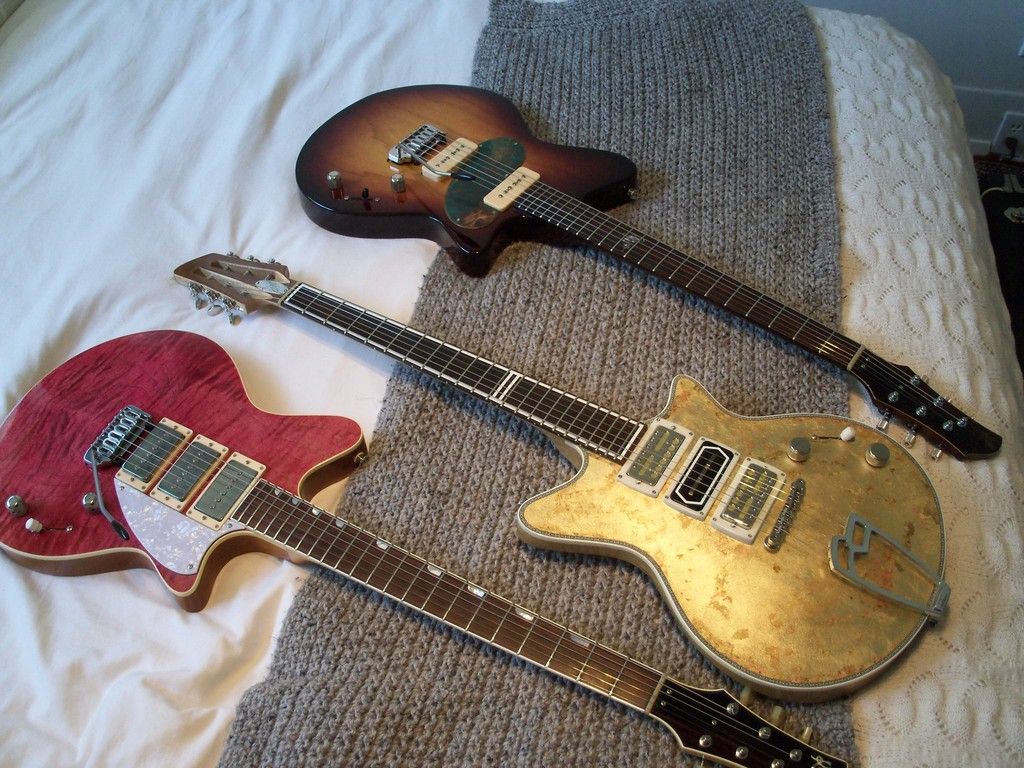 More photos here -
http://s1247.photobucket.com/user/Baemer/library/?view=recent&page=1
Ok, Back to playing, thanks for letting me share...more to come, and thanks to Saul.
Last edited: