This is a '59 Dot ES335 Custom Art & Historic Reissue with an upgraded wiring harness, including 50's wiring and bumblebee caps. Also has the lightweight aluminum tailpiece. All work was done at the Gibson factory for the original owner, a local session and touring pro who has played for the likes of Faith Hill and Brooks & Dunn. I bought it from him about a year ago.
It's well played and loved, with zero issues or surprises. The cherry finish has aged beautifully, with some light checking in the nitro finish, and some natural play wear. Neck is the "D" shape '59 carve. It feels comfortable immediately like a 60 year old guitar would. There is very little if any fret wear, and the rosewood board is one of the darkest, and most even colored, I've seen. '57 Classics, sound fantastic. Bridge pickup is focused, meaty, and articulate, and the neck pickup is very balanced, with just the right amount of high-end presence, and complete lack of muddiness. Acoustically, it's the most balanced string-to-string of the 20 or so I played prior to finding this one... none of the mid-focused honk that so many have.
Tips the scales at exactly 8lbs. I have a brand new un-slotted Gibson Historic ABR1 bridge that I will include. Current one is fine, but if it starts to sag (which eventually it will), all you will have to do is put the stock saddles on the new ABR1 and you're good to go. Professional setup and bone nut by Glaser. Action is 4/64's at the 22nd fret! Great playing and sounding 335. Pics #2 and #3 below are a very accurate representation of the color of the guitar. Just beautiful!
I know I shouldn't sell this, as great 335's like this one are REALLY hard to find, but I need to thin the herd a little bit.
Includes OHSC and all case candy, including the cert. of authenticity.
Looking for $3,295 or best offer, shipped & PP'd in the lower 48
. No trades, please.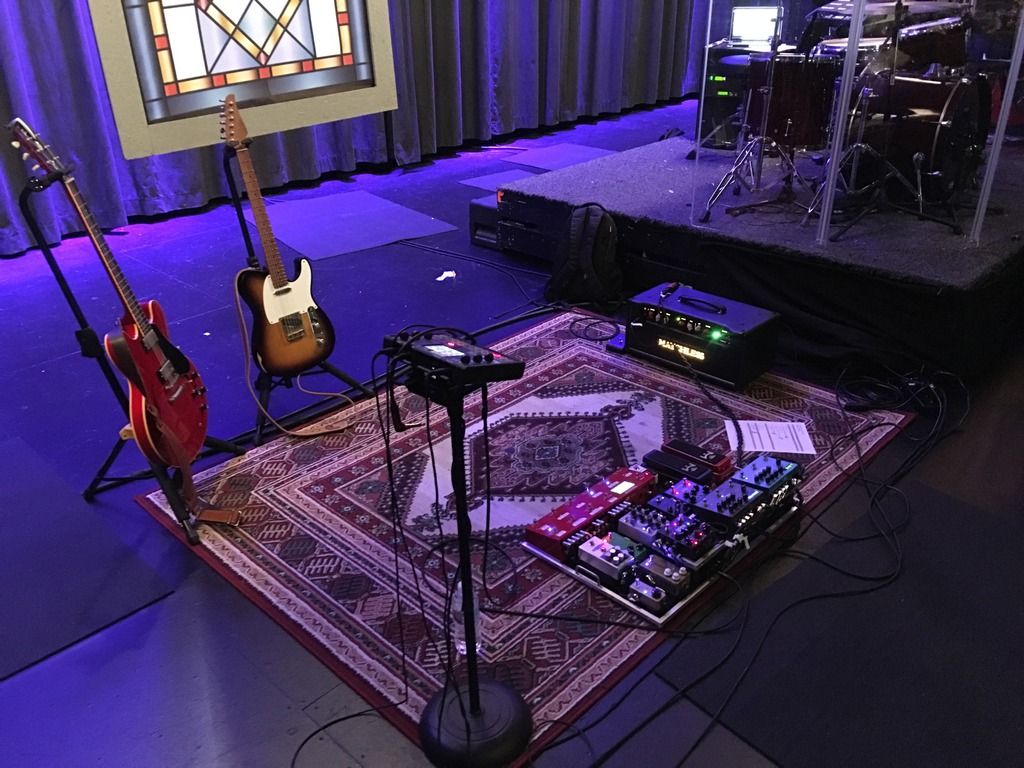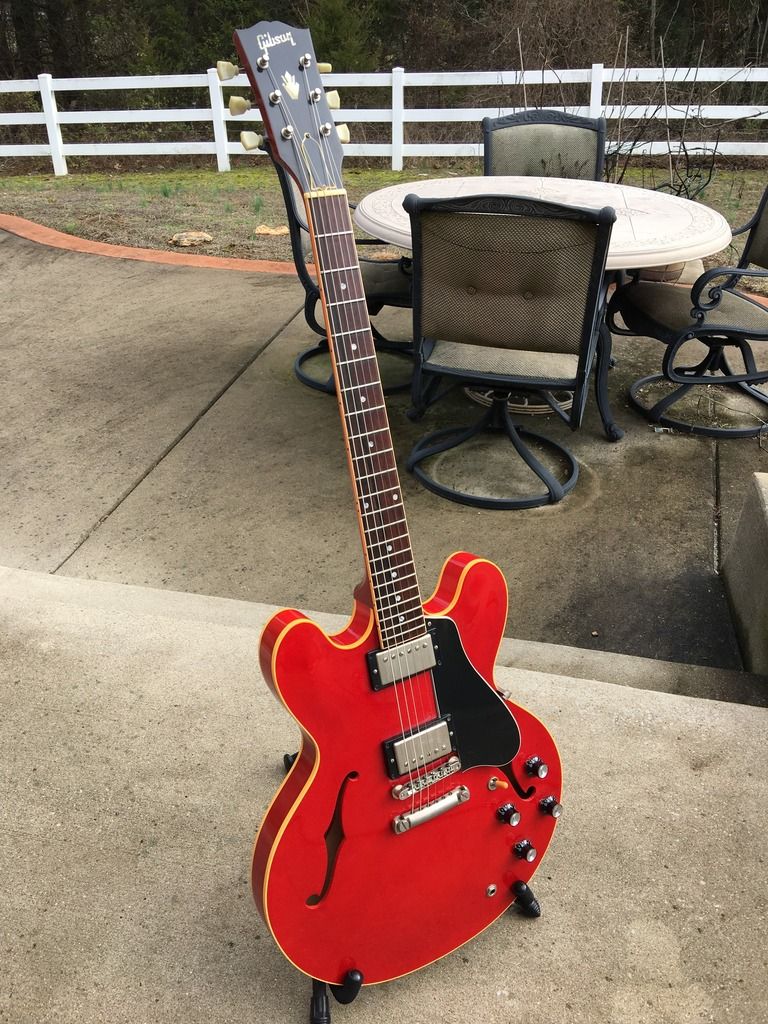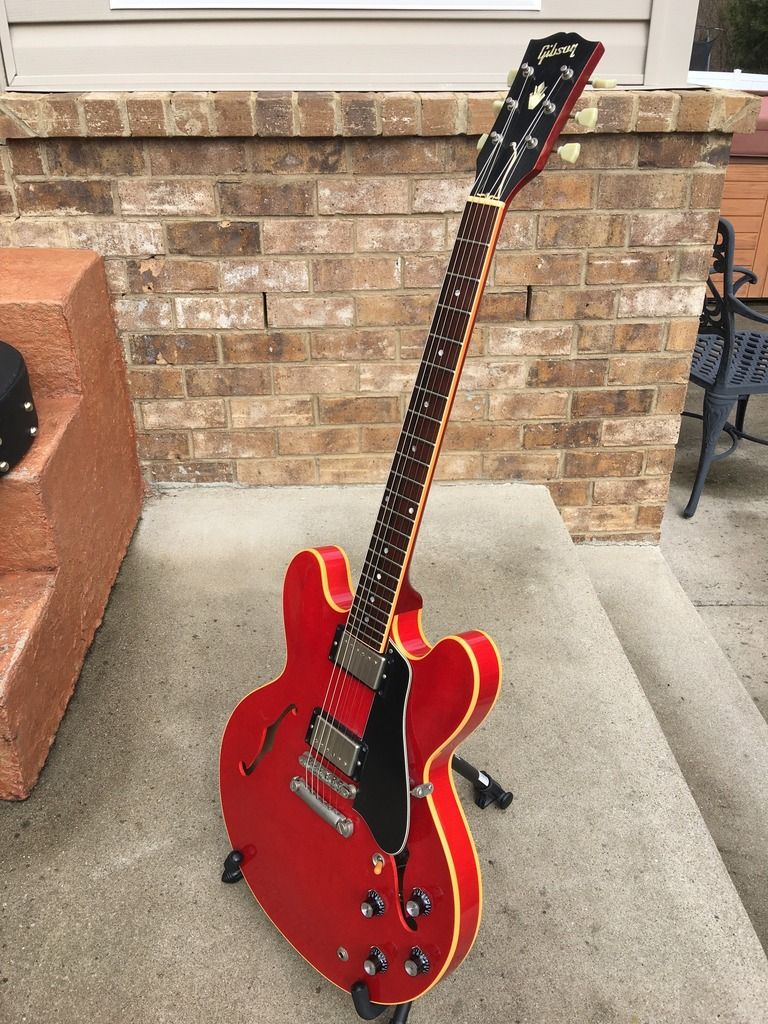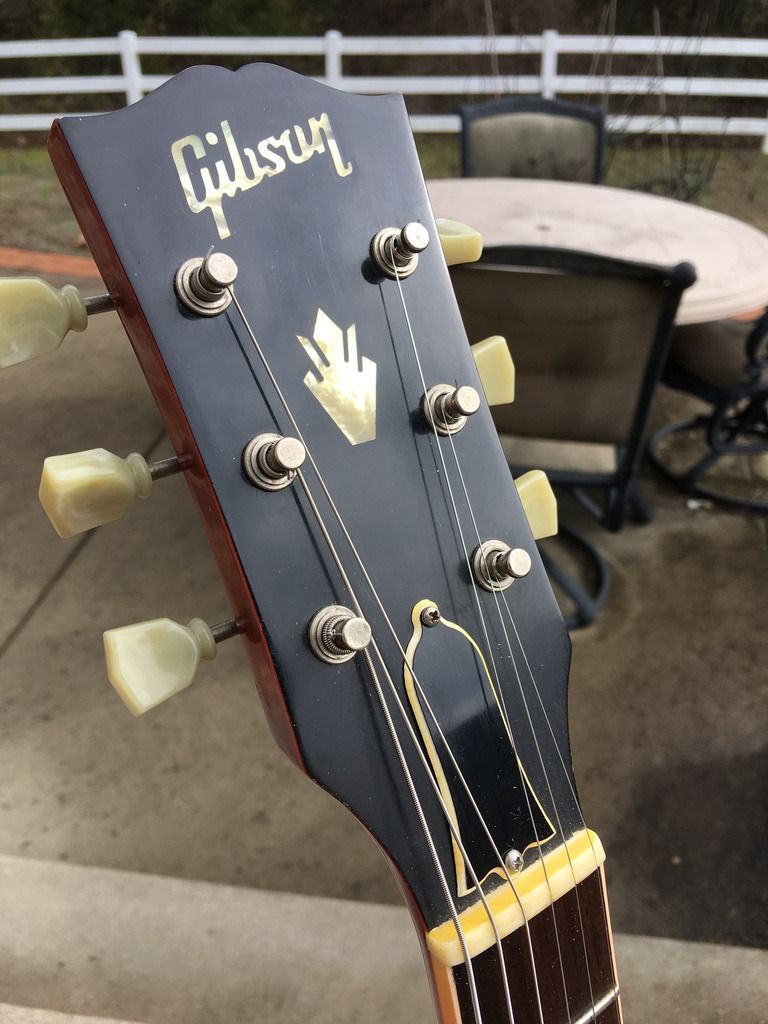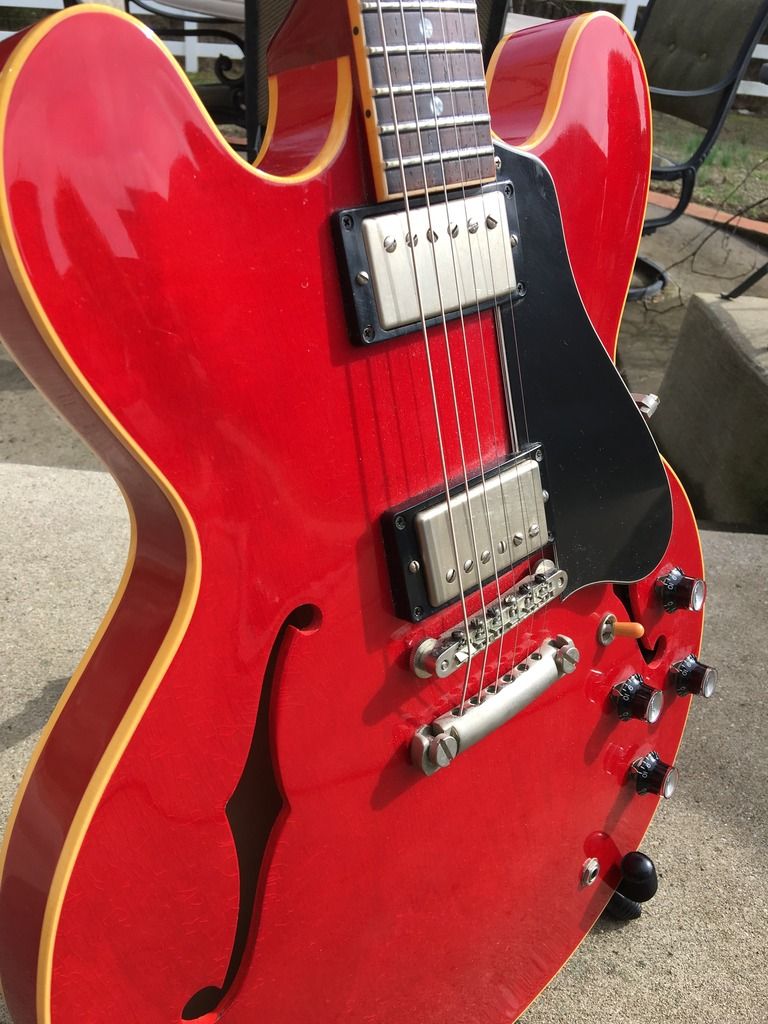 The color is off in the next pic because I had to lighten it up to show the label in detail. The guitar is NOT orange!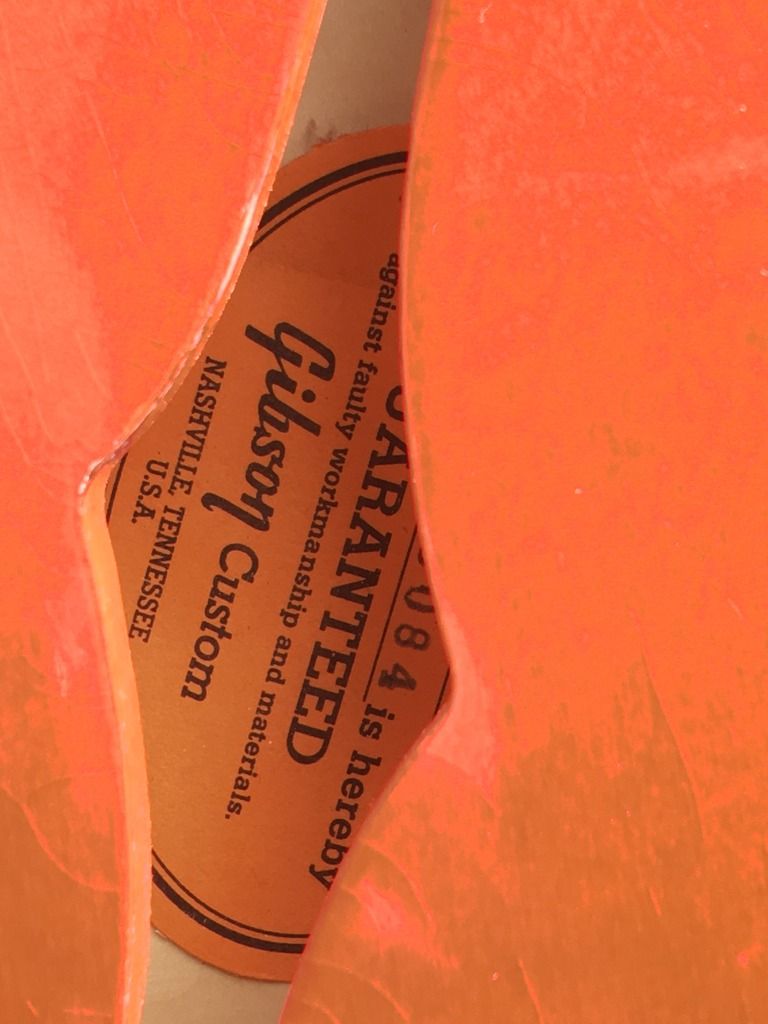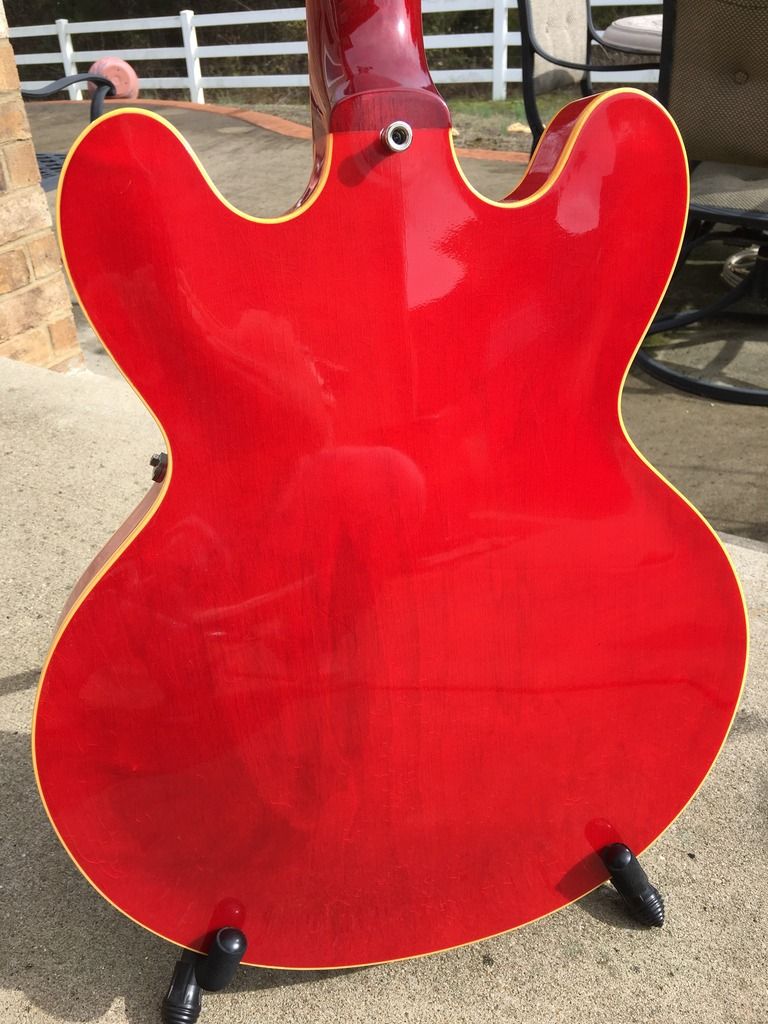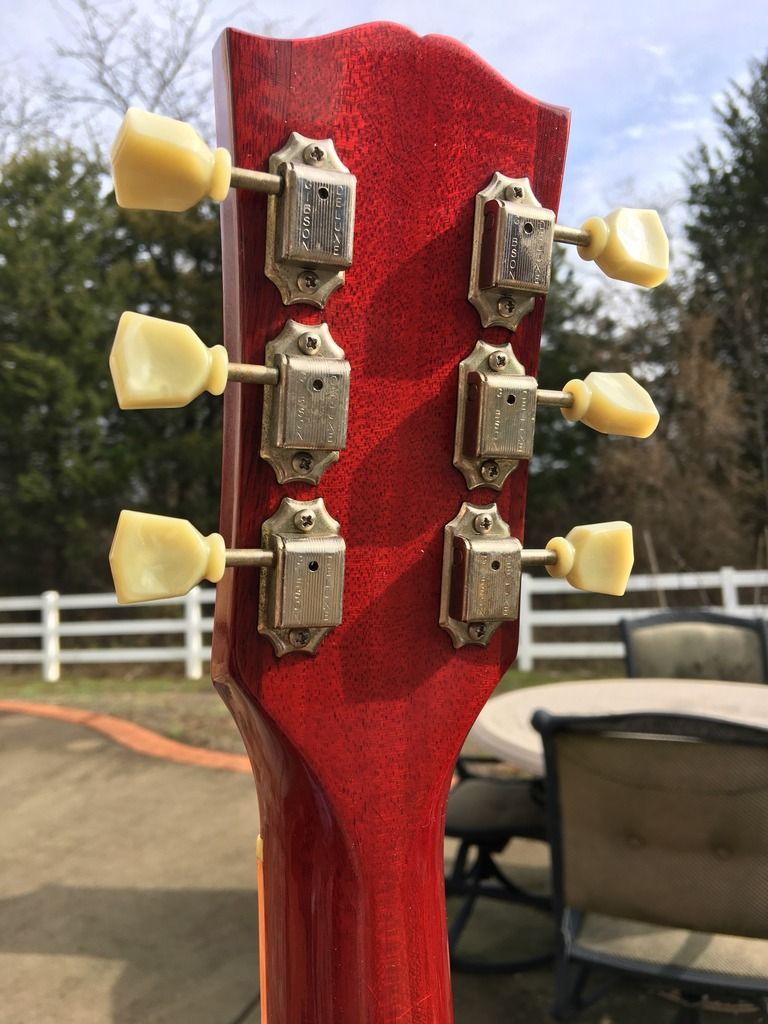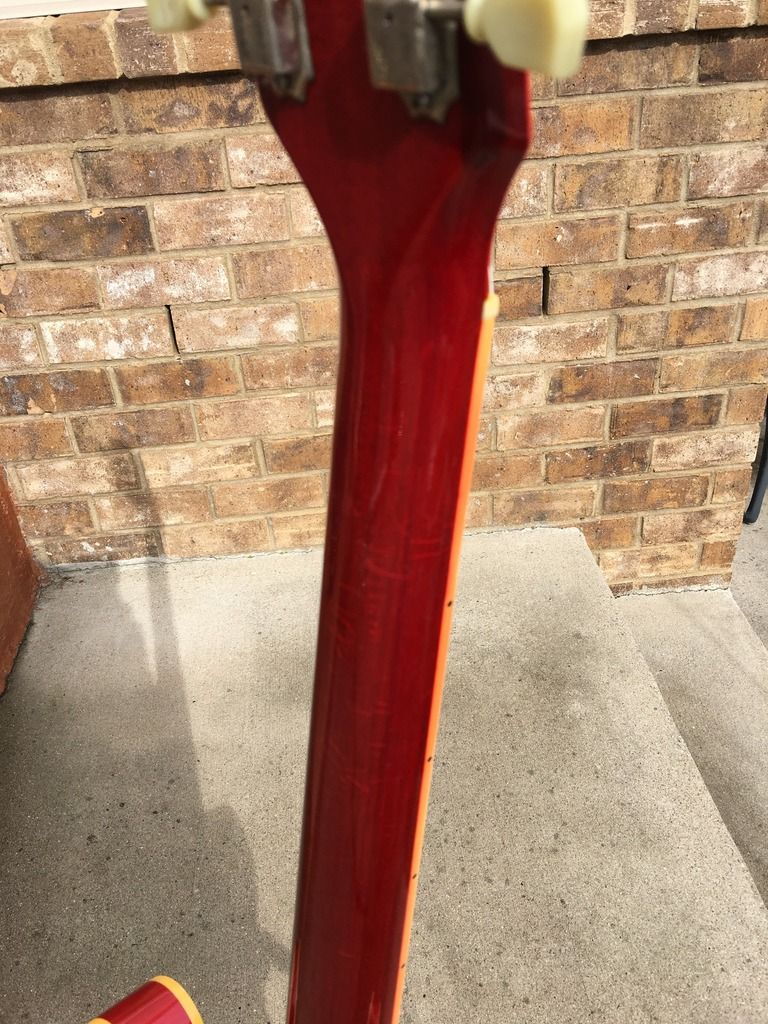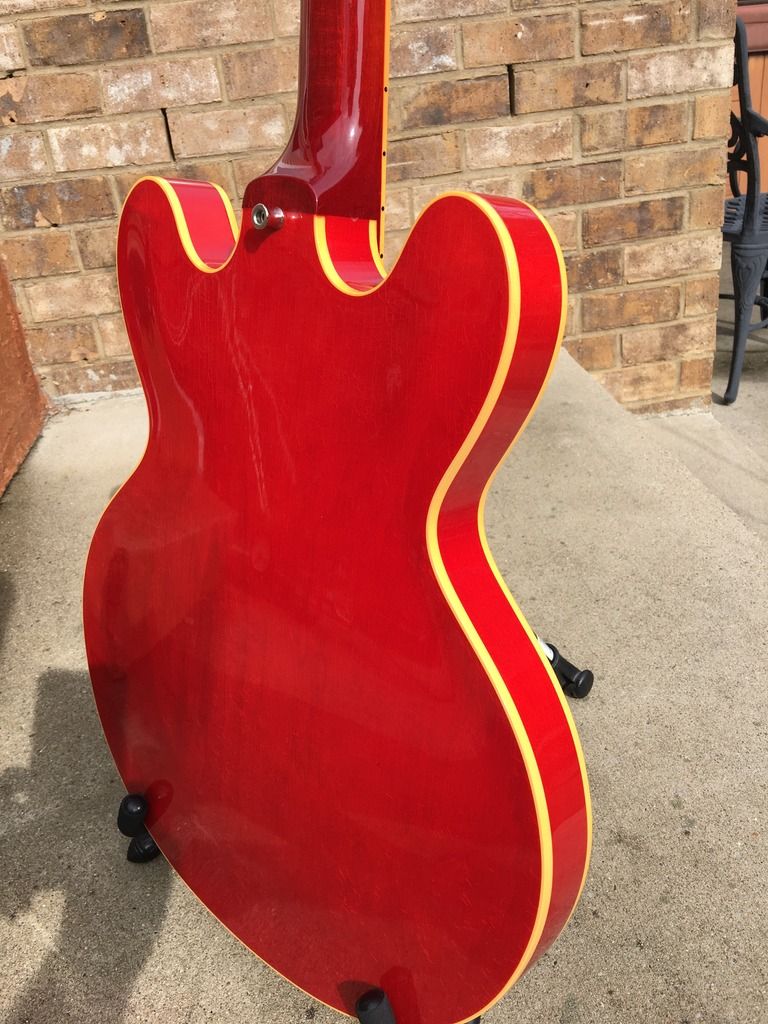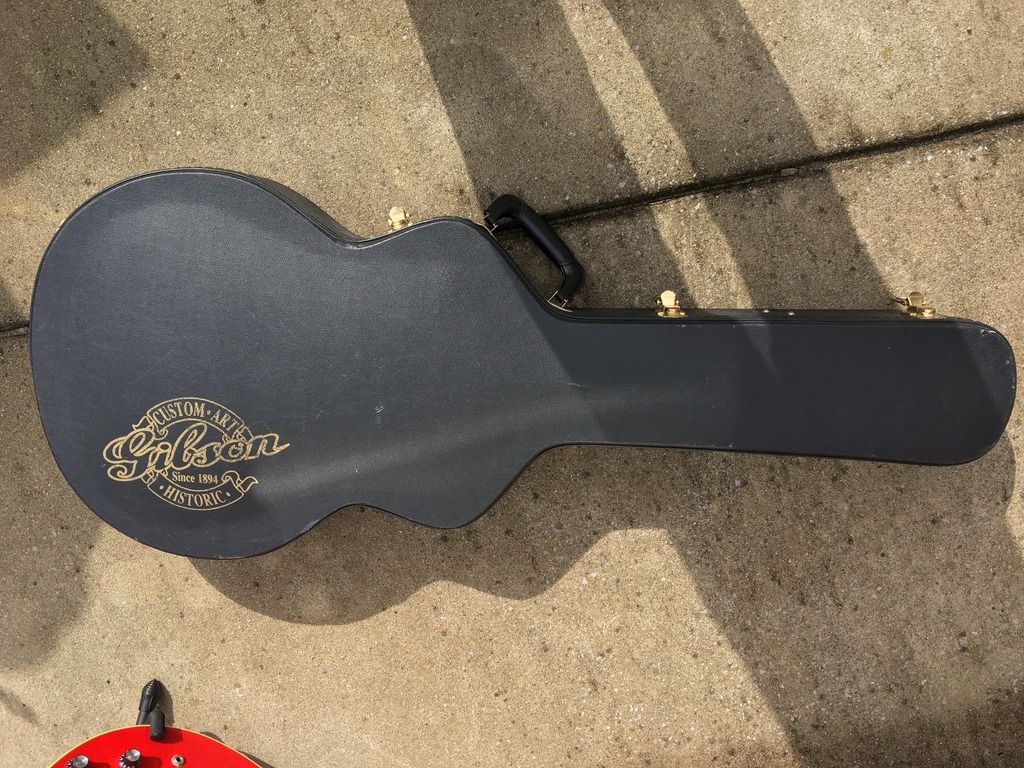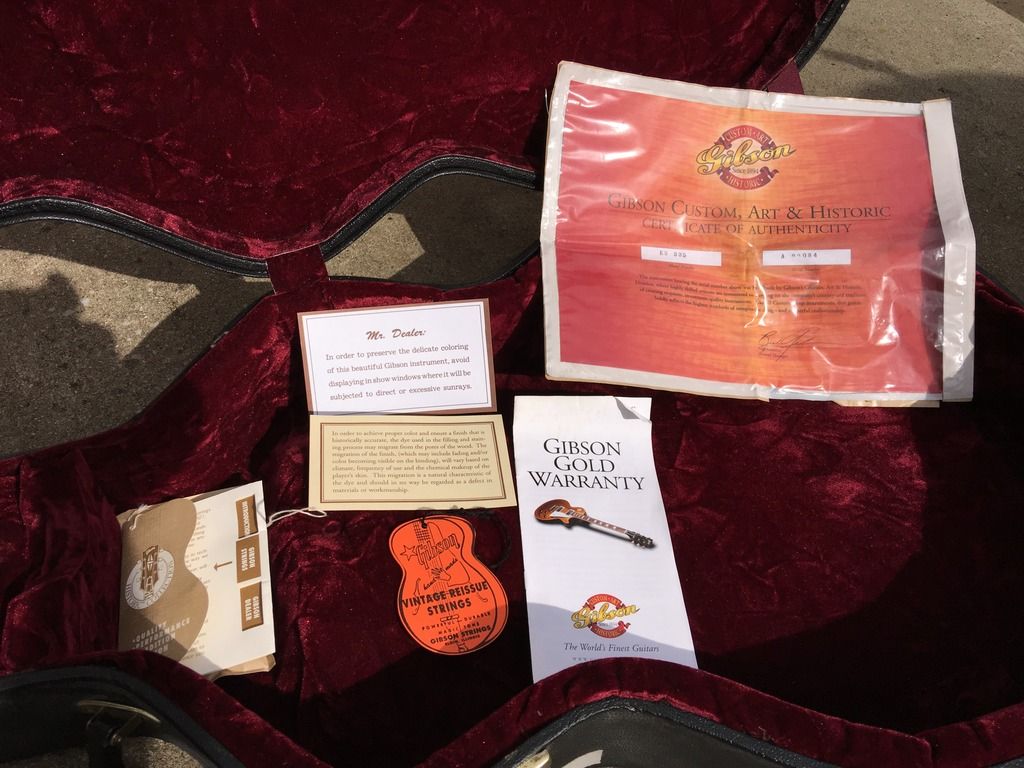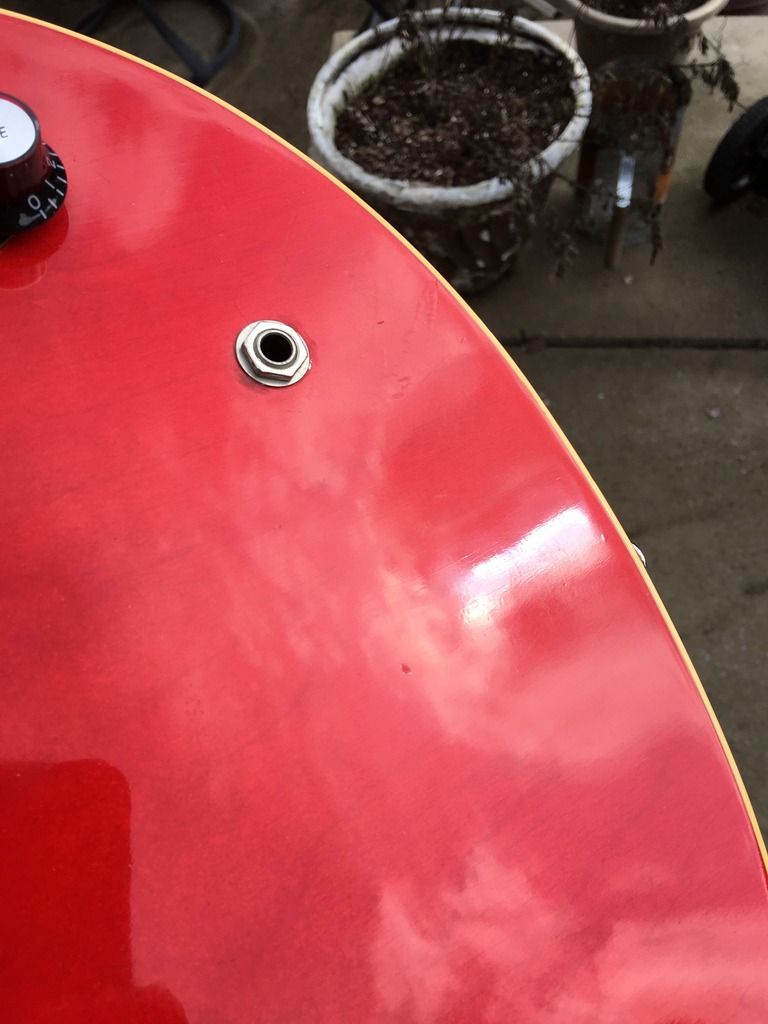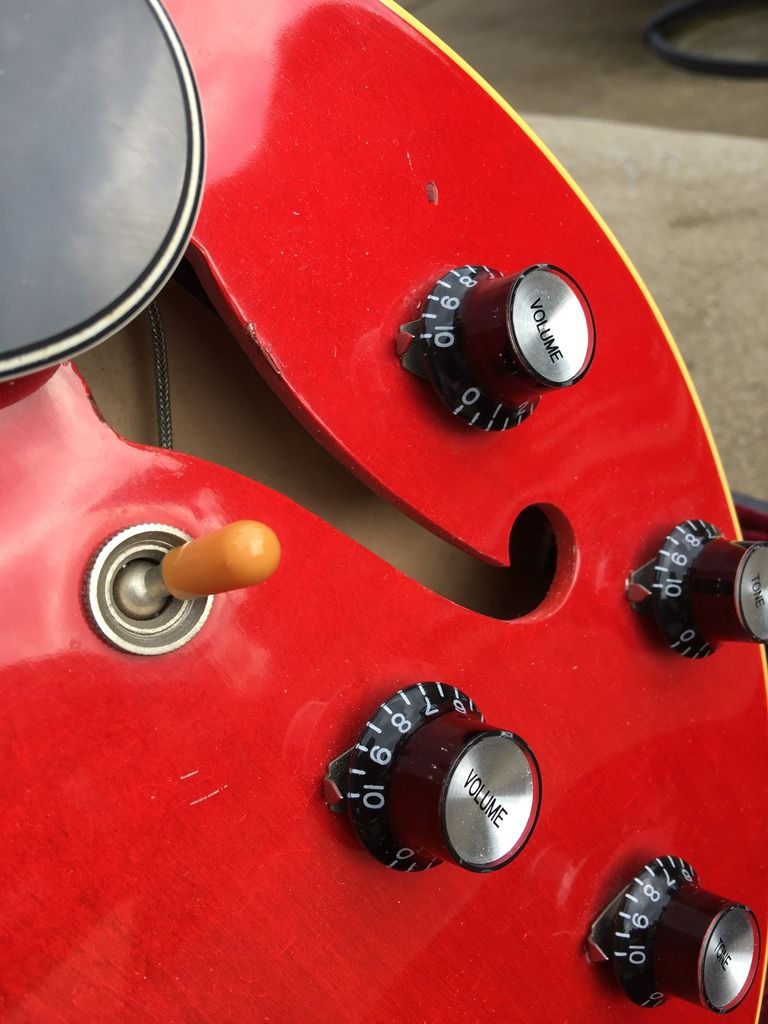 Last edited: