almost 2 years ago, I was given a chance at a slot for 1 of 2 unique first time creations (the Aged Bluesmaster) by one of the world's best luthier's, Johan Gustavsson. I jumped at the chance, but during the long wait, I had a situation rise up which forced me to pass on the guitar, and It has always been a source of regret ( I know where both of these masterpieces ended up and the owner's truly love them)
Last year I was able to get Johan to greenlight another one of these (#3) and I am super excited that it will finally arrive tomorrow morning ( along with The Green Guy)....Johan is a very humble builder ( unlike some builders who state things like "I am busy building the best guitars in the world"), but Jo was very excited about this one stating "it's one of his best build's in his opinion"...
Like all Jo's BM's, old growth mahogany body, this one has old growth rock maple top ( awesome figure), Brazilian RW board, vintage inlays, Jo's new favorite neck carve, Throbak pickups, a killer Vintage Cherry Burst and is beautifully aged, which I love!!!!(as Jo may be do a better job than anyone at authentic aging)....
Enough of my rambling, here are some pictures.....thanks for sharing my excitement....hats off to Johan for amazing customer service, unparalleled attention to detail, and just being a great person...
A Preview....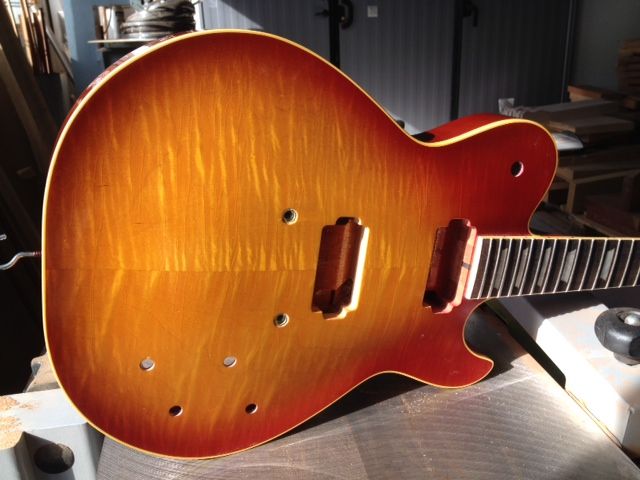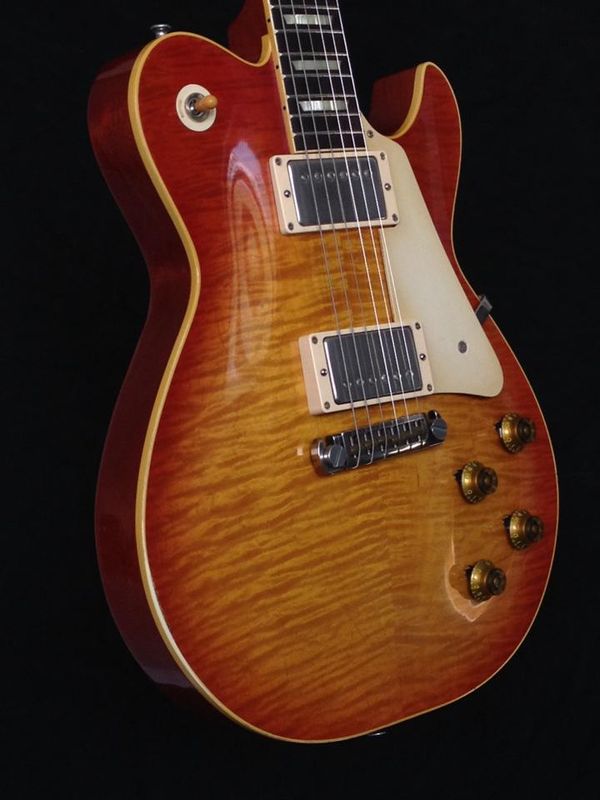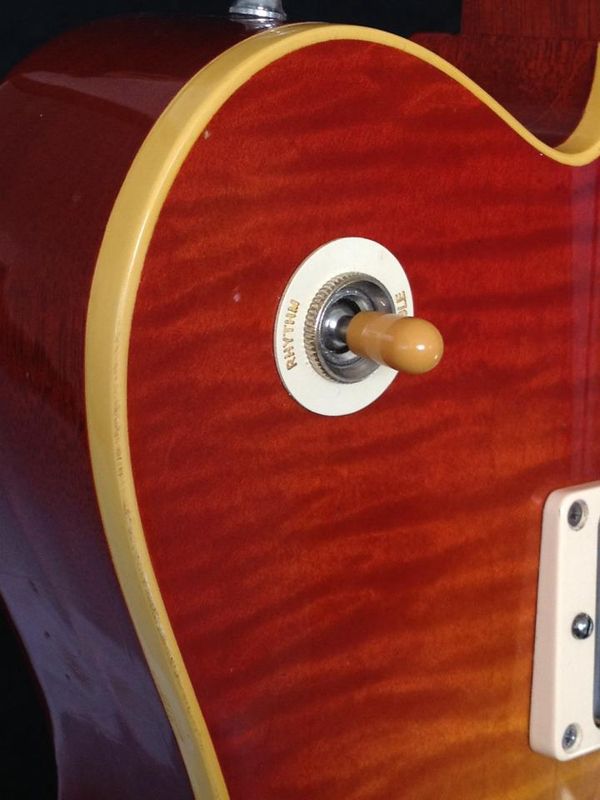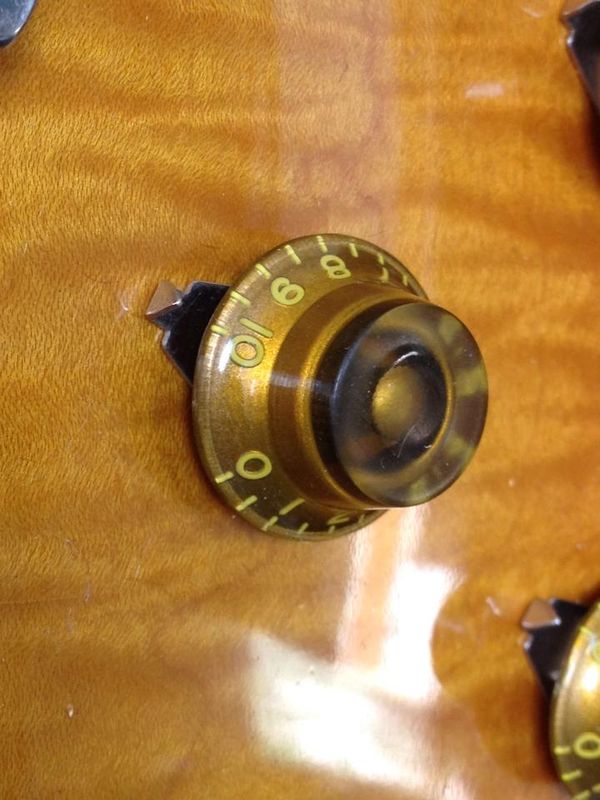 Last edited: