Wonderful grab and go club amp, this Rotten Johnny is in excellent condition. I'm not the original owner, but have owned it for several years. Among several amps at my house, it's just not getting used much, and I'd like to see it go to someone who will enjoy it.
Includes a Studio Slips cover which has a bottom strap and a large gear pocket.
Priced to sell, and recently reduced to $1000., shipped to CONUS.
For those who aren't familiar with this fine amplifier, here's a Youtube video with the builder explaining it: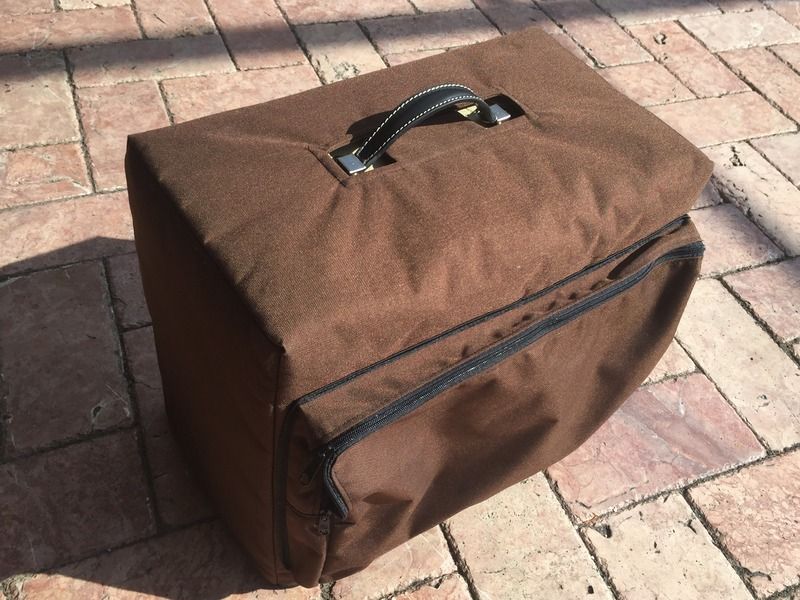 Last edited: