Just got these last night used for 1/2 the new price($300).
http://motorcitypickups.com/products/detroiter.htm
They look like this
And they went in this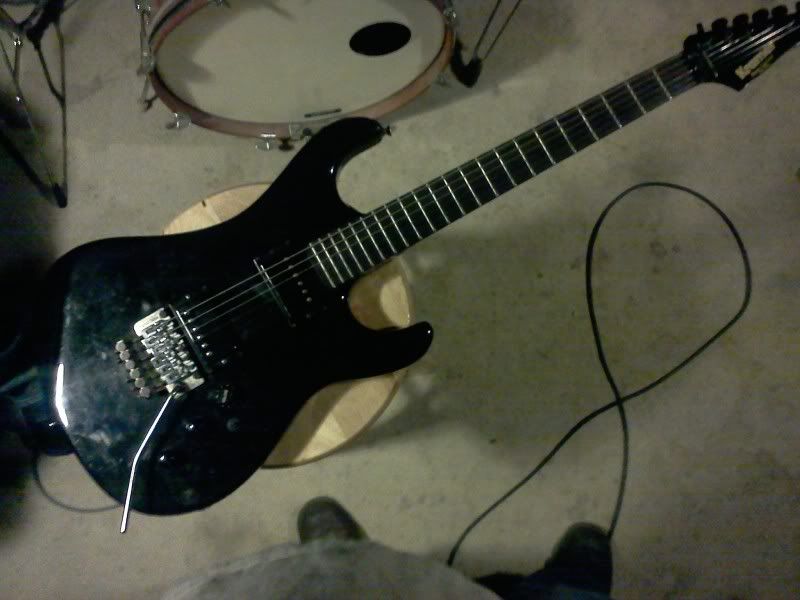 I have a set of The Afwayu Humbuckers
in my Les Paul and couldn't be more pleased.So when I had a chance to swipe up
these Detroiters for trade of an MXR Flanger I was stoked.
Definitely breathed new life into this guitar.
These are the same model that Jerry Cantrell is using these days so
when we added "We die young" to our set list I immediately tuned down a half step
and had at it.It delivered in spades.This things gonna see a lot more use.
Highly recommend Wade if anyones looking for some overwound PAF'S.