So...does it really matter, the order of the pedal, if I'm only using one pedal at a time? For example, I only use the Phase 90 or the CE-2 by themselves, not mixed with an overdrive unit.
I've just recently switched my board over to this: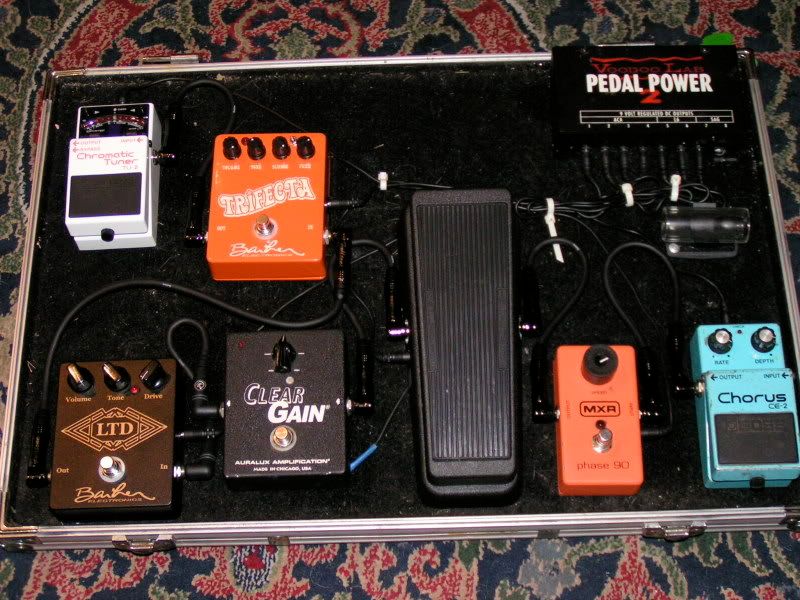 and it was previously set up like this: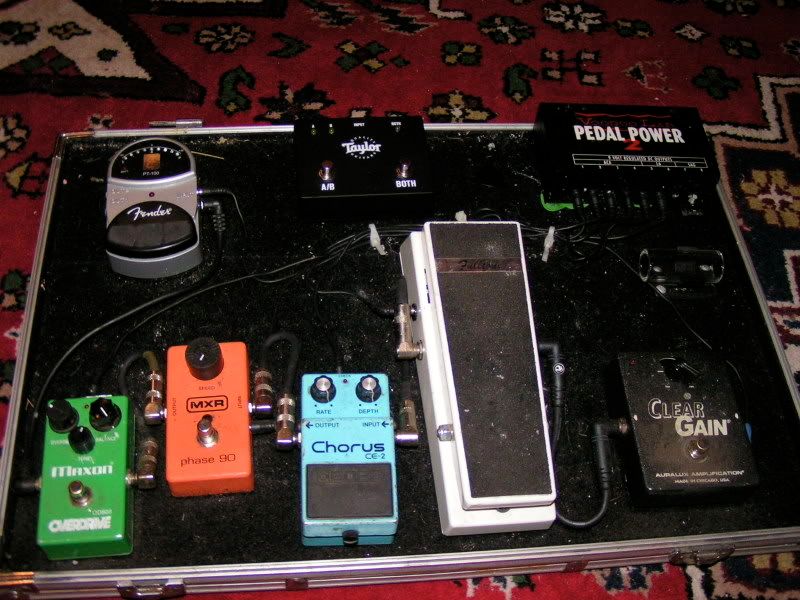 anyone see any major no-no's in my layout?
thanks for the time...