My band is picking up a bit of steam lately and ... of course to the amusement of my friends and family we're starting to get the odd photo shoot for local stuff in Canada ... it's all a bit new to me, who knows if my band will even make a '' blotch '' in any landscape, but as long as it's fun and the music is good I'll keep doing it ...
We had a photoshoot lately and the theme was supposed to be Magazinish ...
It came out looking a bit too much for me but it was fun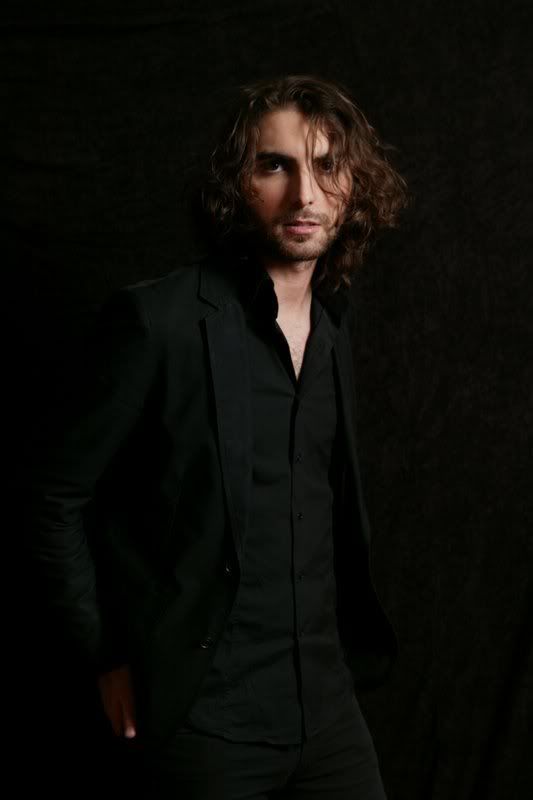 My nephew sent me this recently ... and I don't know why ... but it impacted me pretty deeply ...
I really reminded me of when all I had was a 30 $ guitar I had bought in a Garage sale and dragged it everywhere from open mic to open mic ...
One of the thing when your a band in the '' attempt at making '' is how the serenity of how things used to be meant so much more in so many ways then what I am doing now.
I guess the point I'm trying to make to myself and to you if you are in the same position I am or was, or may be, or are thinking of being ...
Don't let them convince you ( photographers, managers, critics etc ... )
that you are anything more than what you actually are
I hope this thread makes sense ! if not !!! CHEERS ANYWAYS !!!