Ran across an interesting situation yesterday. I went to jam with an old band and took my new rig. BluGuitar Amp1 ME. It sounds great at home and I've used it at practice with another band and it has sounded fine there too. At yesterday's jam though it sounded muddy with a high end fizz I couldn't dial out no matter what. The only thing I'm thinking that could have caused that is the power at the house.
What would I need to give me consistent 120V power? I'm thinking a Furman conditioner isn't really designed to regulate undervoltage so I'd probably need something like a UPS that has automatic voltage regulation.
Basically something like this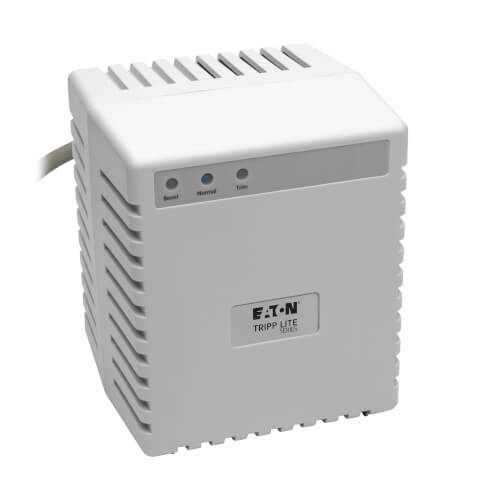 Maintains usable 120V nominal output to sensitive electronics during severe brownouts and overvoltages. Prevents surges and spikes from damaging circuitry. Filters out potentially disruptive line noise.
www.tripplite.com
Is there something else I should be looking at? Also, is 600 Watts enough? I'd most likely just be running my amp and pedalboard through it. The Amp1 has a max draw of 150 watts. I have other amps like a TC-50 and Runt 20 and a bunch of others but I don't know how much they draw. I couldn't find those specs for the TC-50.