Hello all! The Gear Page specific price. Also if you prefer to go through Reverb I have it up there. If you just send your offer and mention The Gear Page. Will take PayPal, won't pass fees off to you.
https://reverb.com/item/3338628-paul-reed-smith-custom-24-2014-leprechaun-s-tooth
Selling my Cu24 to fund a new acoustic since that is my main tool for leading worship.
Looking for $1900 obo. Has not been played out just jamming in my room. The color is Leprechaun's Tooth. Has the 59/09 pickups. Plays great. One note is that I lightly sanded the neck because I prefer a satin type finish but somehow had a little extra pressure low E string side at the nut and went through a bit into the wood(have a picture of it). Located in Baltimore if you are local and want to pickup but also will ship. Free shipping if it is within the US.
Ok here at the photos. I can also take more if you want it.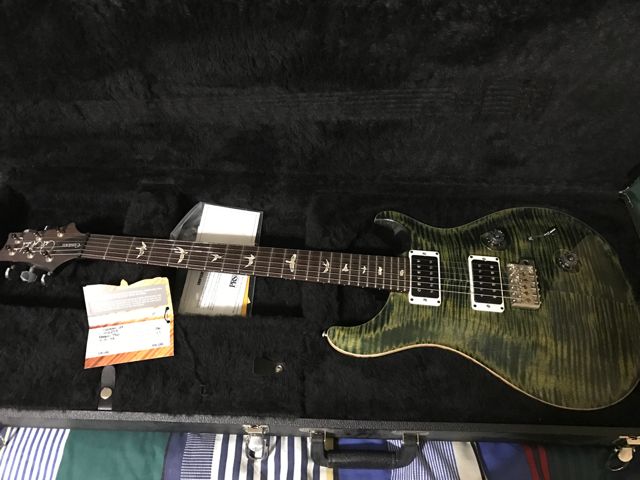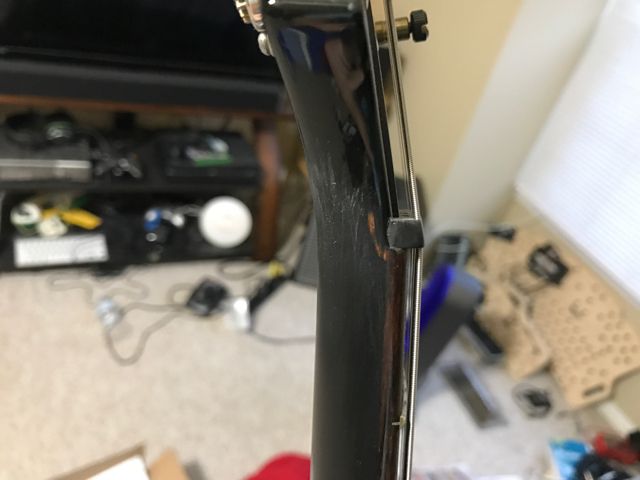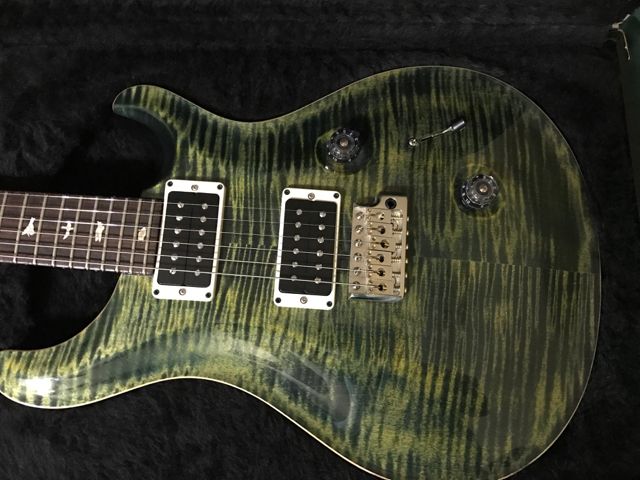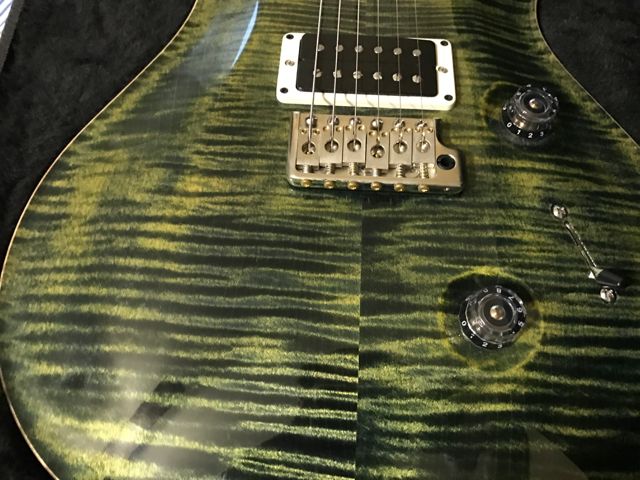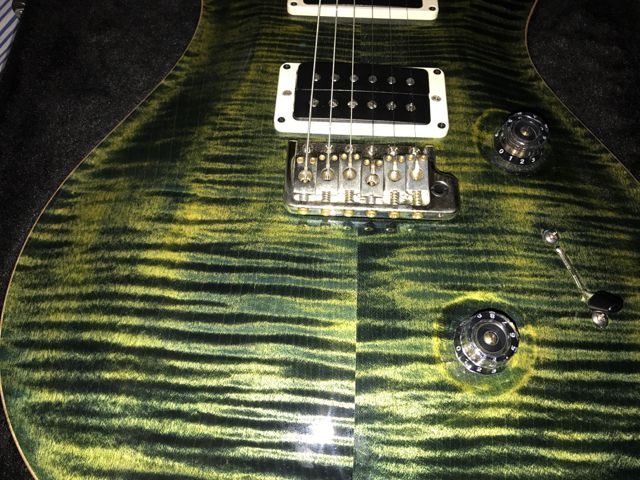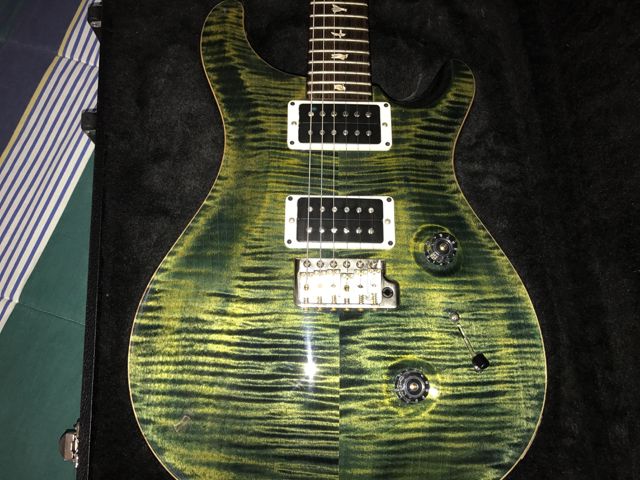 High Rez photos in the google link
https://goo.gl/photos/YmzCRFDUa4saQpfh9
Last edited: