Selling a Korg Era (Made in England) VOX AC15TBX w/ road case. Amp was recently serviced and has zero issues. I've only seen a couple of these listed recently, and they all had replaced trannies. This one is stock with a new set of JJ's. Custom road case is in very good condition and everything works as it should.
Amp shows signs of normal play wear and has a few tolex tears, but is solid.
Amazing sounding AC15 with tube rectifier, tremolo and reverb.
These are pretty rare and one of the best AC15's out there. Price is firm!
PRICE DROP
$1299
$OLD PPG
shipped or add 3% fees
May consider trades for AVRI '65 Jazzmaster, AVRI Jaguar thinskin, or partial pedal trades plus cash.
I also have a Limited run 2011 Gibson SG 60's Tribute w/ hard case($799) that I could throw in towards high end trades.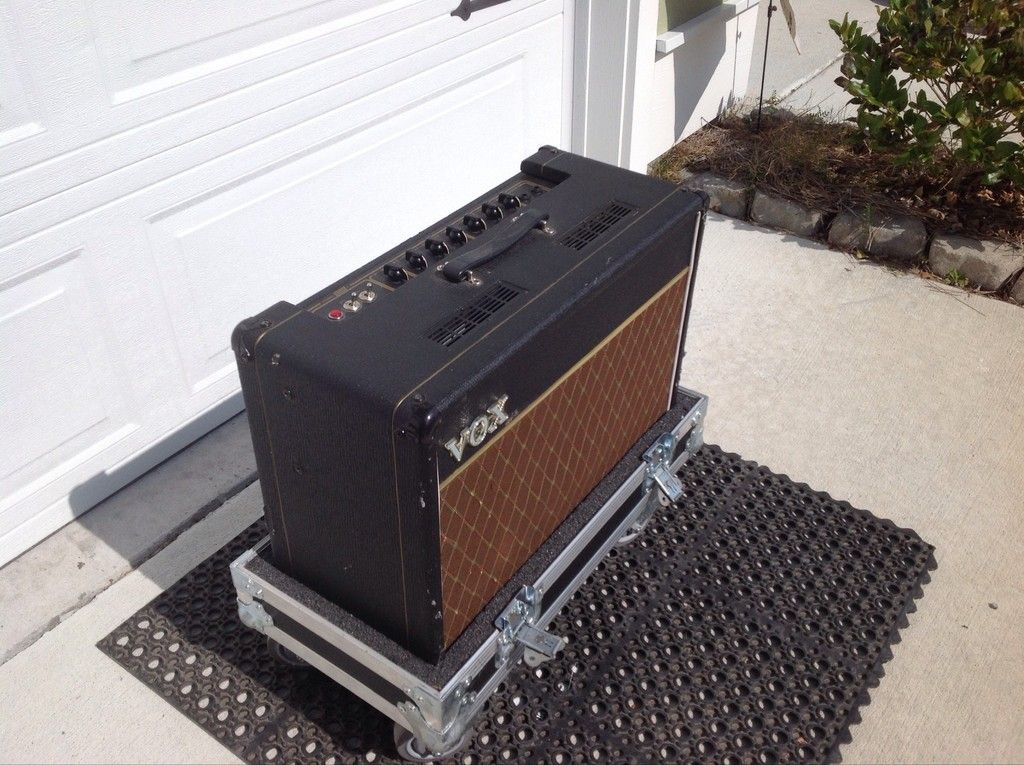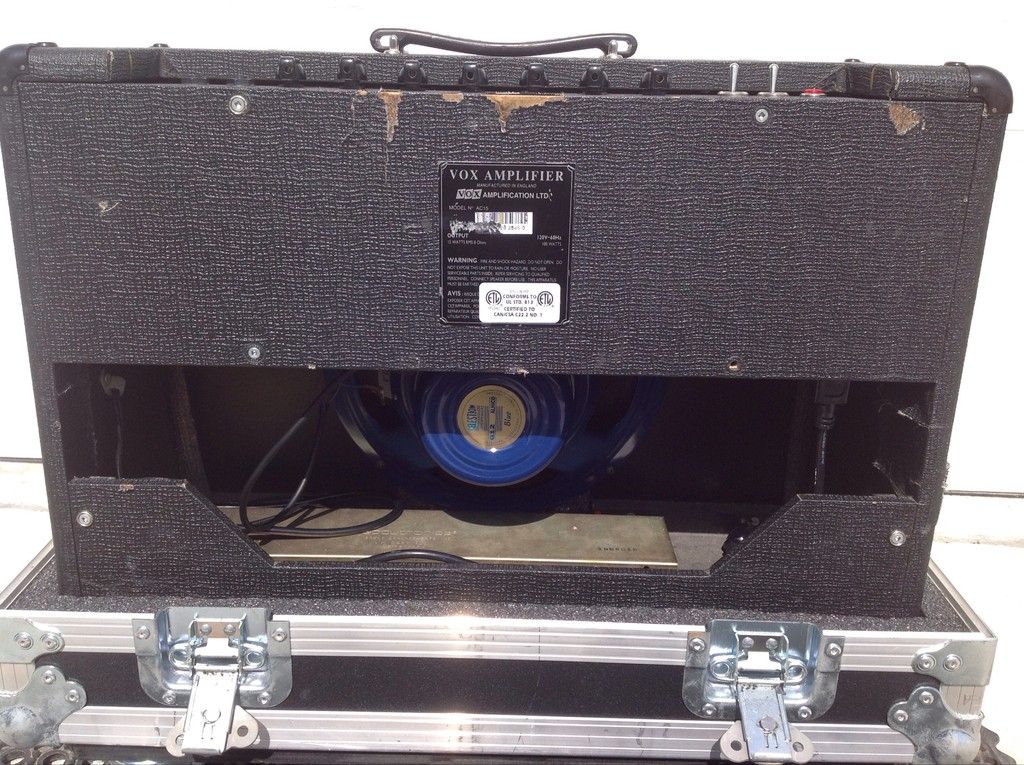 Last edited: