Guitar is all original .These were a limited run , it's the same as a regular DGT except it's all mahogany .
Green burst in Very good condition . With 1 small ding in the top .Other than that its like new .It has some light polishing swirls on the body and some very small scratches on the back which are to light to photograph . Anything other than the pictured ding (which is covered by your arm when playing) is either a reflection or dust .
Case is like new as well ,the white line on it looks like you could probably wash it off with some soap and water . Inside is flawless .Strap locks are
not
included .
Forgot to mention I have all the case candy .
Priced for quick sale $1350 + shipping + pp this weekend only then it goes back to $1450
Trade value $1750
only price drop I'm gonna make . This is a ridiculous price for this guitar . I need the money for vacation but I will still entertain trade offers .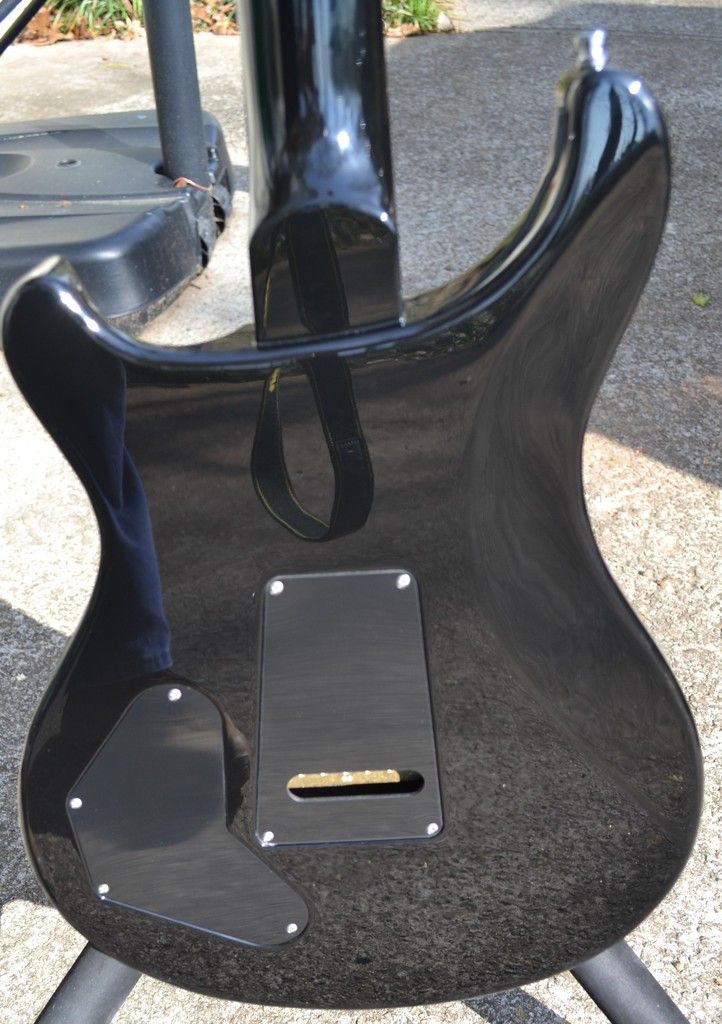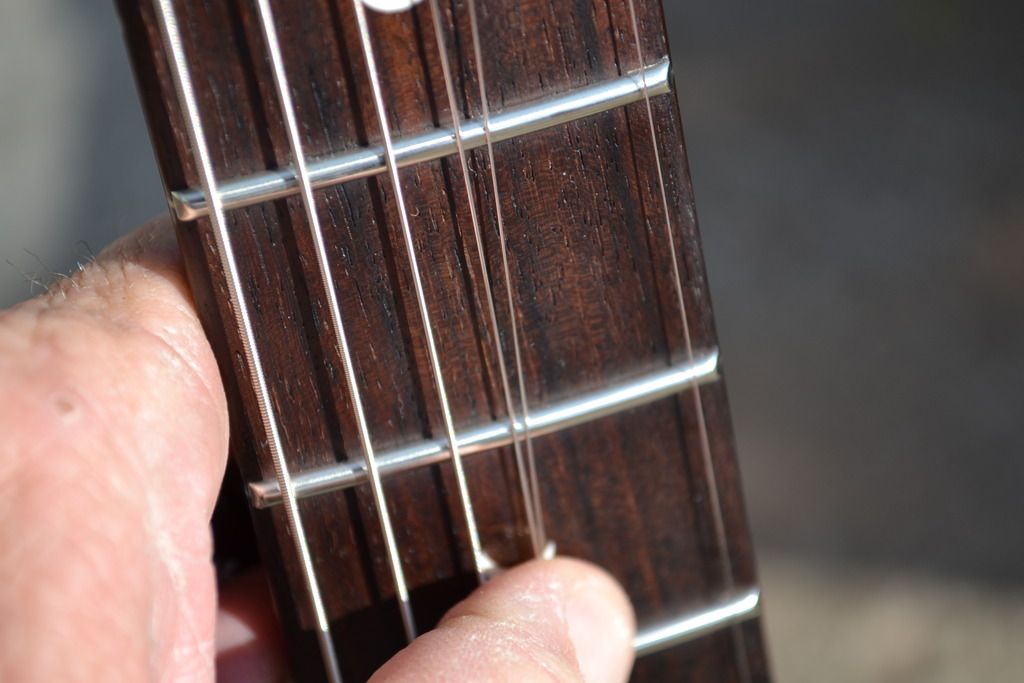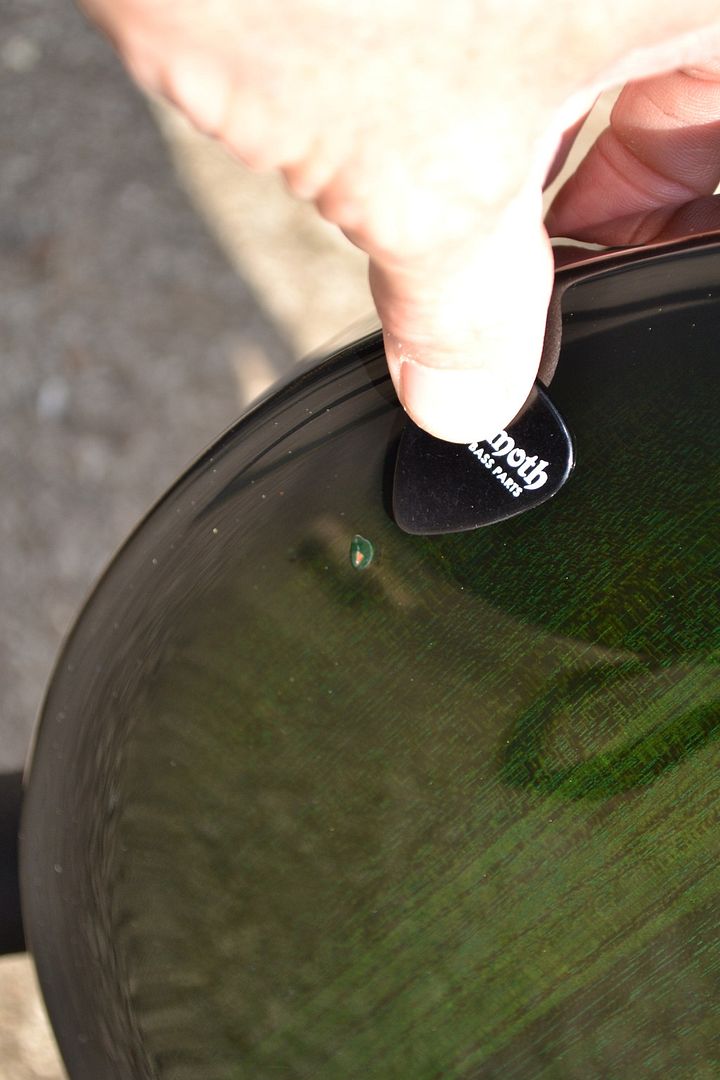 Last edited: