Hello Everyone,
This is my first post to TGP Forums. My question is, has anyone experienced intonation issues with a PRS SE Mark Tremonti or 245 guitar?
The reason I ask is because every guitar I've ever owned had a bridge where I could adjust the intonation. But apparently from looks of the bridge on the PRS SE Mark Tremonti and 245 models you can't.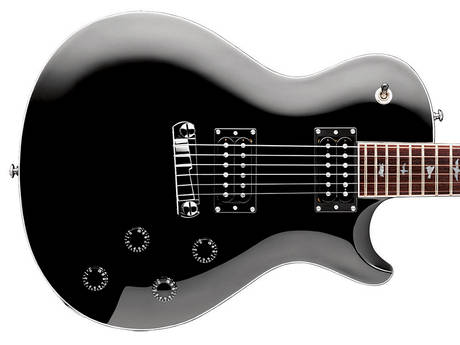 I recently became interested in the SE series after playing a couple SE Custom 24s at the local GC and I was quite impressed with their tone. However, they did not have any other models with the same style bridge as the Mark Tremonti and 245 models.
Maybe there should be no issues. Afterall, you can't adjust the intonation of an acoustic guitar, can you?
Thanks,
Rockdog