I have a customized 1997/2002 PRS Swamp Ash Special in natural, beautiful onion grain body. I have made two changes since I received this in a trade over 4 years ago:
1). Originally came with a WF maple/maple but I swapped it for a WF rosewood/maple which came off an American made, 2002 CE-22. Although I dig maple fretboards I love rosewood and felt the contrast against the natural ash body looked killer. Also, the tuners on the new neck, in my opinion, are an upgrade to the older winged tuners.
2) I also sold the original McCarty PUs and installed a set of PRS Dragon 1 PUs. These PUs are fantastic and can cover a lot of ground. Wide open they are fierce & aggressive pickups with a healthy amount of compression and sustain. Back off the volume and they can bark with authority like a good set of PAFs
I believe the middle PU is the original SD Vintage Rail. I like it a lot so never felt the need to pull it. It pairs well with the Dragons in split mode (via the push/pull tone control).
I have posted this guitar for sale at least three times over the last couple months then regret sets in and I pull it back down. I am resolved to move it this time so here we go. This is really a great guitar that plays wonderfully, stays in tune (even with aggressive whammy bar use) and killer looks. Everything on her is authentic, American made PRS; well, except the knobs. I will also change out the strap locks before I ship.
$1250.00 Or Best Offer. PayPal/Shipped/Insured
Regards, Merks.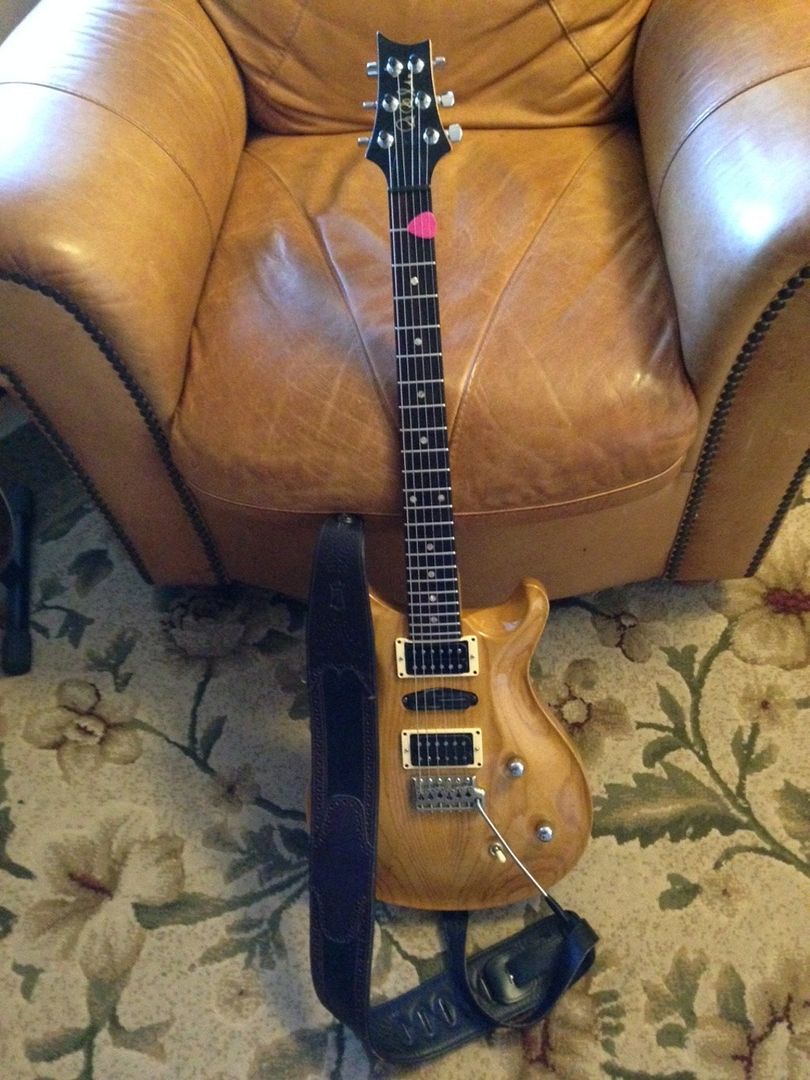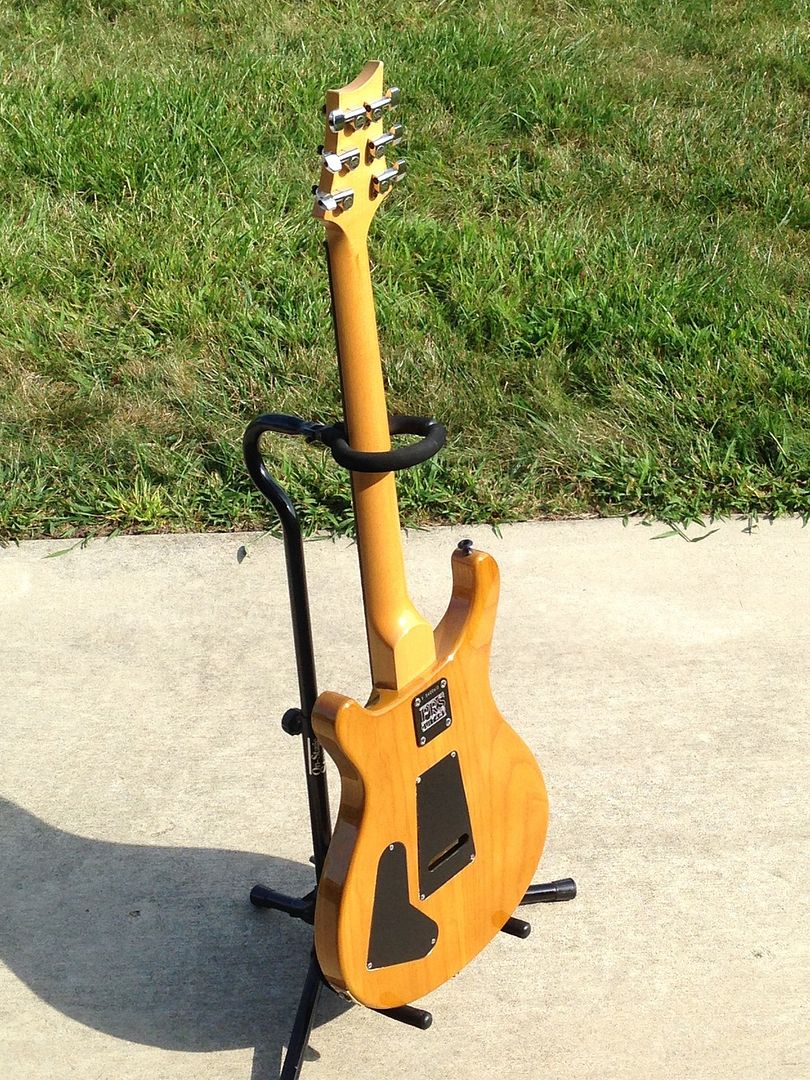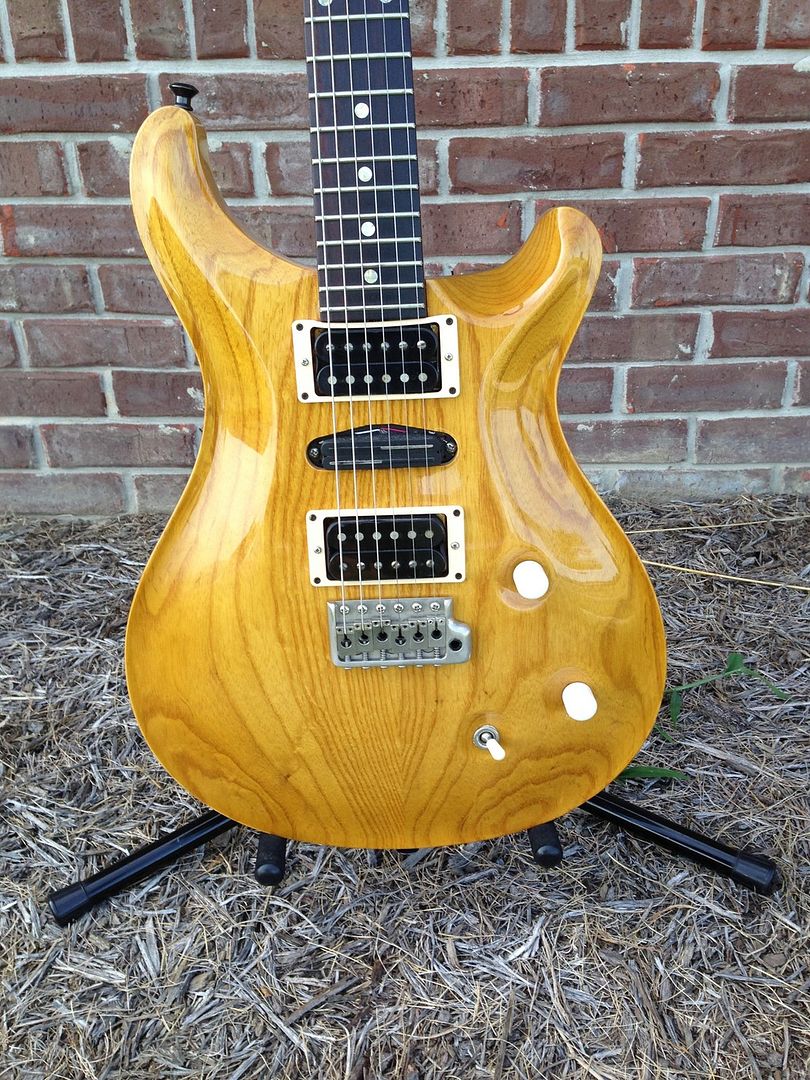 Last edited: