Gesi
(

jesse

) all of the best "normal" sounds of the mini and some of the not so normal too. Germanium / Silicon tranny switch.
Dead simple operation.
Presence and Mood range are preset.
→TONE← for your Rock n blues and beyond
229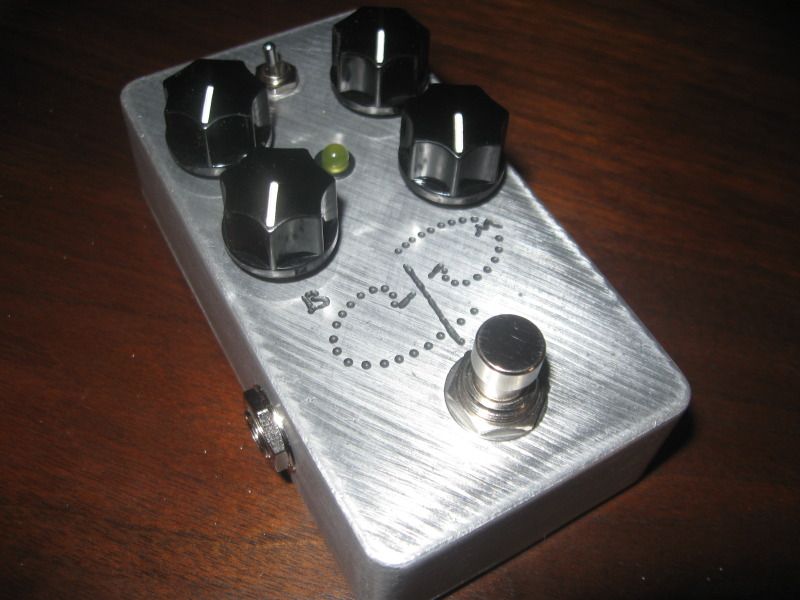 NEW!


bettaboost

199
Powerful clean boost, Light OD, tone control and 3 low end settings. Flat / Fat and Boom
Have a pedal you love but wish it had more low end?
Have an old fuzz you wish had a tone control?
Wanna make your TS style OD sound like a raging JCM?
Just want to add great Vol. boost for leads?
I'm confident, once you play it, you won't be able to live without it.
Reacharound
Versitile, high gain germ super motherf**ker. All of the original Buzzaround with many new original options, socketed tranny's and Q-u-a-l-i-t-y
299
The Velvet Fudge 199
(coming soon) The Velvet Fudge KS
Big singing lead lines that cut. New PNP silicon and germanium hybrid design.
Si / Ge tranny switch
3 way presence
Volume (lots)
bias (from tight to glitchy gated loose)
High gain with articulation. Low noise.
battery or standard adapter
Great juicy lead bite and huge rhythm into a clean amp.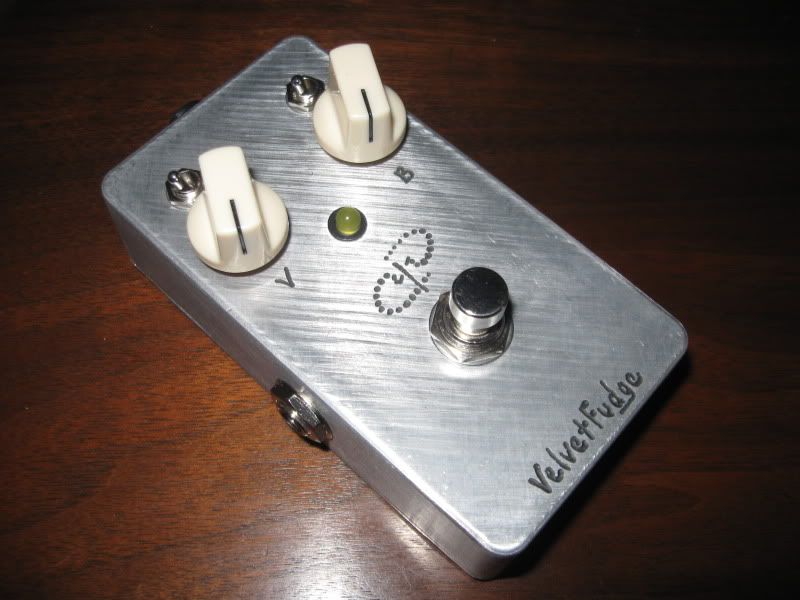 mini-bone standard 199 Hand finish 220
Bone Machine Ge 249 Ge/si switch on the back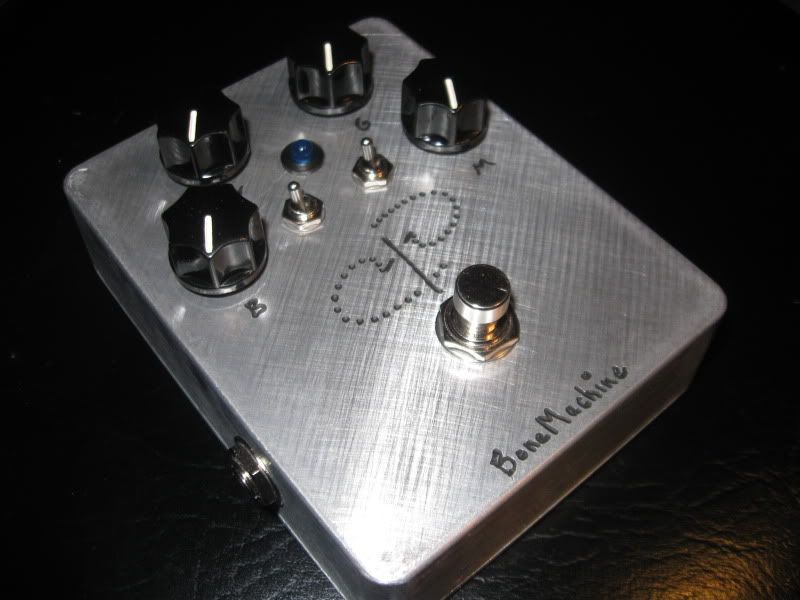 Tornita! KS (kitchen sink) A world of beautiful familiar and otherworldly delights.
Both tranny's switchable between Si and Ge. Loose / tight switch.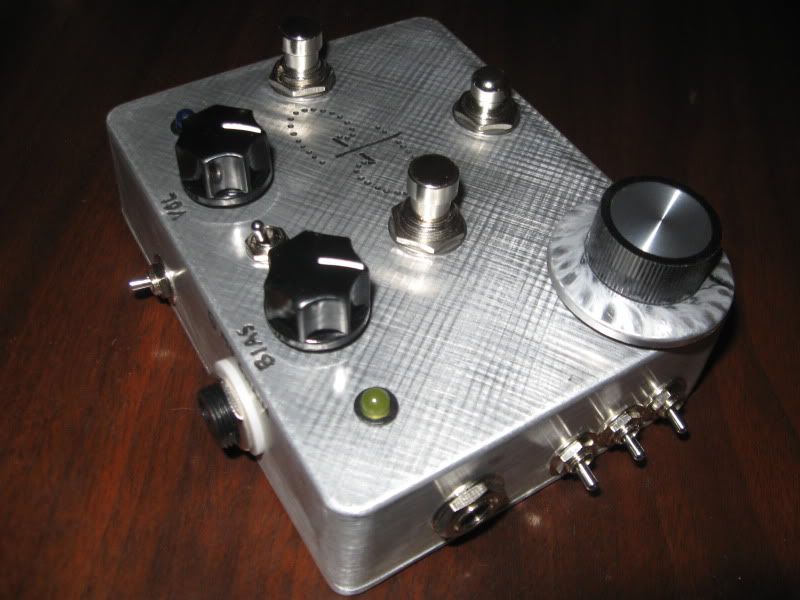 ÜBERBONE 400 Two complete mini V2's A/B switchable. Presence switches on the back. Adapter only *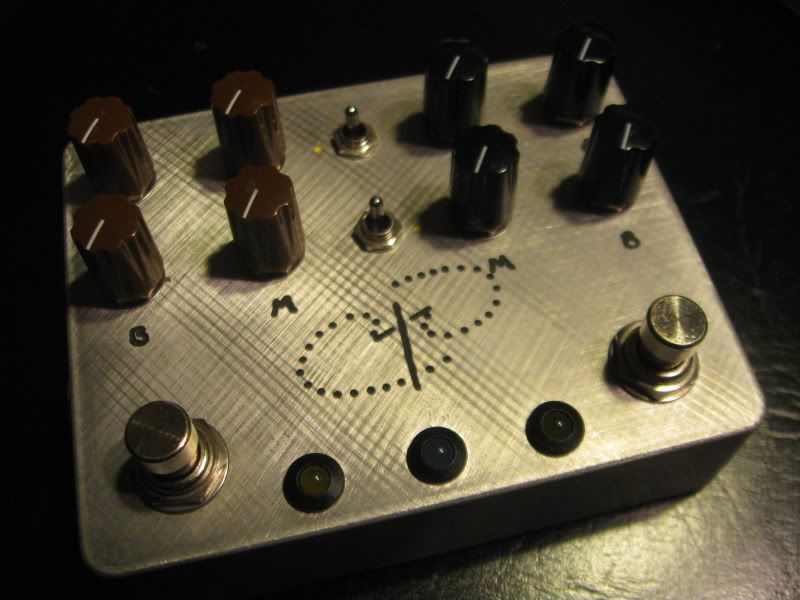 FEEDERBONE 400
Complete mini-bone V2 and Feederfudge in one A/B'able package! Adapter power only*
w/ mini side Ge/Si 420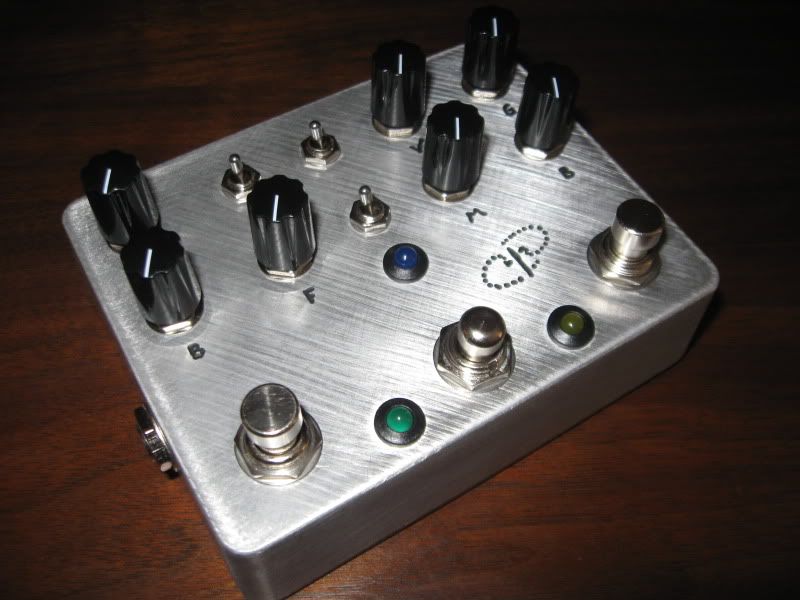 Kush 199 Warm tubey brakeup, Good mids, dynamics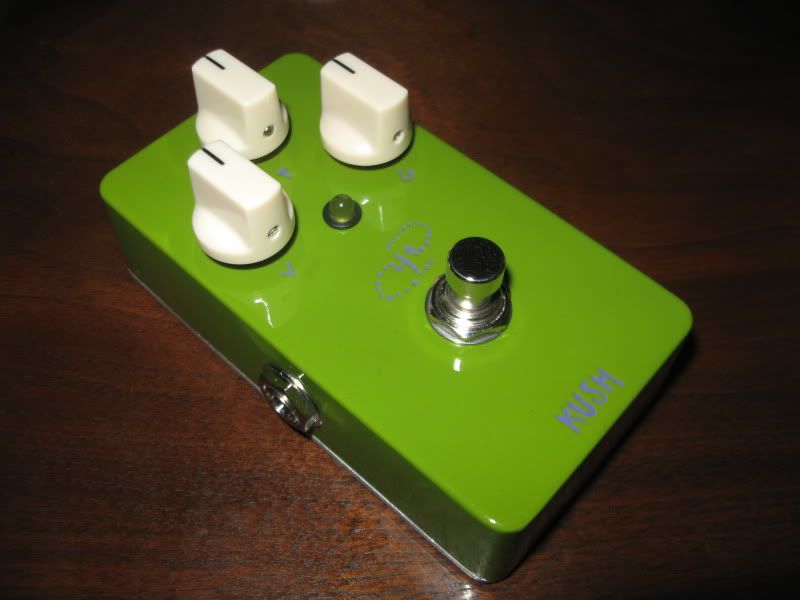 Last edited: