Hi:
I remember in my High School Band days, which was over fifteen years ago, a note with a flat (not in the Key Signature) was flattened until a natural sign brought it back to natural. I think I am remembering wrong though.
Here is a song where this problem is troubling me, the part is in red: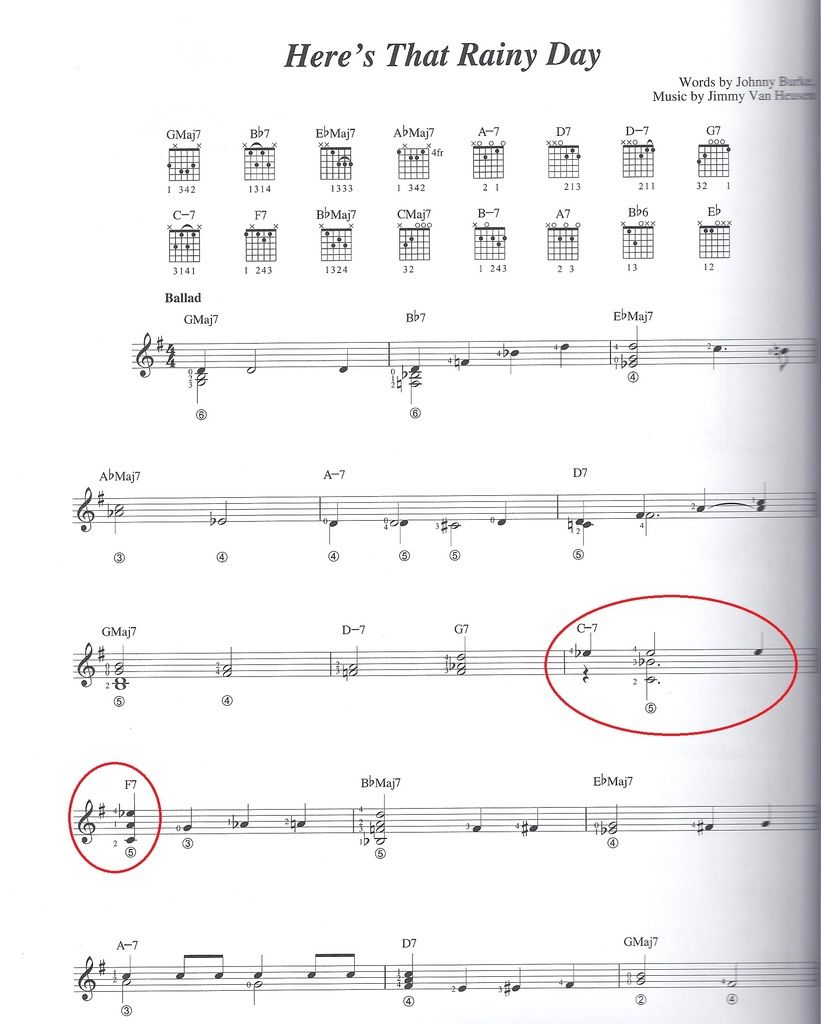 So, are all three E's flattened or just the first one with the next two being natural until you return to the E flat in the next line? Then there is the A flat followed by the A natural right after that...so, what is the convention.
Thank you.