I have a used guitar I bought from GC sight unseen. I asked for a detailed description on the phone but they sent an email several hours later, at 10:30 at night, with additional photos showing a large chunk of finish removed from the bottom right edge of the guitar. It's an Ibanez S540FMTT, 1995. I'd planned, at the very least, to swap out the gold hardware.
Now I'm thinking complete refinish. Initially I thought I could just strip down to the flame maple veneer and then refinish. Not so, definitely wishful, uneducated thinking on my part.
I can refuse the guitar once it arrives. What I was thinking however, of stripping it and sanding it down just as far as needed to do a new top veneer and possibly a bottom as well. I'm leaning towards natural hog on the bottom with no veneer.
So I started looking for veneer sources and the different types of veneer available. I'd like to try something different from the normal flame or quilt maple, burl, etc...and go with either blackened ash or zebra wood. I'd stain the zebra wood with a transparent black or something of that nature. I'd like to do a natural masked binding (hope I'm using the right terminology there) and then a transparent color dye (probably red) on the back.
Now being a veneer, do I have to put a coat of clear over the top? I'd like something a bit more natural with no gloss.
The S540 isn't exactly a "carved" top but it's not perfectly flat like say an RG or JEM series guitar. Fewer actual curves on the top and bottom plane compared to a JS series guitar.
I do have a friend who makes super high end furniture in town who may be able to help but I'm not opposed to shipping the body out either. I just don't want to spend $500 refinishing the guitar.
So is the veneer thing a bad idea or is it something that's fairly doable?
A few photos of the guitar in question (GC supplied photos, not mine)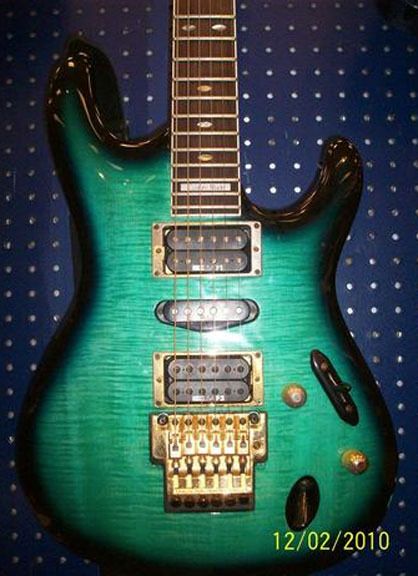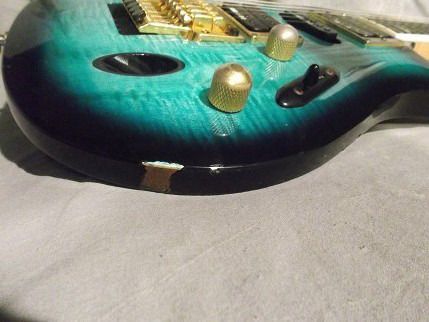 An example of where I'd like to go with this. Notice the lighter natural (masked?) binding.
Zebrawood veneer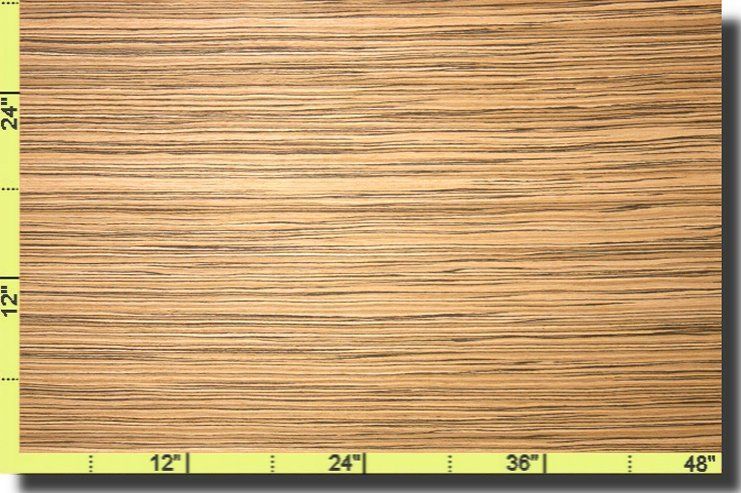 Blackened Ash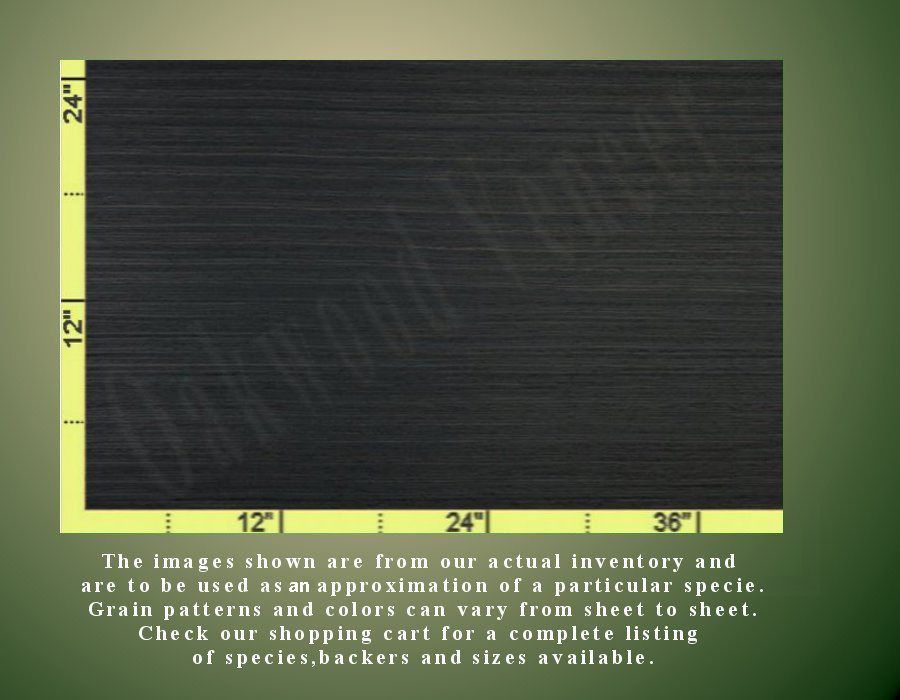 This is a project I'd like to have a bit of fun with and actually learn something in the process. I know it'd probably be easier just to go out and buy something but most feel the early 540's are special. Assuming it's in good working order and uber playable, it'd be great to turn it into a real looker.
Last edited: