There are several RS threads, but they're either asking if anyone is using it, or bashing it.
So, here's a new one to talk about your development via RS, or any tips.
I got a handy little pedal for using with RS today, a pitch shifter.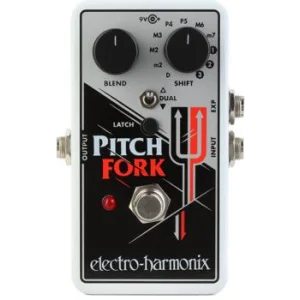 I was able to play E, Eb, and D songs w/o re-tuning my guitar. It's pretty handy.
I also intend on using it to tune up my C# Floyd Rose guitar, for when I need 24 frets on songs in higher tunings.
Here is my Bigshot ABY for splitting the signal to my amp as well as RS.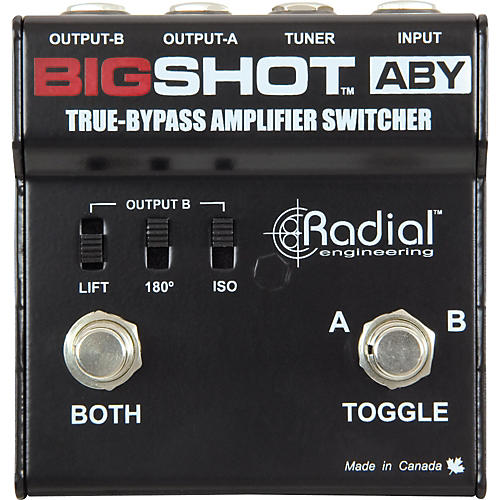 I tried using a Y splitter, which is ok for PC use, but with my PS4 I need the isolation transformer & ground lift, otherwise it is pretty noisy at my amp.
Last edited: