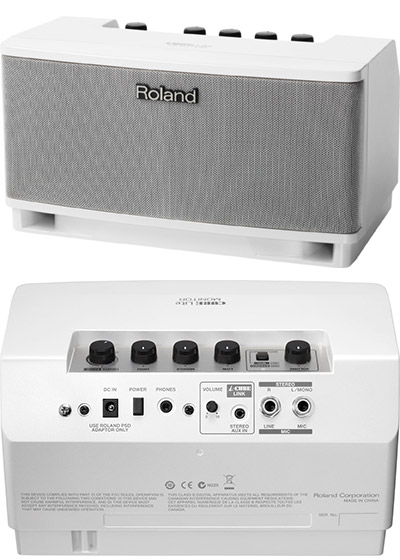 Hi, Has anyone tried a Roland Cube Lite Monitor as FRFR solution for modeler?
I own a Zoom G1On and Yamaha THR10, sounds very good thru guitar input, but it is mono and I like stereo effects. Yes, THR10 has AUX, but sound is somehow flatter and tinnier for my ears than thru guitar input.
I've tried Blackstar IDCore (AUX), wide stereo is amazing, but white noise/hiss has been a real dealbreaker and I doubt that V2 version will be improved.