Sold!
Hi guys! Up for grabs are the guts from a Rotosound Fuzz Reissue. And by guts, I mean everything other than the enclosure (pots, jacks, circuit board and switch, all still wired together). The gentleman that I acquired these from sent the enclosure to a major fuzz builder to have another fuzz built in it, and I have never bothered to have the guts put in a housing. I have verified that these guts are 100% operational. They are just waiting to be housed. $85 shipped, OBO (this pedal sells for $299 new).
No trades. I am only selling because I have another awesome bender-style fuzz.
For reference, I am mew1980 on eBay.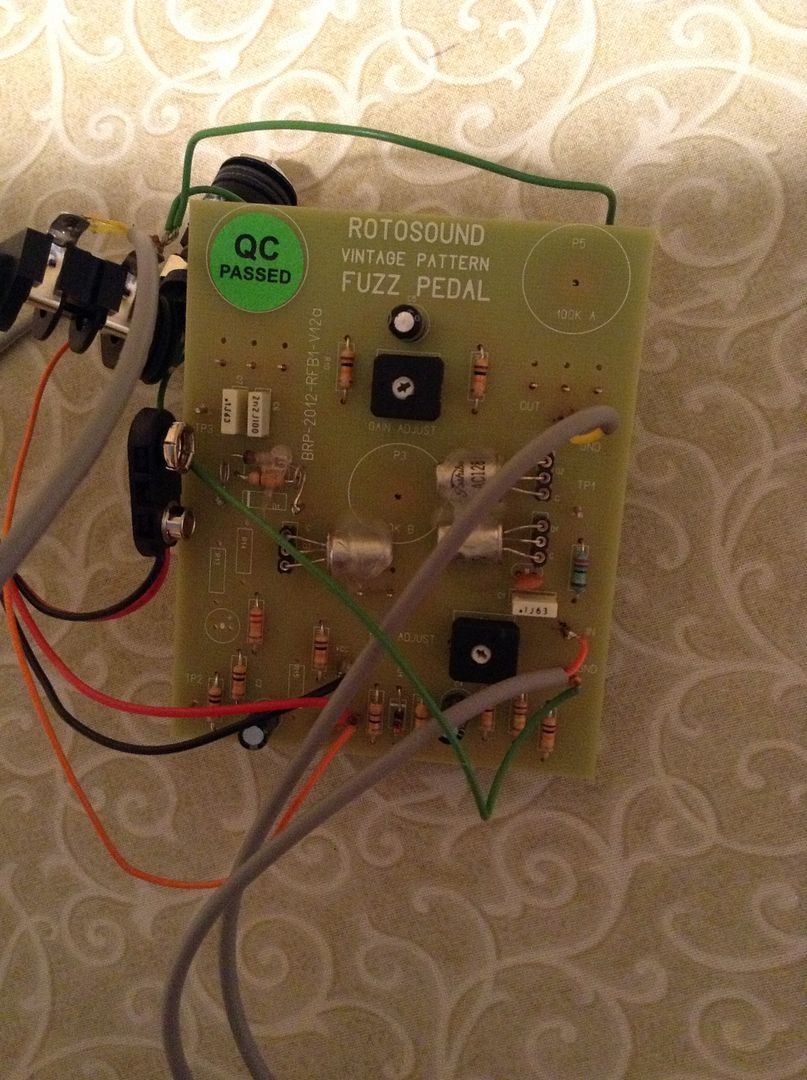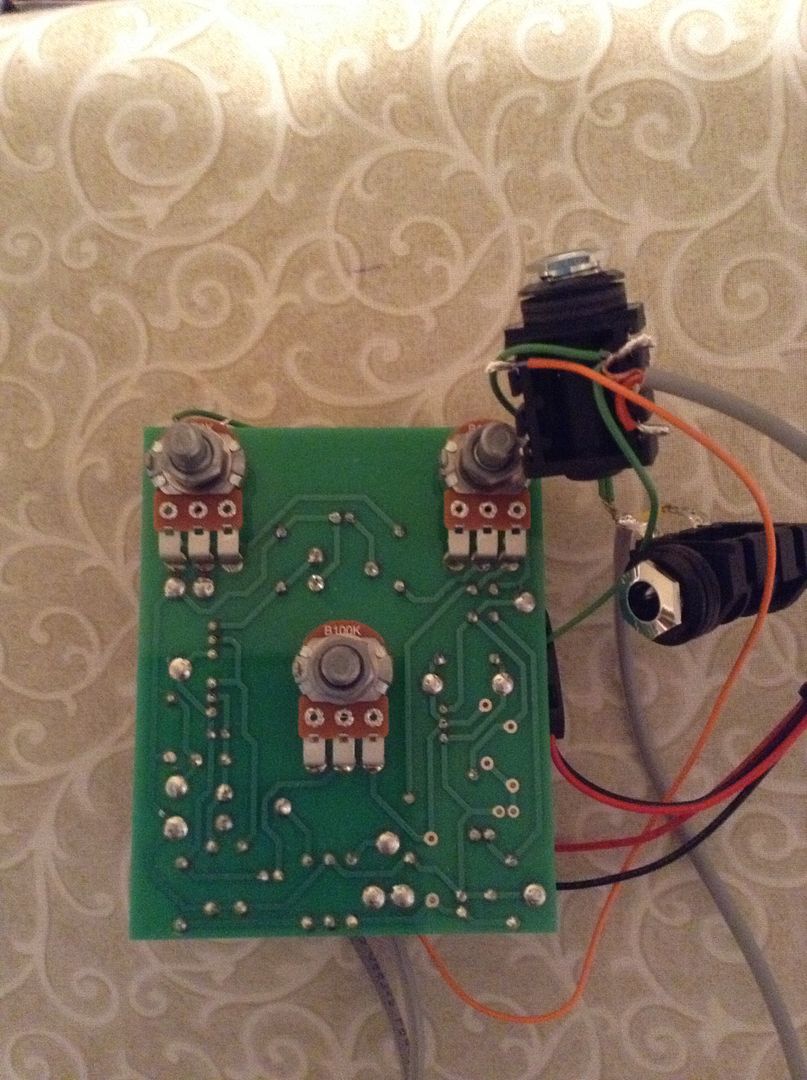 Last edited: