I was wondering if sanding my medium-dark rosewood fingerboard would turn it into a lighter colored rosewood ? I prefer my rosewood light !
changing the neck on my 80$ mustang isn't an option.
might be a cheap guitbox but it's my main axe.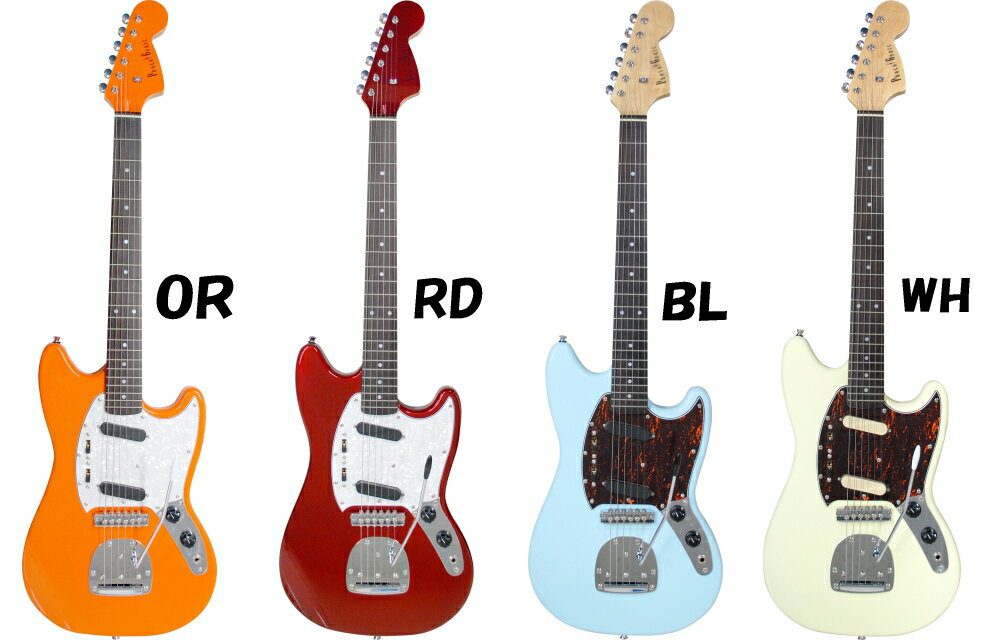 it's the orange one on the left... wish i could change the body colour too, but that,s for another day.